Have been starred by three different actors, who was the best Spider-Man in the history of this Marvel's character: Tobey Maguire, Andrew Garfield, or Tom Holland?
Our friendly neighborhood is apparently very easy to change, since it took three actors to play the role. Many popular and successful characters are played only by a single cast. What is, then, the reason they have to change the cast three times?
There are various reasons behind this—and the official reasons possibly are not revealed. But we can predict that the reason behind the cast changes is because of the changes of the strategy, in which they want to find a younger actor to play Spider-Man in the reboots. Instead of played by a young adult, Peter Parker who is a high school student, is best played by an actor whose age isn't really far from high schoolers.
Basically, Marvel just gives what people want. If that means a younger version of Peter Parker and fresh stories that relate more to the younger audiences, then they probably did the right thing by choosing Tom Holland.
Well, that being said, who is the best Spider-Man and who plays Peter Parker the best between Tobey Maguire, Andrew Garfield, or Tom Holland? Let's find out.
Tobey Maguire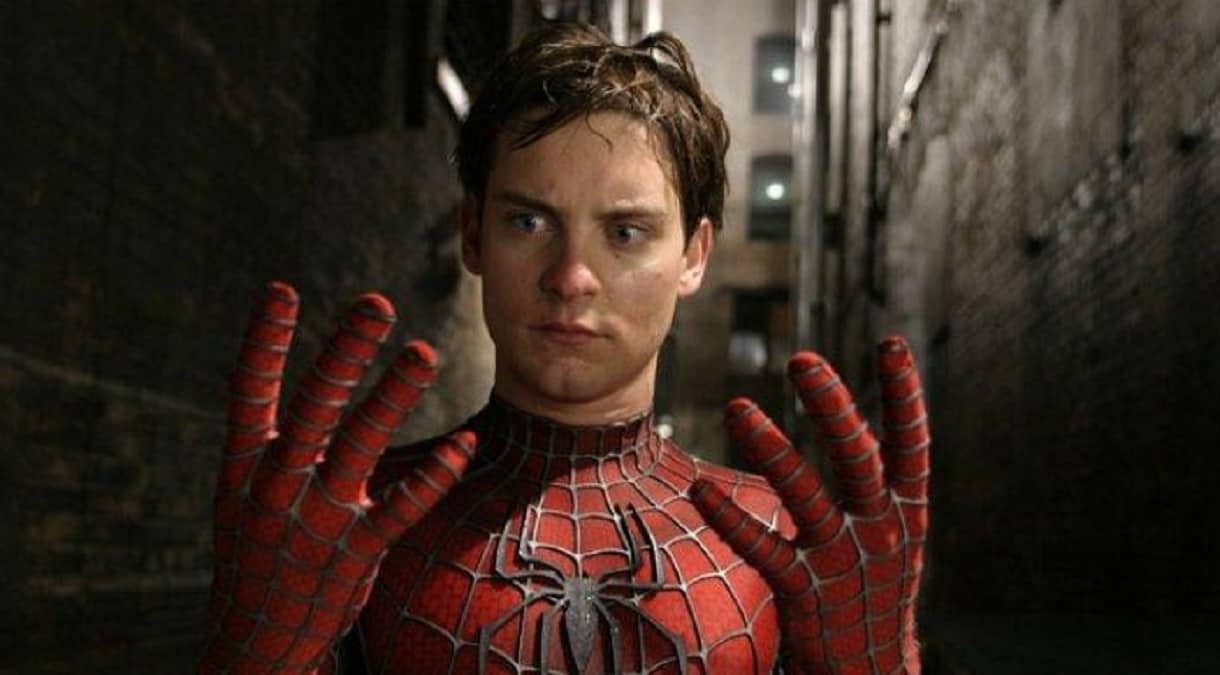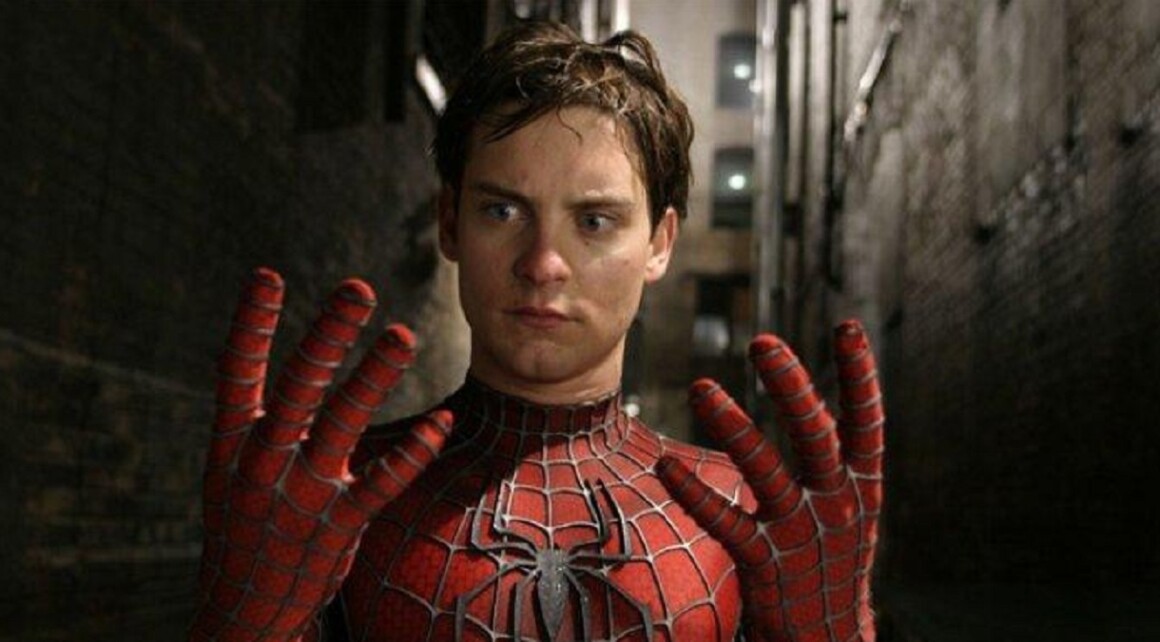 To decide who is the best Spider-Man, first off, let's talk about the first Spider-Man cast of all time, Tobey Maguire. He is very phenomenal since he is known as the first Spider-Man actor, and his Spider-Man movies were such a huge hit! Even though he doesn't play many other movies, he is still very popular, thanks to his role in this franchise.
It seems like he successfully brings up the image of nerdy Peter Parker but somehow managed to be a famous and helpful hero. It is kind of hard to separate the image of Peter Parker from Tobey Maguire, because of how well he portrays the friendly neighborhood.
However, we have to admit that Spider-Man 1 until 3 lacks of humor and comedy compares to its later reboots. It is probably because of Tobey Maguire is more of a 'serious' and 'mature' actor. His actions are mostly punches and kicks as well, somehow seem too basic.
His chemistry with Mary Jane (played by Kirsten Dunst) feels undeniably real, though. Both of them play their roles very well, and they once become one of the most popular couples.
There is one thing that very disturbs me about Tobey Maguire as Spider-Man is that he plays as a high school student. It is very weird, to be frank, seeing a young adult playing a role half their age.
In total, Tobey Maguire played for Spider-Man 1, Spider-Man 2, and Spider-Man 3.
Andrew Garfield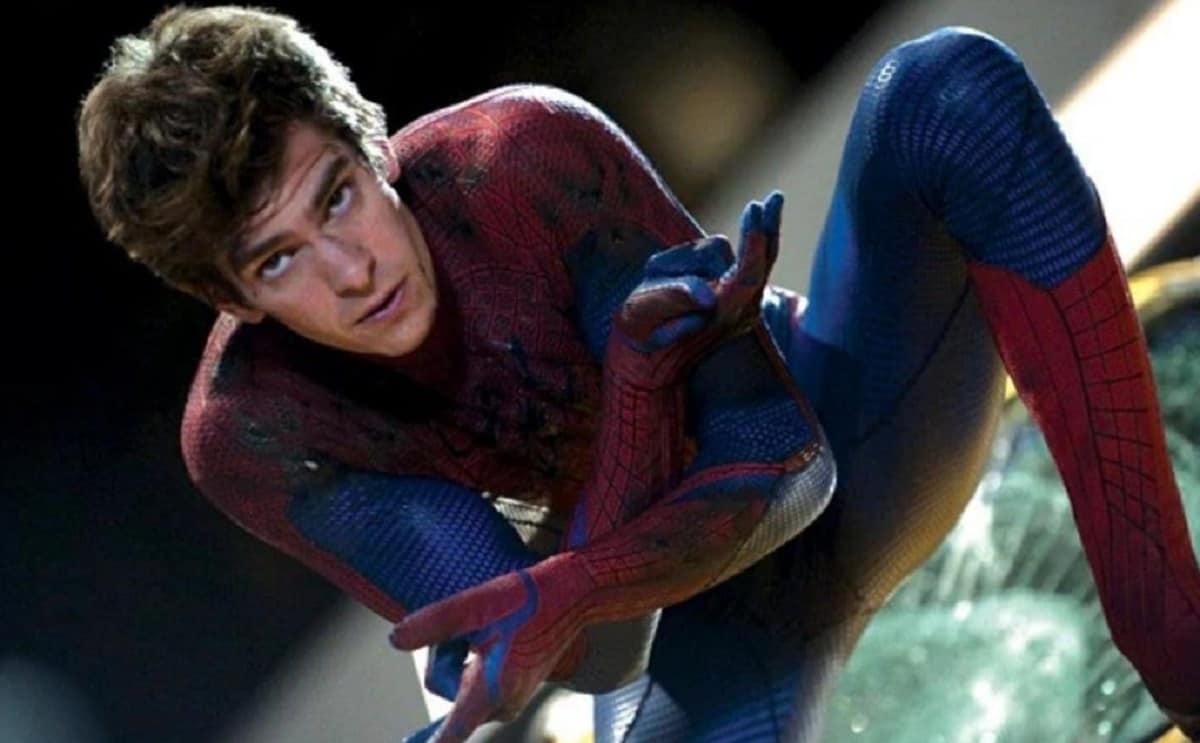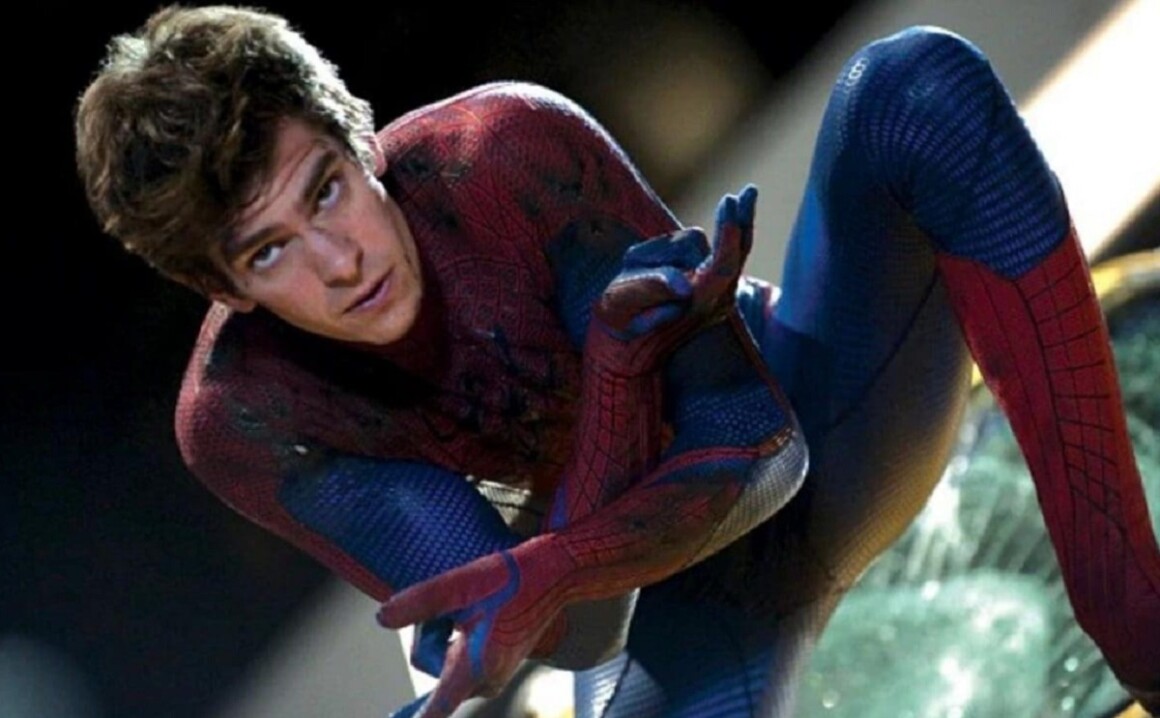 The next candidate for the best Spider-Man is Andrew Garfield. It was clearly not easy for him, since it is the first reboot of Spider-Man and therefore everyone expects a lot from him. Like it or not, he will be much compared to Tobey Maguire, and whether or not it is the right decision to change the cast.
The good thing is, Andrew can play the role really well, with a nerdier and more humorous Peter Parker. His chemistry with Emma Stone as Mary Jane is obviously no less good, since both of them become the couple in real life as well.
But as everyone has guessed, it is hard for Andrew to really escape the shadow of Tobey, both of the actor and the story as well.
And even though Andrew is younger than Tobey, he still doesn't really represent a high schooler given his actual age. But he is able to play the role very well though. And if you ask me, I think it was the right decision to change the cast.
Tom Holland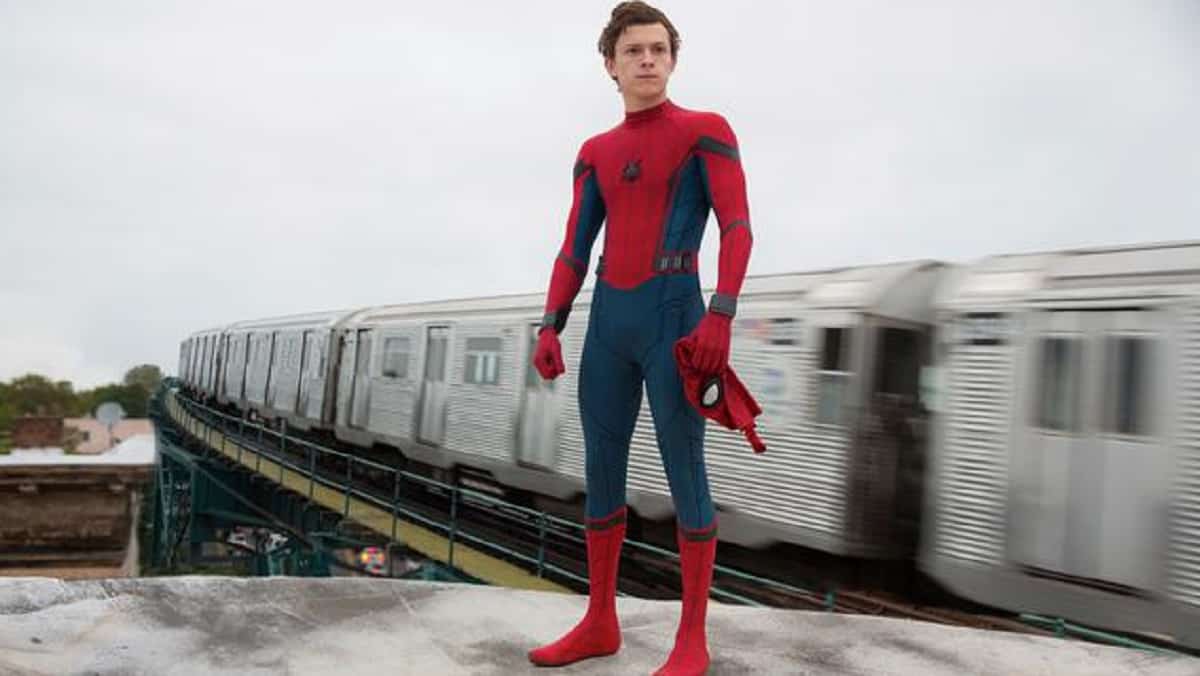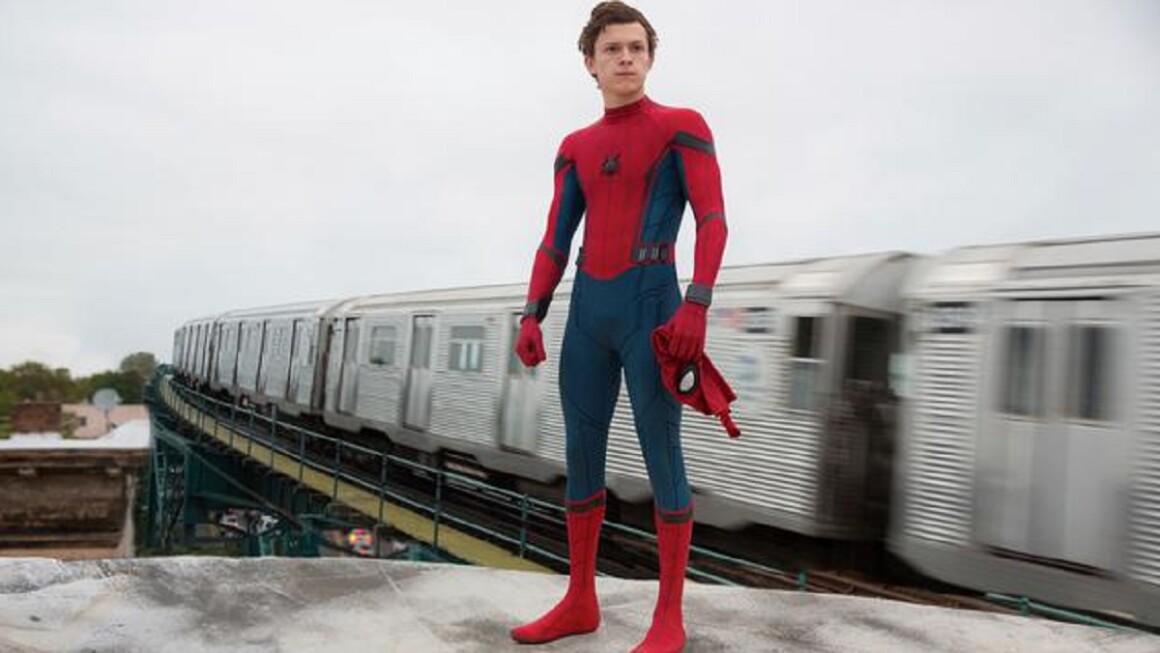 The last candidate for the best Spider-Man—and also the most recent—is Tom Holland. Clearly, he is the youngest Spider-Man (so far). As Spider-Man, Tom Holland brings out the young spirit and funny Peter Parker. In my opinion, Tom Holland's Peter Parker is much less nerdy than the previous ones.
Not only appear in his own movie Spider-Man: Homecoming and Spider-Man: Far From Home, Peter Parker by Tom Holland also appear in Captain America: Civil War, Avengers: Infinity War, and Avengers: Endgame.
He is definitely the most suitable so far for a high schooler Peter Parker, since his actual age is not really different than Peter's. His love story with Zendaya as MJ also deserves an applause, since they are an actual couple too in real life, just like Andrew Garfield and Emma Stone.
The Best Spider-Man
So we come to the conclusion, who is the best Spider-Man among the three actors?
It is a very difficult and tricky question, since the three of them have their own strengths and weaknesses, as well as their own way in portraying Peter Parker.
We have to admit that Tobey Maguire is a legend since he is the first actor to play Spider-Man. But from where I see, Peter Parker is best played by Tom Holland for his young, energetic, and fresh vibes. Many comedies that occur in the movie also make Tom Holland's Spider-Man become audiences' favorites.
It is not to say that Andrew Garfield is not good. He has his own way in picturing Peter Parker, but not as legendary as Tobey Maguire nor as vibrant as Tom Holland.
So, what about you? Who do you think is the best Spider-Man? Let us know in the comment below!