Ever since its first release in 2008 with Iron Man, the Marvel Cinematic Universe fans have asked one question – who is the most powerful avenger of them all? The MCU has introduced new superheroes in each film all wanting to join the Avengers. But with the cinematic wonder 'Endgame' in 2019, it is high time to list down the strongest superheroes of this universe.
Who is The Strongest Avenger?
Mantis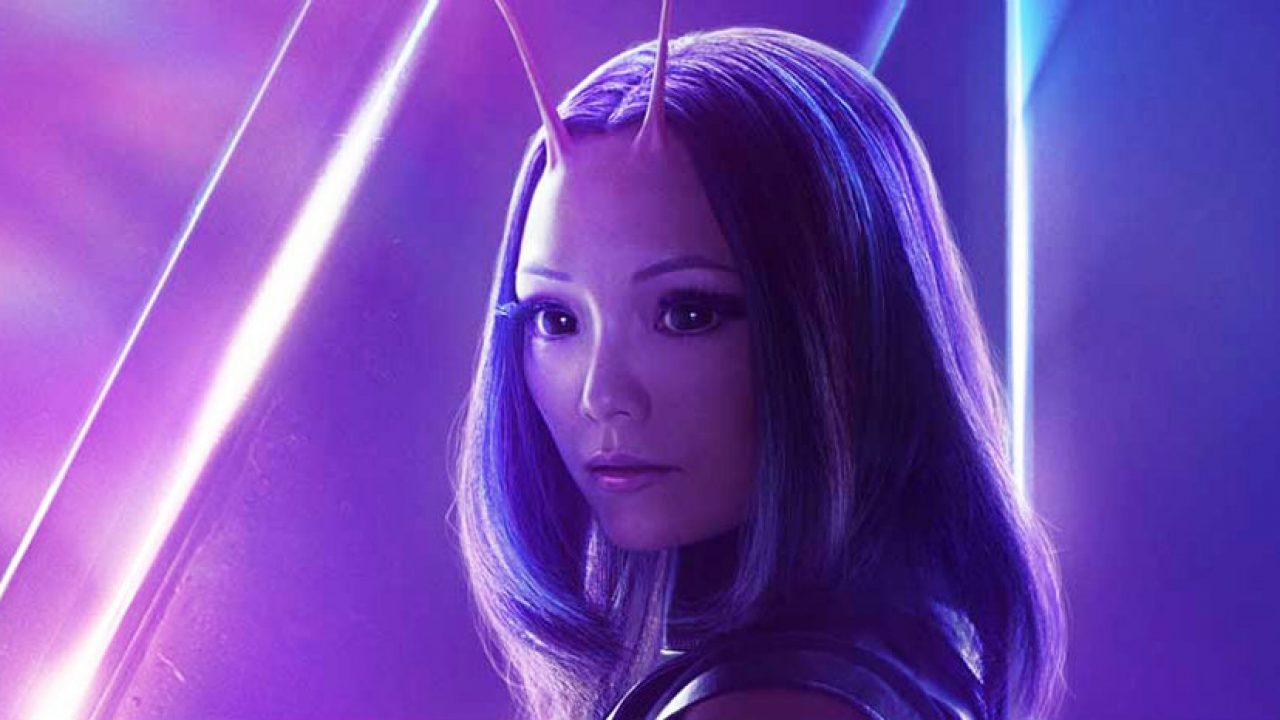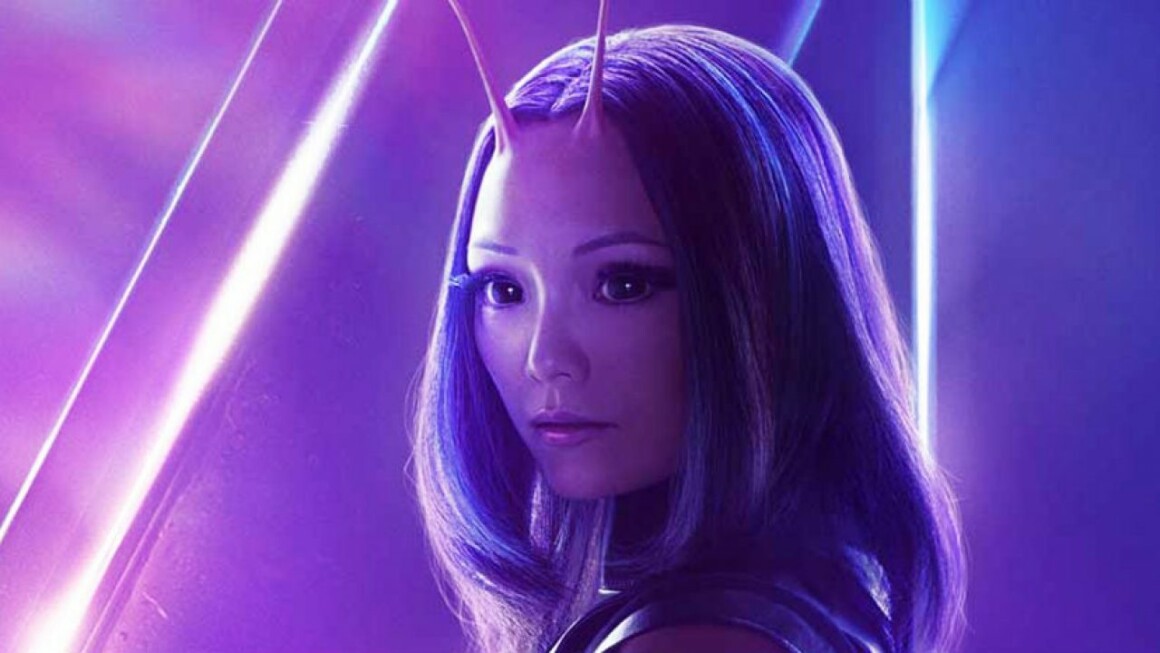 Ability – An empath, Mantis can read emotions of others without touching them. She can also control them to 'some extent'.
Power Scale – While Mantis's powers are potent, it takes someone's help to carry them out. In 'Guardians of the Galaxy 2' Drax carried her away to safety while in 'Infinity War', Doctor Strange put her in position to subdue Thanos. So as far as power goes, she might does not fit the criteria of who is the most powerful avenger.
Wong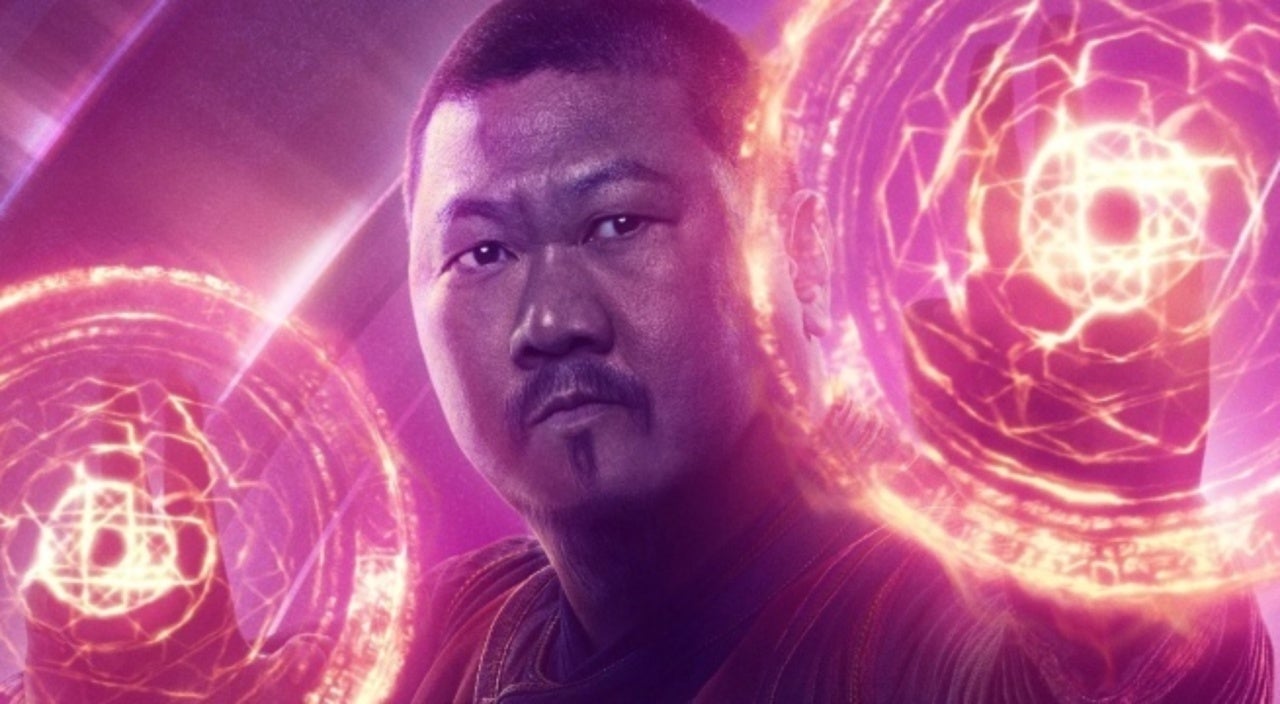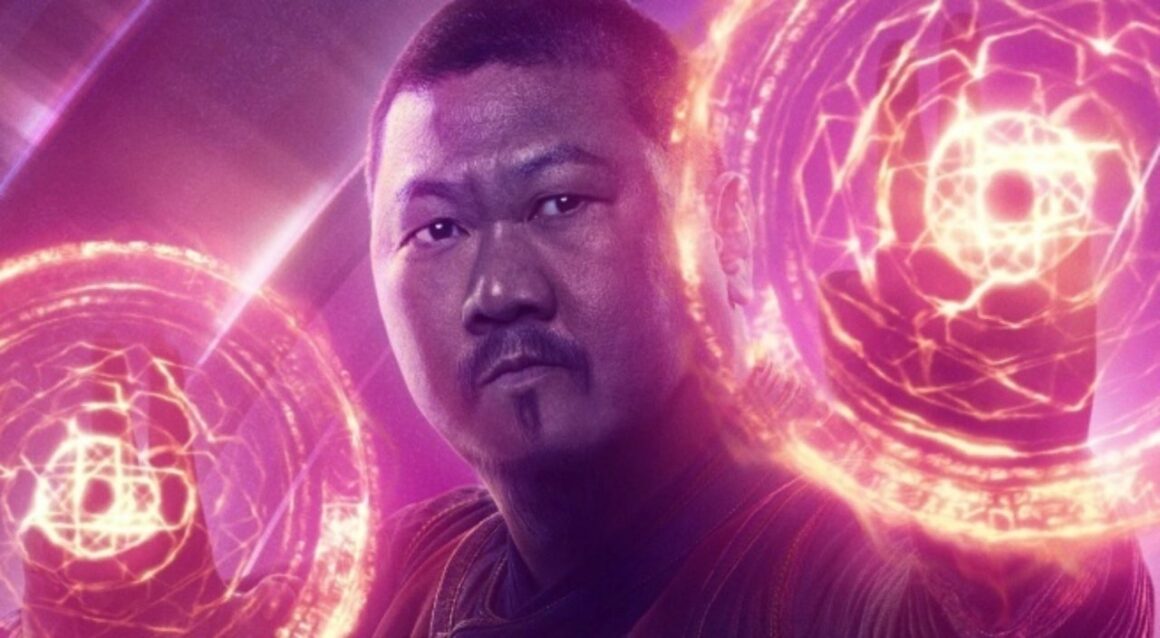 Ability – Wong is the master sorcerer and sworn to protect the fabric of reality.
Power Scale – With his magical abilities, Wong protected a good number of people in Endgame. But when it comes to face to face combat with the villains, Wong might not be great. Some say he is a weaker version of Doctor Strange. And in Infinity War, Wong totally stepped out of action. Not very heroic is it?
War Machine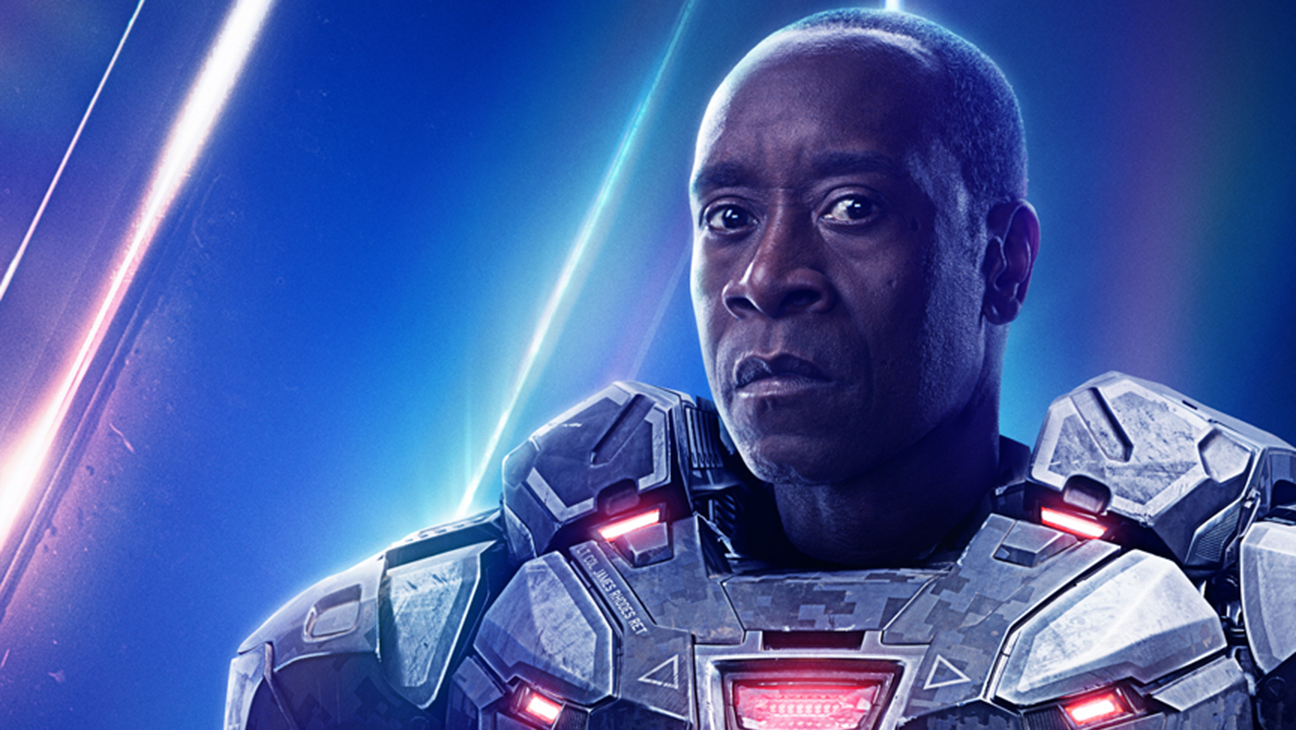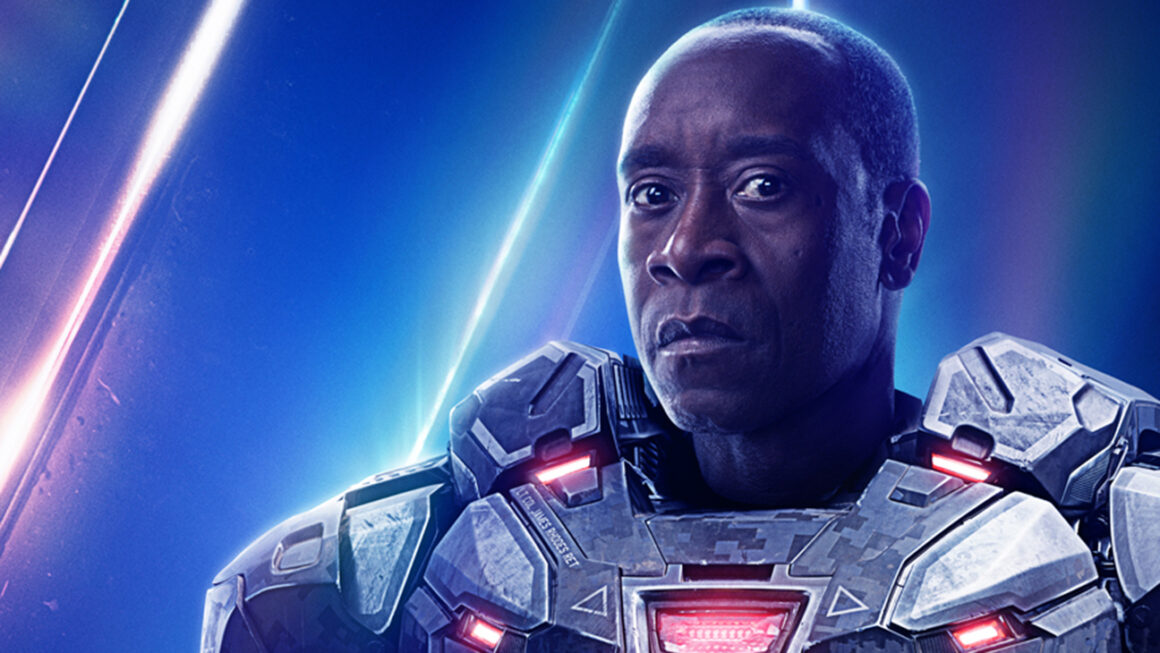 Ability – Despite being equipped with machine guns and explosives, War Machine is no doubt a valuable avenger.
Power Scale – Despite the explosives around him, War Machine or Rhodey does not have in powers in reality. He lost his legs in the Civil War and apparently has negligible hand to hand combat skills. But what makes him special is his conviction and no doubt he was pretty handy in the Battle of Wakanda.
Ant Man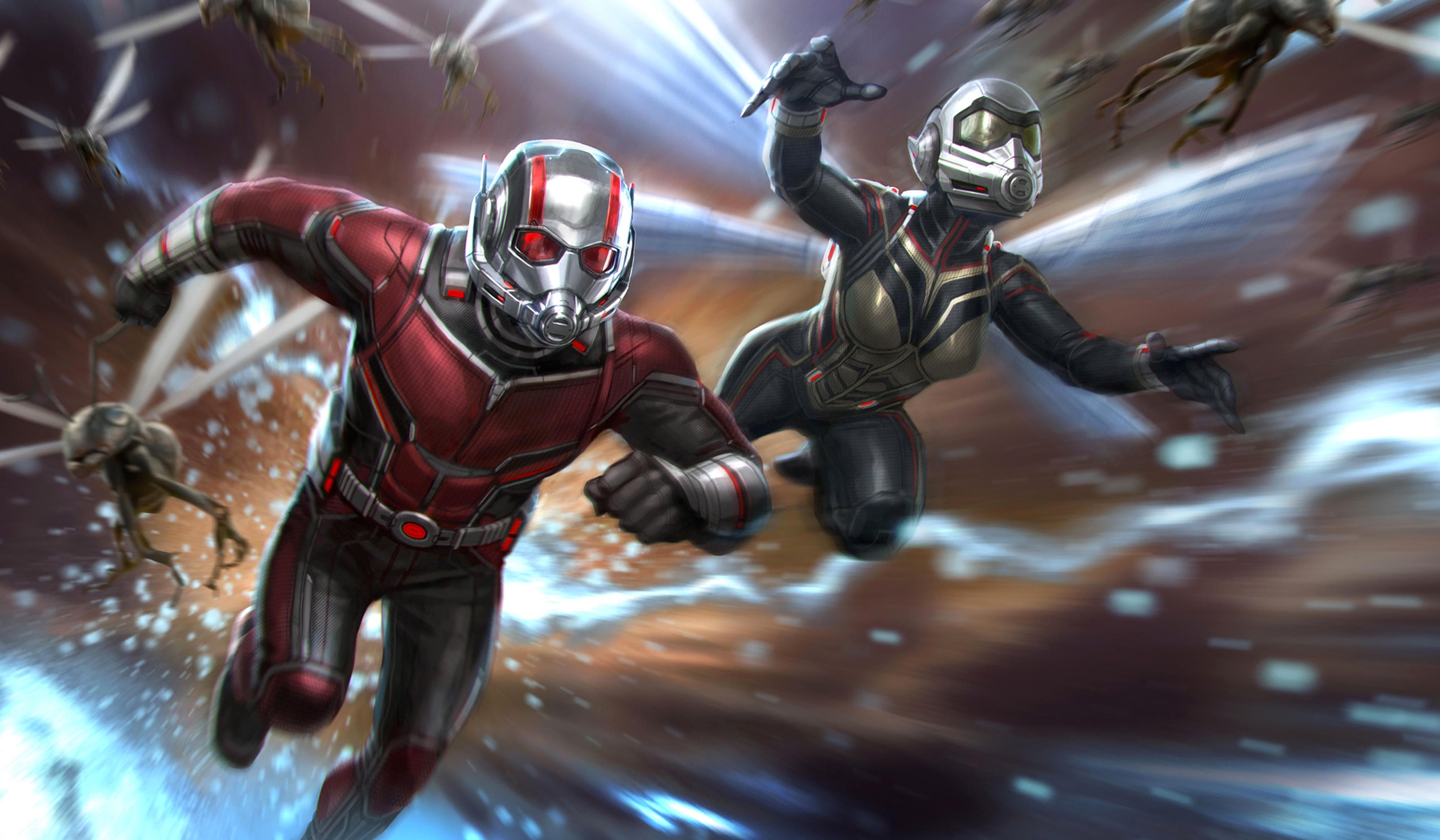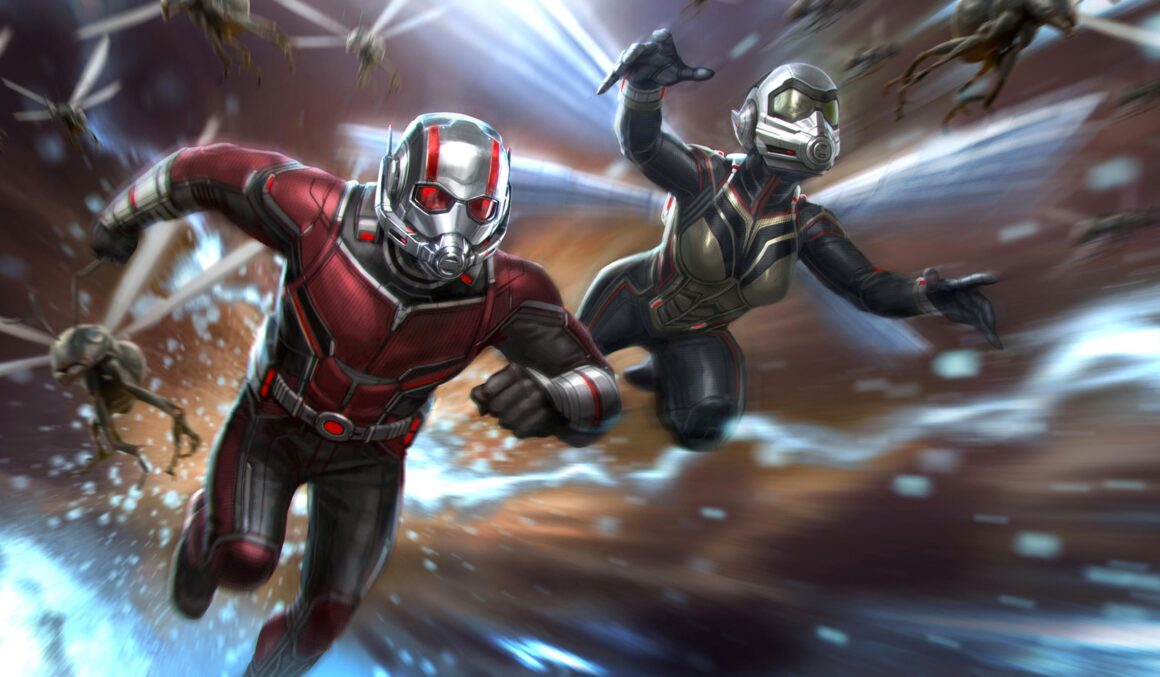 Ability – Scott Lang has the power of size manipulation. He can shrink to shockingly small sizes or grow to a huge size depending on the situation.
Power Scale – Ant Man is at his most powerful when he is growing in size. At that time he can endure tremendous firepower and crush enemies like a twig with a single foot! But as far as who is the most powerful avenger is concerned, Ant Man might not be the best candidate because he cannot be his huge size for long without sustaining injuries.
Valkyrie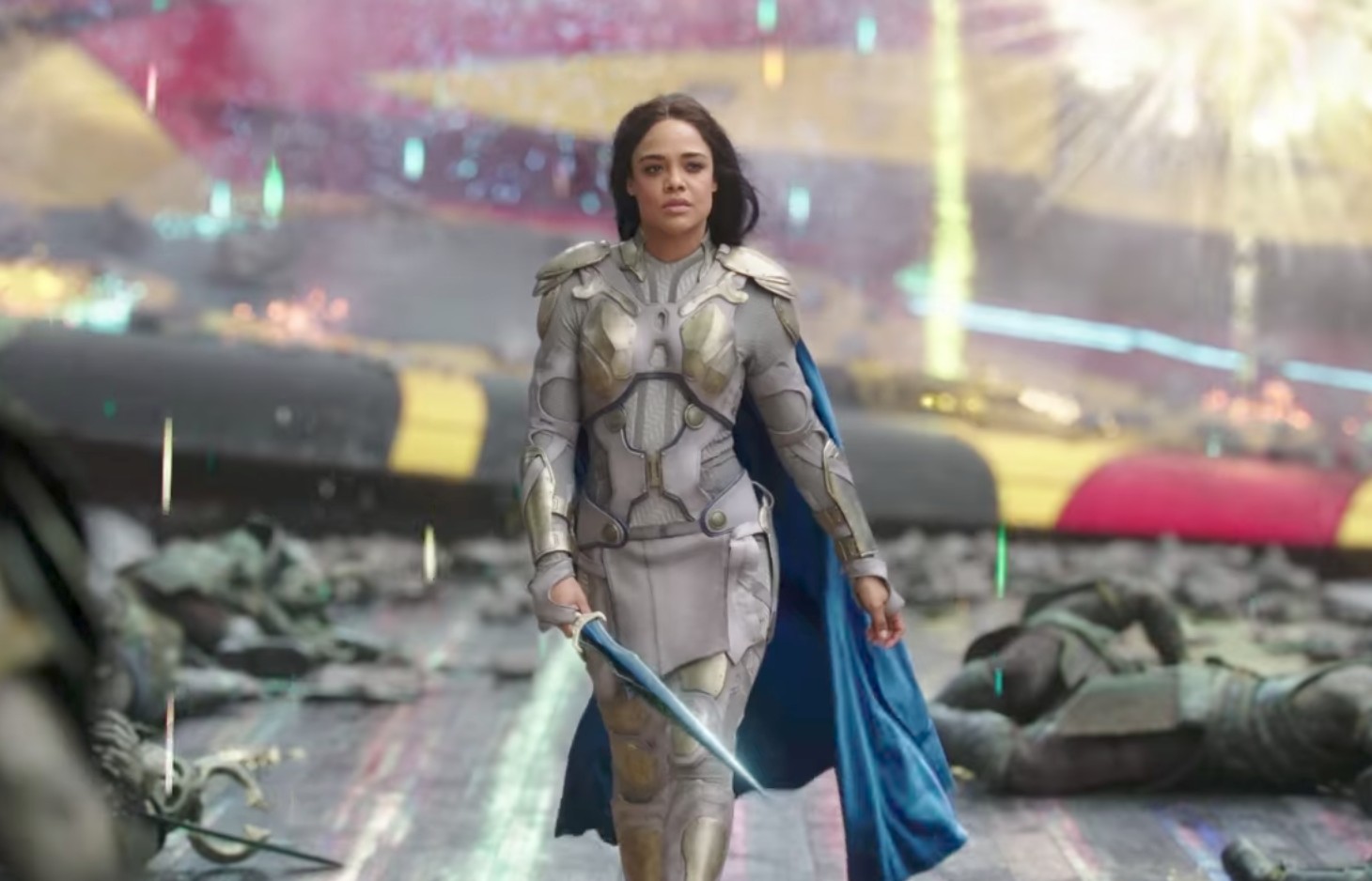 Ability – An efficient Asgardian, Valkyrie has superhuman strength, speed, stamina and durability. She is a trained member of the Asgards's elite force and is a fierce warrior.
Power Scale – Valkyrie successfully survived the planet Sakaar for years and captured powerful warriors including the mighty Hulk. She overpowered Loki easily and was useful in defeating Thanos' army in Endgame. For all we know, Valkyrie will make it to the who is the most powerful avenger list!
Hulk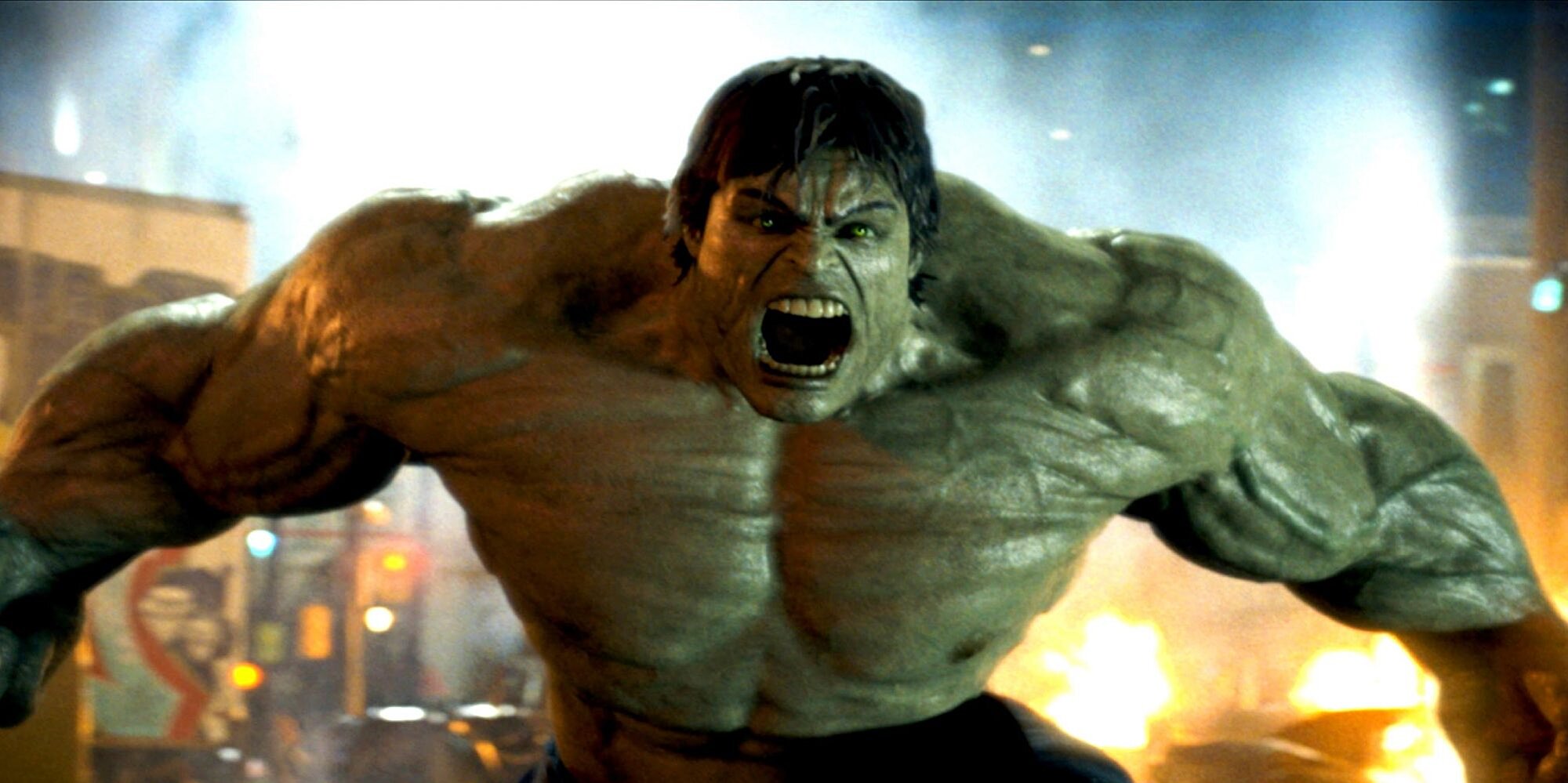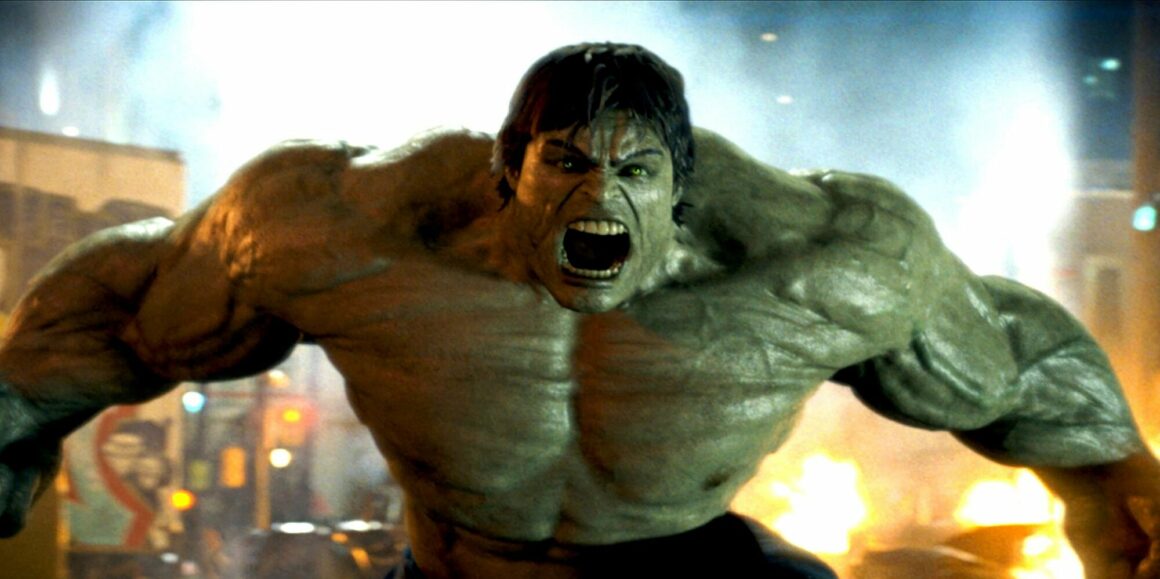 Ability – With superhuman strength, Hulk is definitely on the who is the most powerful avenger list. And he is basically immortal. Need we say more?
Power Scale – Hulk has been the strongest avenger physically at least. But ever since Bruce merged his body with Hulk, the superhero seems a little uninterested in fighting. And after the affects of Endgame, it seems poor Hulk will have only one working arm!
Black Panther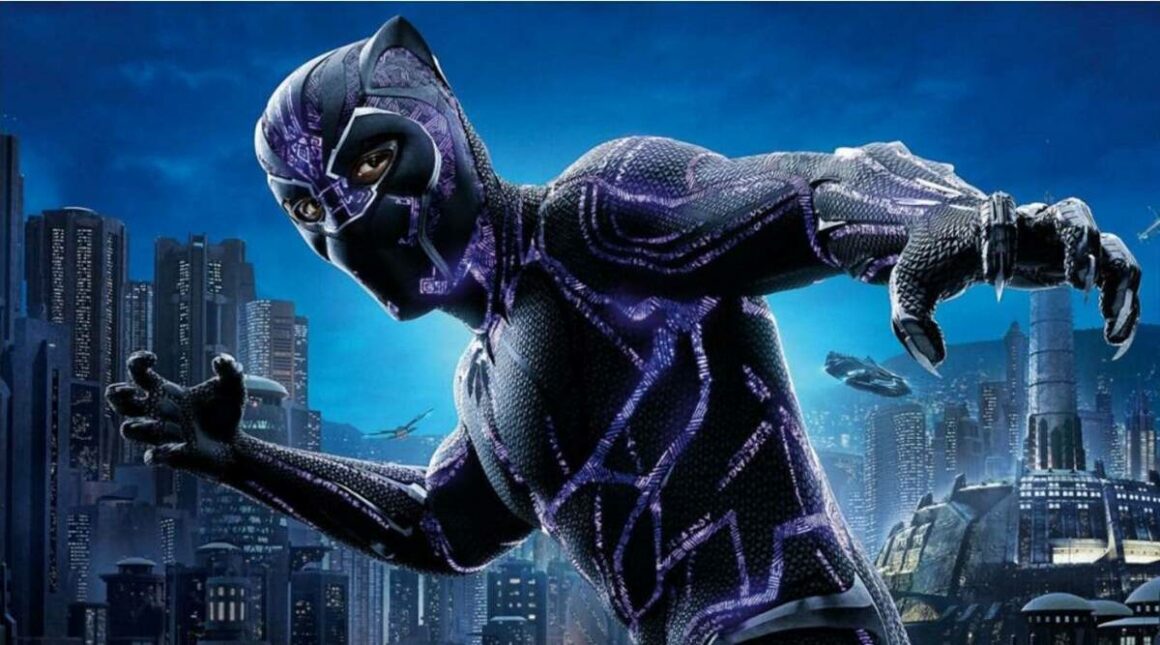 Abilities – With superhuman strength, speed, stamina, reflexes and agility, T'Challa is also a martial artist and an expert tactician! Not to forget the Black Panther suit which can absorb kinetic energy like punches and blasts.
Power Scale – What makes Black Panther different from others is his graceful fighting style. And with his suit, he is virtually indestructible in the Marvel Cinematic Universe. Is he making it to the who is the most powerful avenger list? Of course!
Spider Man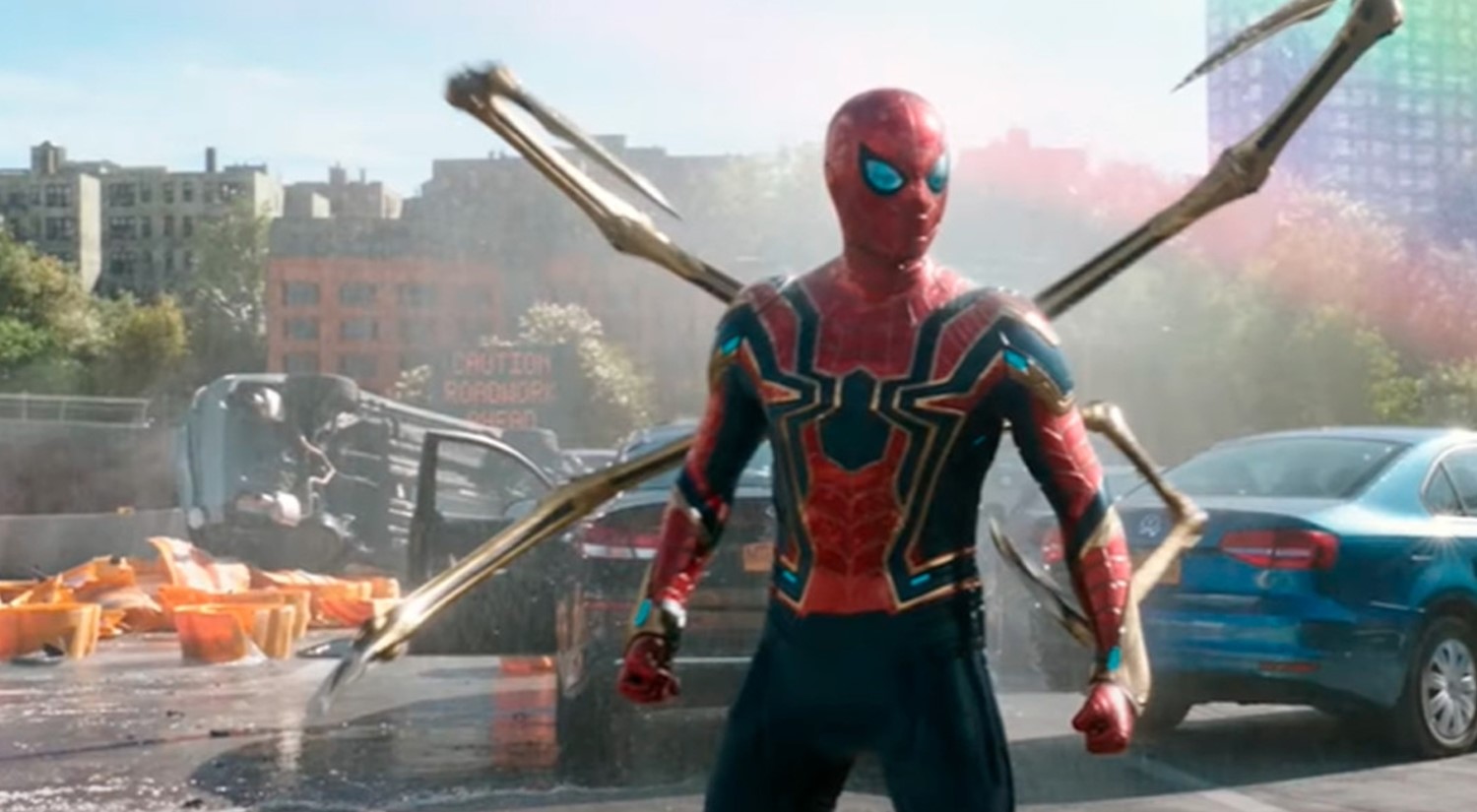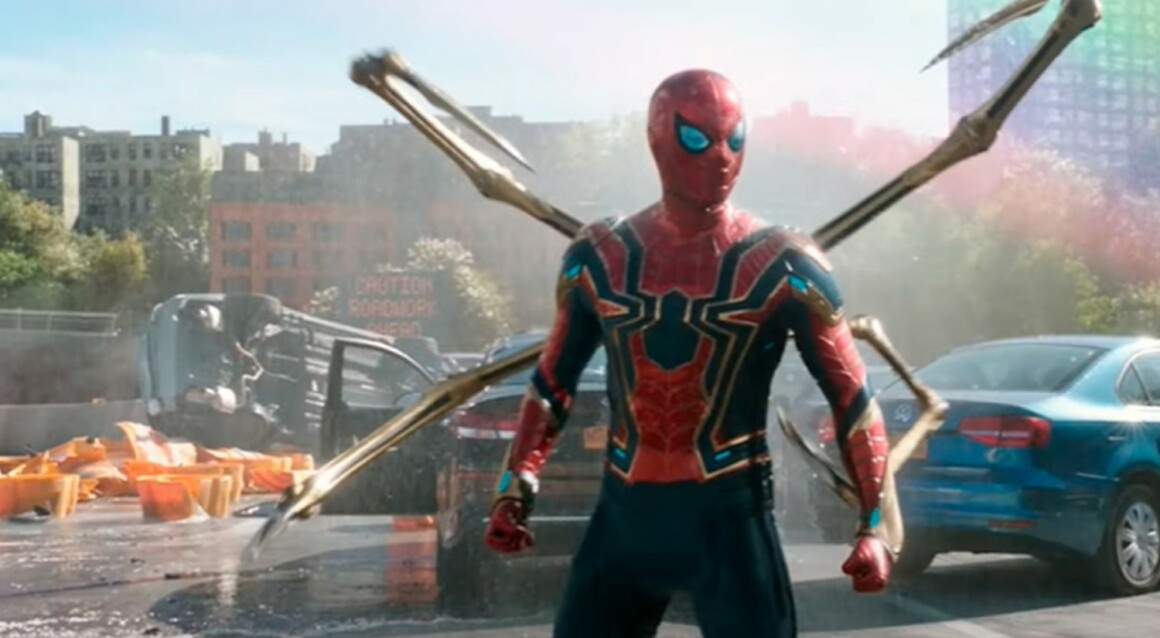 Abilities – Bitten by a radioactive spider in his teens, Peter Parker is more fast, more agile and more strong than an average human. He can also shoot webs from his hands and climb walls efficiently.
Power Scale – A rookie in the beginning and smacked by Thanos in Infinity War, Perter Parker has grown with the movies. Spider Man is now a complete avenger and one of the few who can understand weapons and super suits designed by Tiny Stark. Over time he'll be more dangerous and is going in the who is the most powerful avenger list.
Iron Man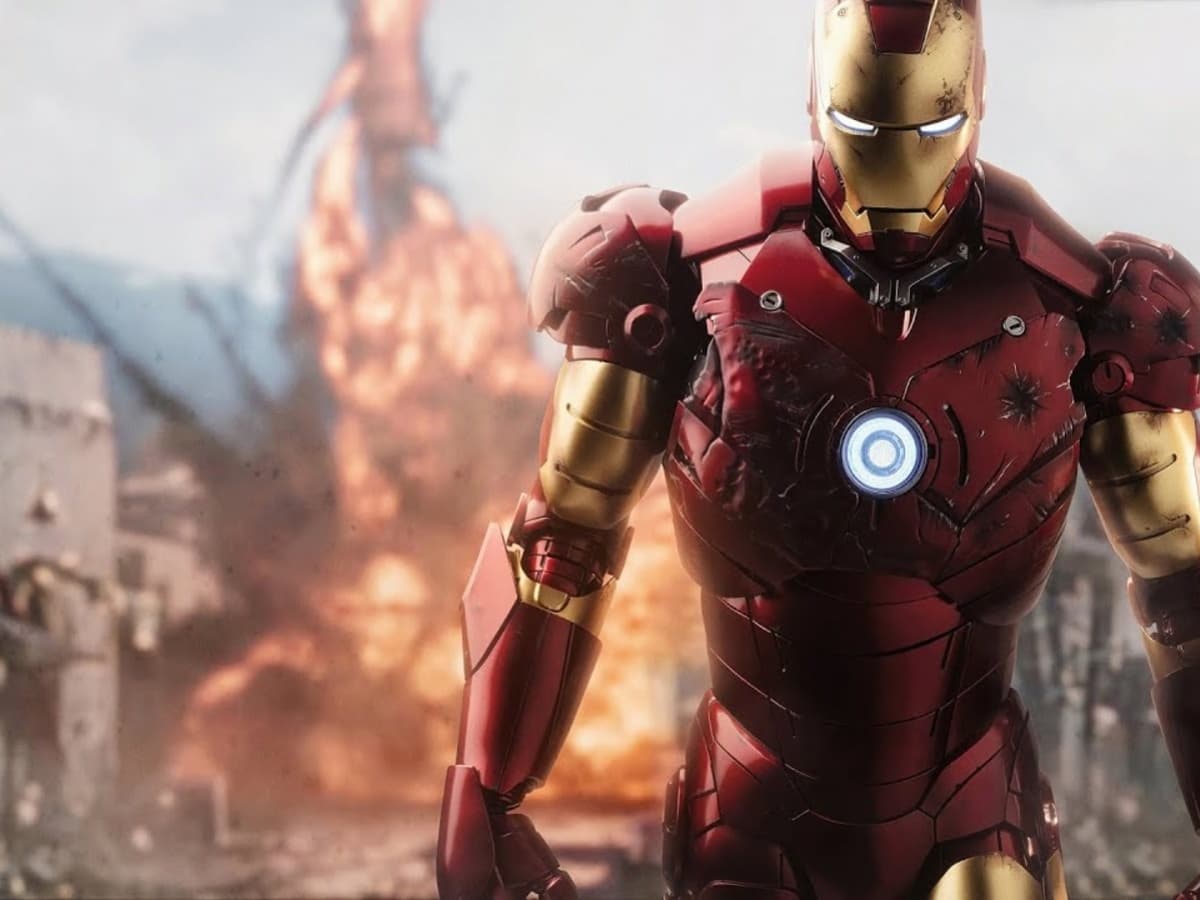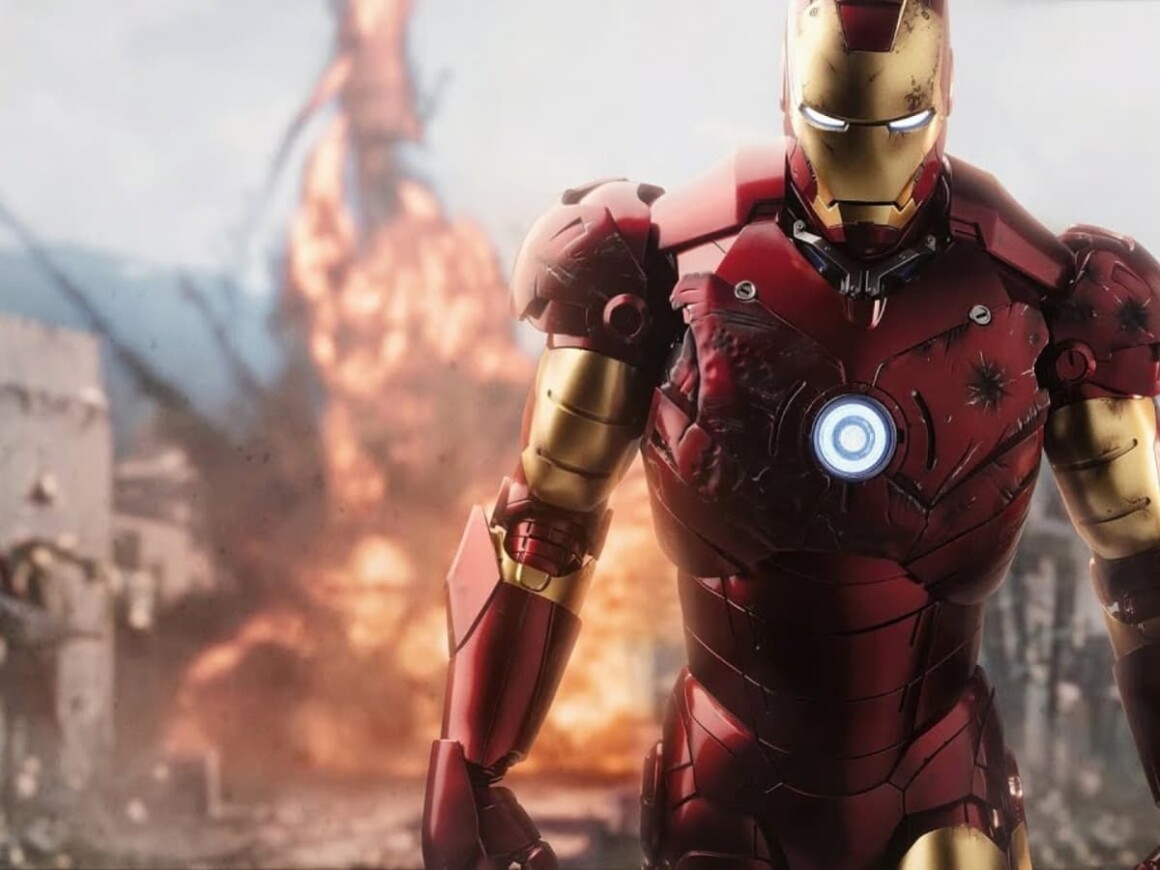 Abilities – Tony Stark is a master of technology and he built the first Iron Man suit whole being help by terrorists in Afghanistan! Need we say more?
Power Scale – Iron man is the only avenger to injure Thanos in Infinity War and overpower the super villain. Thanos knew him by name and he wielded the power of Infinity Stones at one point in the movie previously thought to be impossible!
Who is the most powerful Avenger?
When it comes to answering the much awaited question, who is the most powerful avenger, how can we forget these superheroes? From Captain America to Thor, Captain Marvel to Scarlet Witch, every one of them are super powerful in their own way and some more! All of them were able to over power super villain Thanos in one way or the other, Naming one to be the most powerful would start a war among the fans! And we definitely don't want that, do we?