More than nine years have passed, and there is still no sign that Dredd 2 will be out anytime soon—if it ever will.
Adapted from the 2000 AD comic strip "Judge Dredd" by John Wagner and Carlos Ezquerra, the movie was premiered on September 7, 2012 by British studio DNA Films.
Directed by Pete Travis and produced by Alex Garland, this movie follows the story of Judge Dredd and his new partner Cassandra Anderson who try to deal with a drug cartel boss Ma-Ma and her gang in a locked-down building.
This science fiction and action movie is full of dystopian setting and futuristic judges, with their advance technologies.
It mostly receives positive reviews from critics and audiences. IMDB gives it 7.1 out of 10 scores, while Rotten Tomatoes gives it 79% critics review and 72% audience score.
Has a very great storyline and given today's more advanced technology, there should be a huge possibility for Dredd 2. But will they continue the movie?
Dredd 1 Quick Recap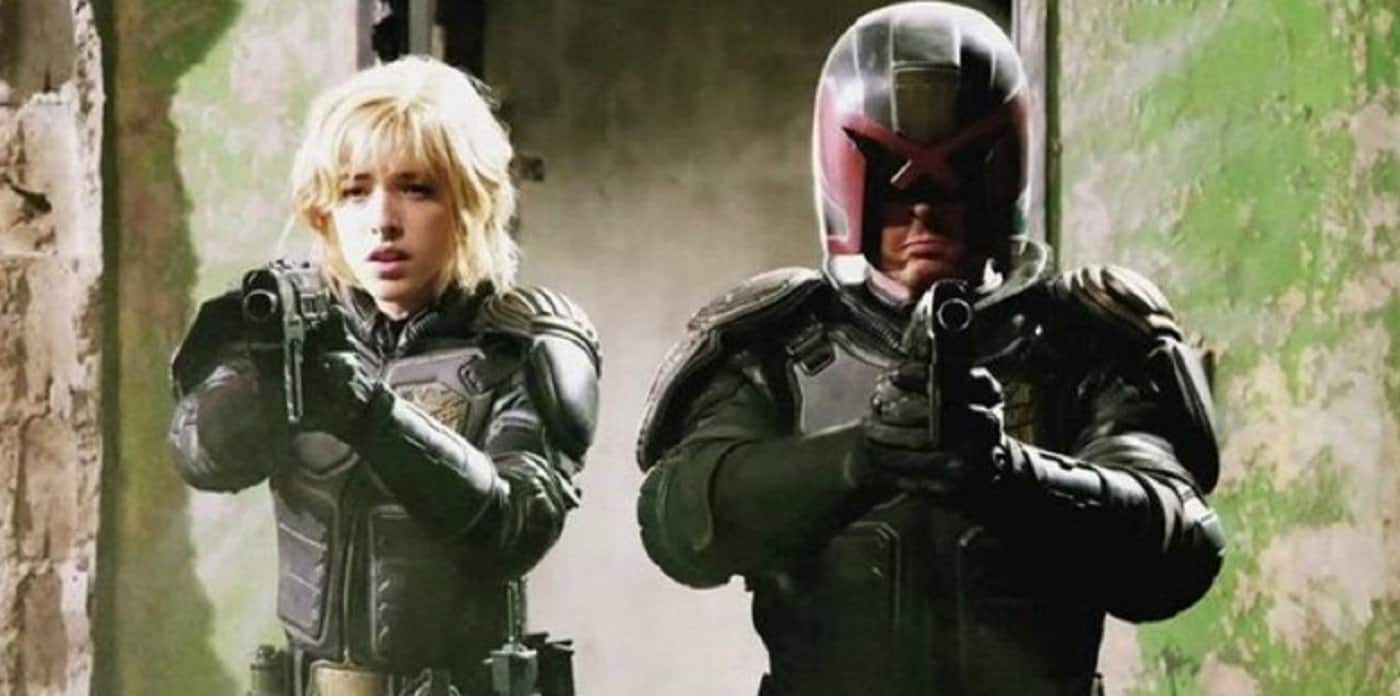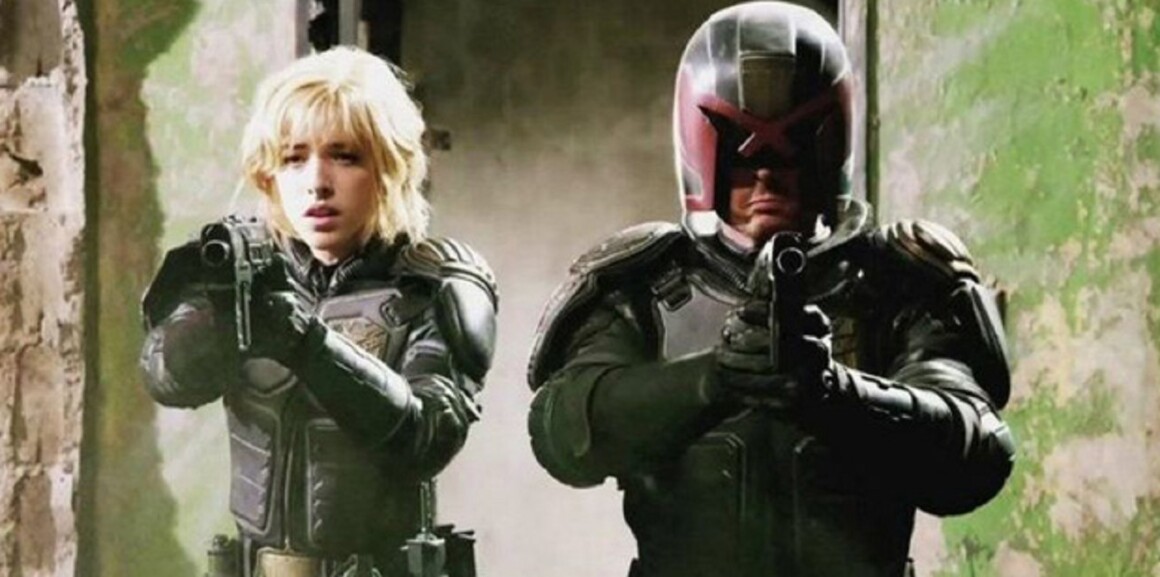 First off, let's do some quick recap about the first movie of Dredd.
In the future, America is divided into two: a waste land and Mega City One which is overpopulated with 800 million people and full of criminals.
So Judge Dredd is assigned to be the judge of a criminal and execute them on the spot as well. He then works along with a new judge called Anderson who has the ability to read mind. And they are on a mission to tackle a drug cartel in a slum building which is ruled by a drug cartel boss called Ma-Ma who sells narcotic named Slo-Mo.
Ma-Ma was once a prostitute but now has gang members who are ready to protect her.
Dredd and Anderson then arrest one of Ma-Ma's crews as a hostage. And after eliminated all of the Ma-Ma's crews, Dredd and Anderson managed to meet Ma-Ma. Dredd shoots her in the stomach and gives her the Slo-Mo drugs. She is then thrown out of the building and dies.
Will There be Dredd 2?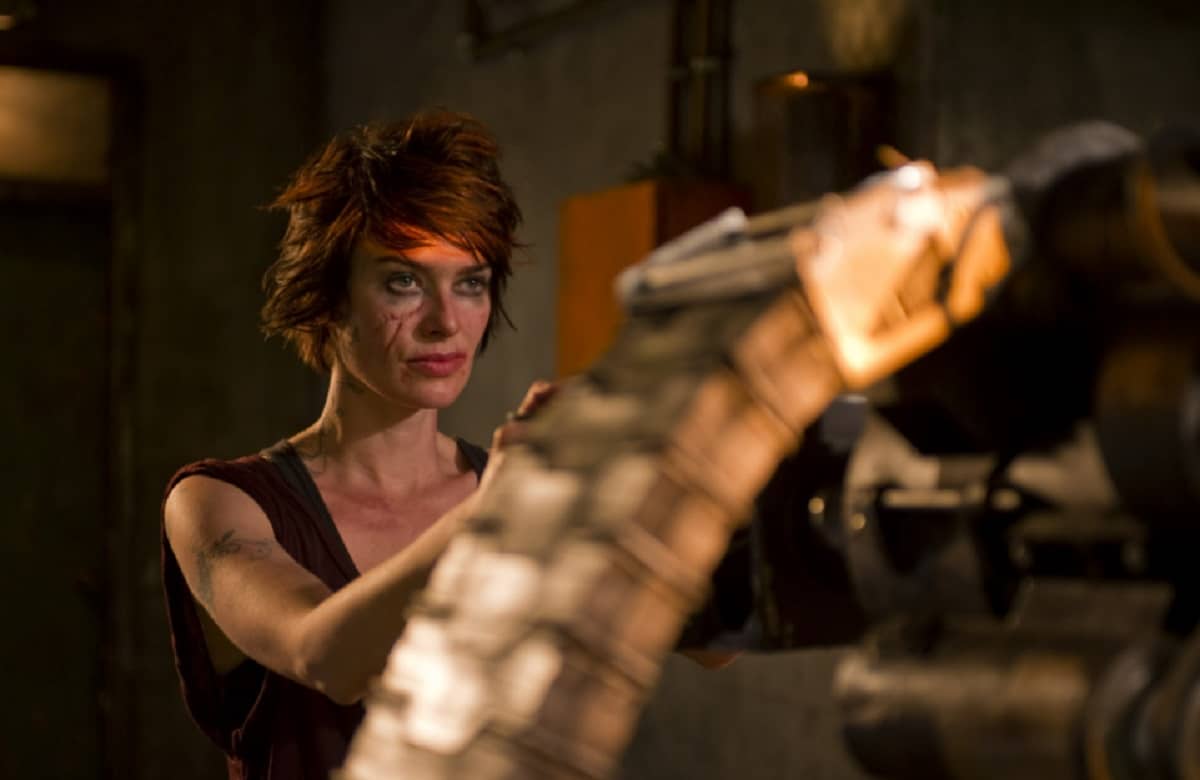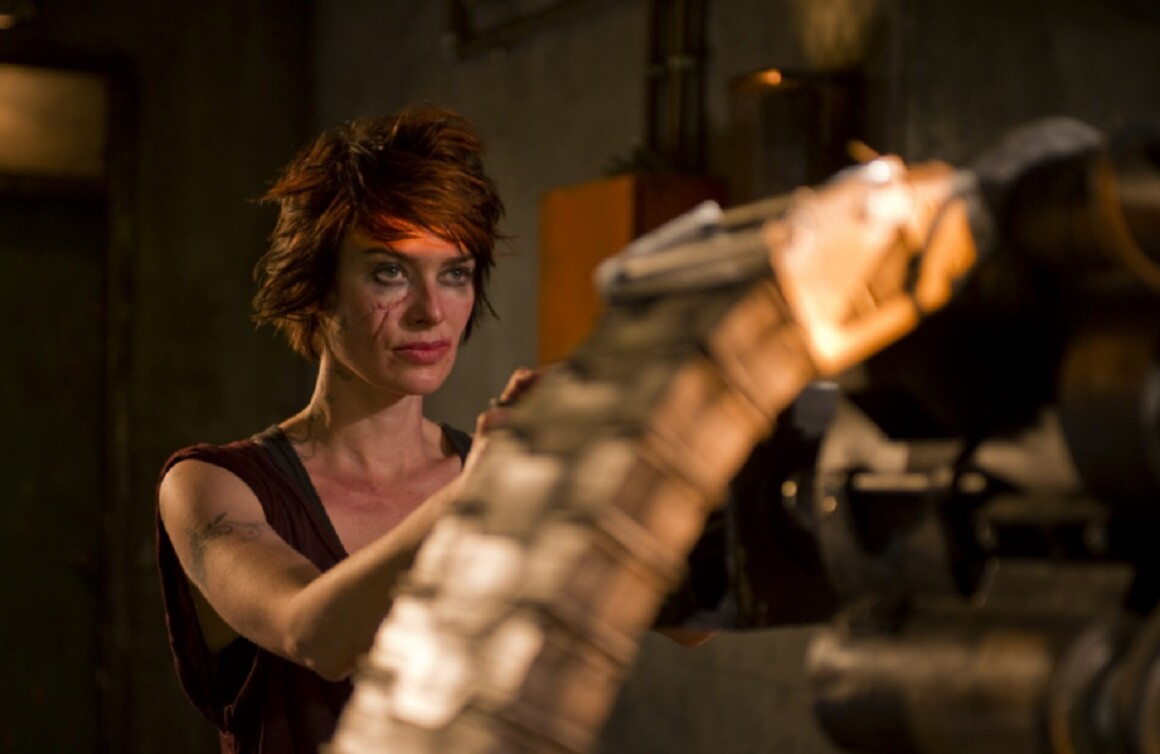 However, fans have to be disappointed because there is no sign that there will be Dredd 2. The writer of the movie Alex Garland has also confirmed that they are not working on any sequel or prequel—at least for now.
Craving for Dredd 2, fans have been signing petitions as well for the creators to continue the movie, with Karl Urban as Judge Dredd. But up until now, there is no any progress reported.
In 2012, Karl Urban confirmed that there are options that have been discussed, but Dredd 2 is no closer to happening nor under development.
In 2014, Karl Urban also revealed that the movie only earned US$36 million worldwide, while the budget of the movie is US$50 million. But then they got profit from DVD sales that makes them consider a sequel.
So clearly, the possibility is there, although there hasn't been any official statement yet.
Dredd 2: Possible Plot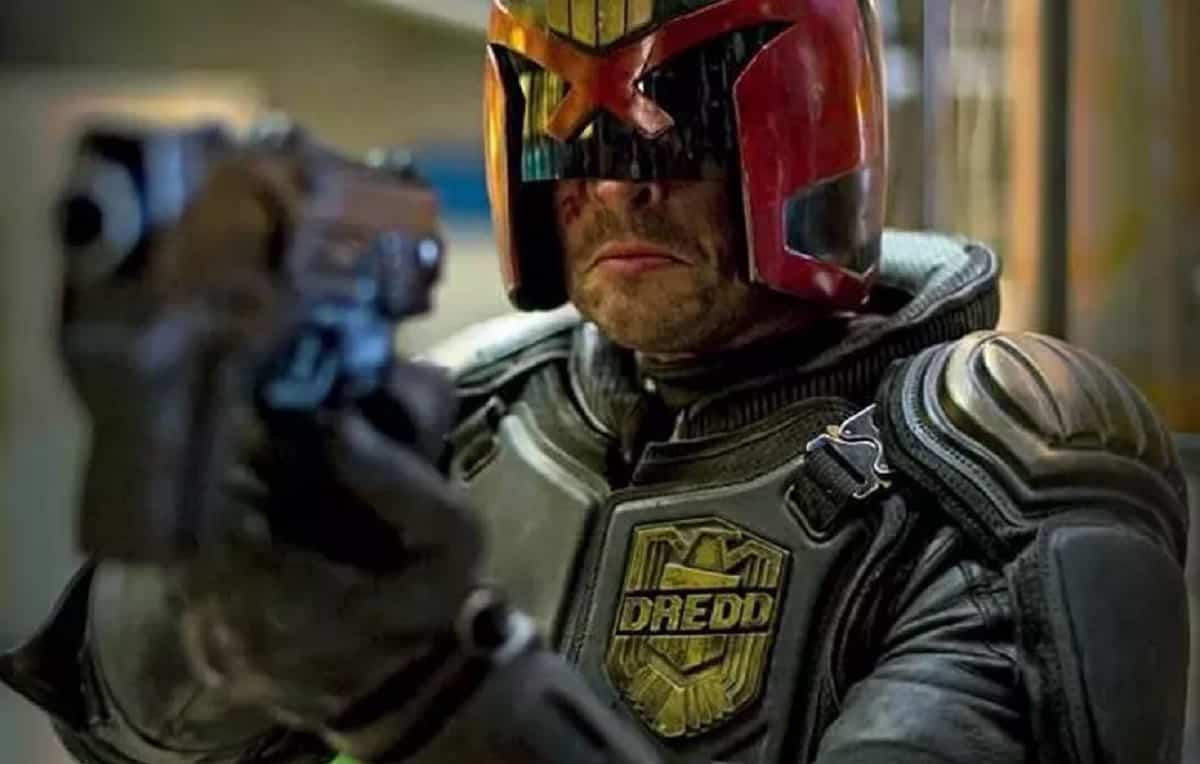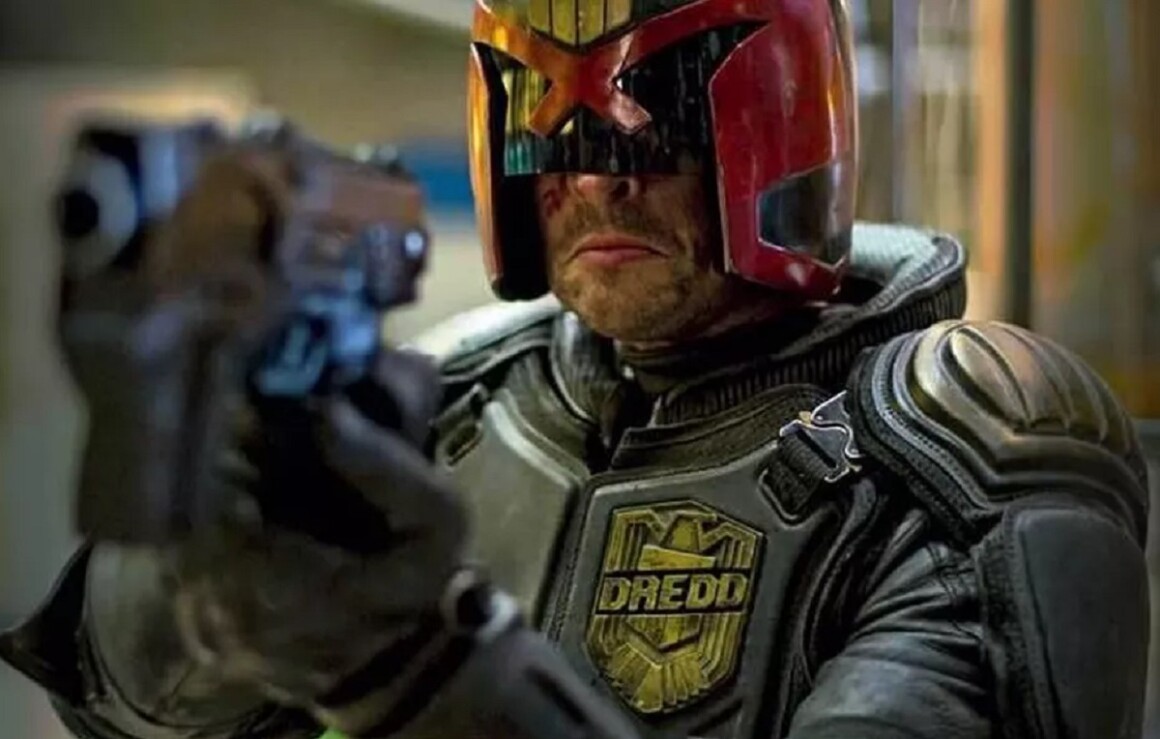 After successfully dealing with Ma-Ma's drug cartel, Anderson is officially joined as a judge. So in Dredd 2, we possibly can see more of her role.
Beside Judge Dredd and Anderson, there are other judges too like Judge Guthrie and Judge Volt, and we can see more of them as well in the sequel.
And even the possibility of Dredd 2 movie is bleak, there is a huge chance for it to be a TV series.
In May 2017, a TV show was announced with the title "Judge Dredd: Mega-City One". Instead of focus on one or two judges, the series will emphasize the role of other judges as well.
Who Play in Dredd
There are some main cast in Dredd, such as Karl Urban as Judge Dredd, Olivia Thirlby as Cassandra Anderson, Lena Headey (who is well-known from her role as Cersei Lannister in Game of Thrones) as Madeline "Ma-Ma" Madrigal, and Wood Harris as Kay.
Despite that he loves his role as Judge Dredd, he said that he would be very happy if another cast takes over the role. He also believes that someone someday will make Dredd 2, and it's just a matter of time. But maybe, not with him as the main cast.