Blade is set to return to slash through the evil vampire forces on Earth yet again. Although based on the comics created by Marv Wolfman and Gene Colan for Marvel, the Blade Trilogy starring Wesley Snipes produced all the effects of an action thriller but not of a superhero fiction of any kind. Now, Marvel Studios has officially announced the production and integration of the Blade storyline into Phase Four of the MCU.
With Morbius being released next year, we could expect Blade and Morbius to slash fangs, since they are portrayed as sworn enemies in various comics.
Cast And Production Of Blade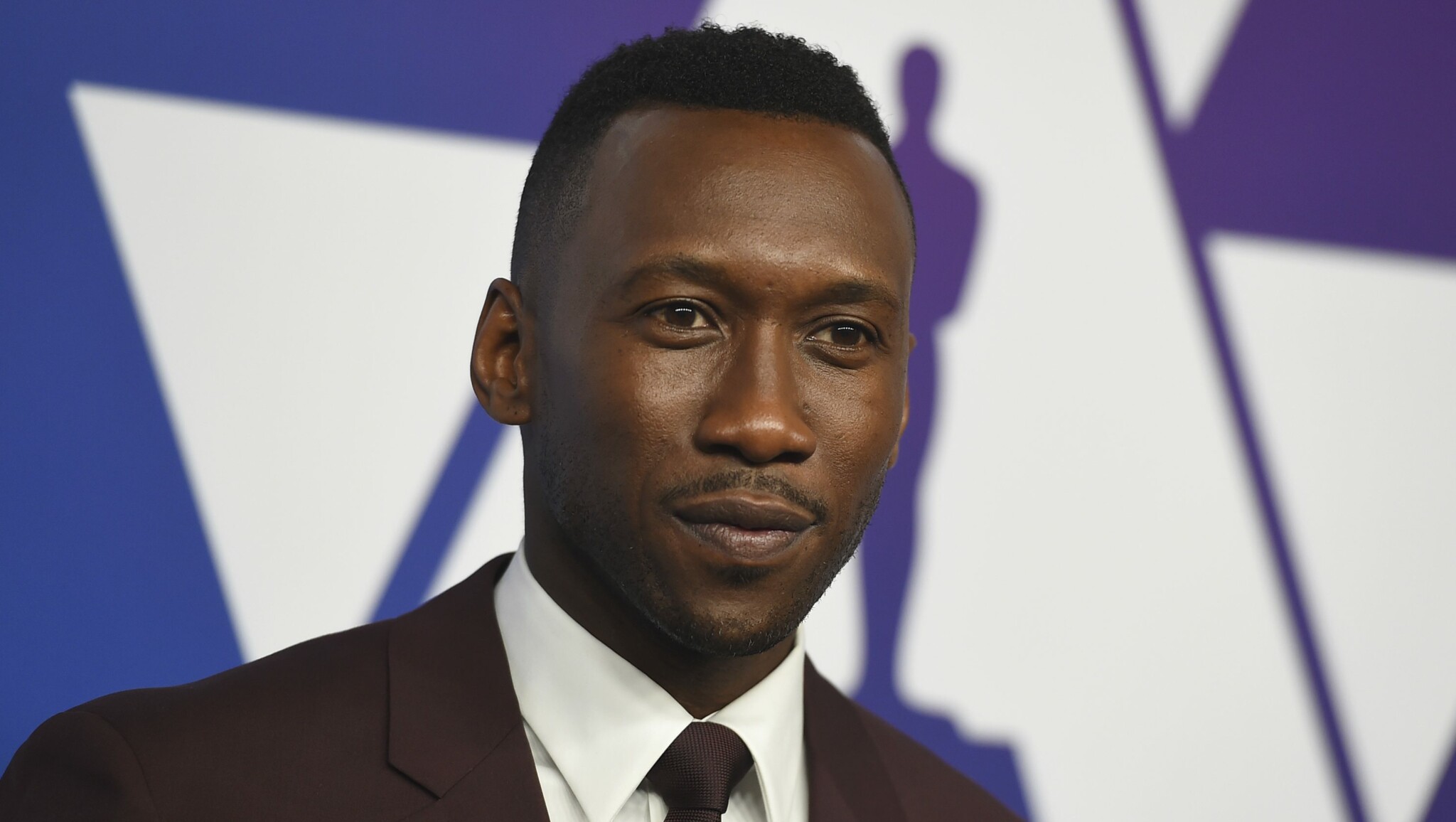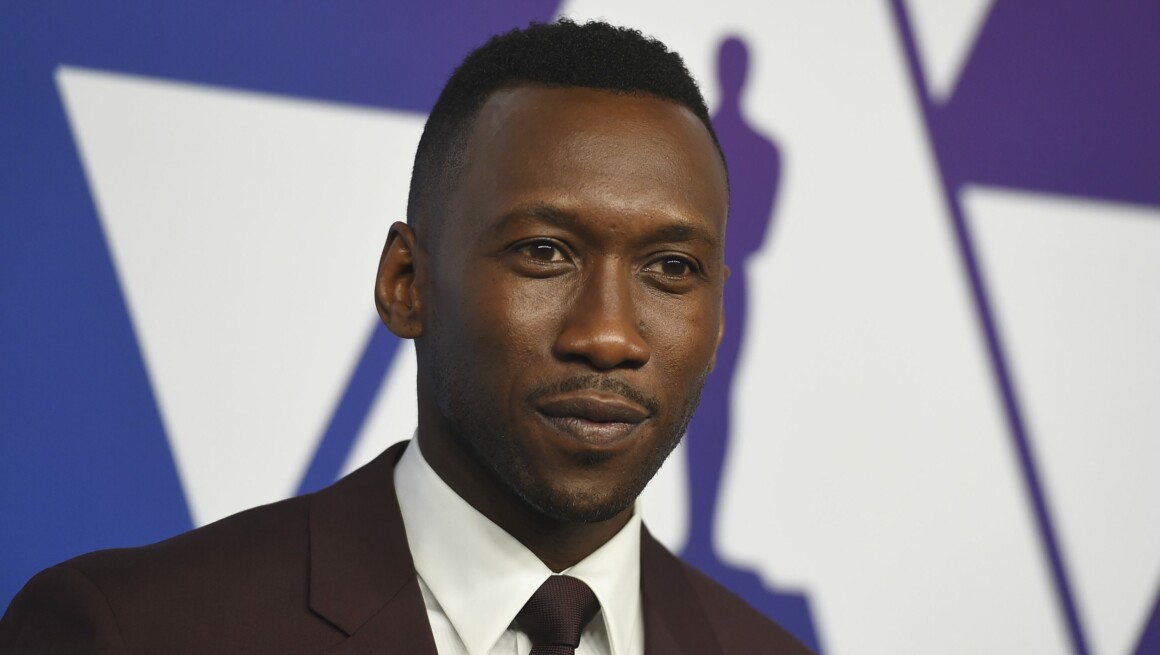 Marvel Studios announced the decision to reboot the character on July 20, 2019 at the San Diego Comic- Con. The big reveal was that Mahershala Ali was being cast as Eric Brooks/Blade.
The rights to the character Blade was reverted back to Marvel in 2011. In 2016, Kevin Feige expressed interest in bringing the character to the MCU, saying that:
"He's a really fun character. We think this movie going into a different side of the universe would have the potential to have him pop up, but between the movies, the Netflix shows, the ABC shows there are so many opportunities for the character to pop up as you're now seeing with Ghost Rider on Agents of S.H.I.E.L.D.."
Feige further expressed interest in 2017, saying:
"We think it would be cool. Someday."
Mahershala Ali revealed in an interview on The Tight Rope podcast that when initially approached Marvel to play Blade, they had plans to develop a television series to reboot the character, and it took them a while to come to a conclusion regarding the film.
Stacy Osei-Kuffour has been roped in to write the script of the film, while Bassam Tari revealed in 2021 that he would be the director.
Although production was set to begin by September 2021, the dates were pushed back so that Marvel Studios could spend time working on the script. Thus, we can expect the reboot to be released by 2022 or in 2023.