Given the success of the first movie at the box office, can we expect that there will be a sequel, The Peanuts Movie 2?
Created since 1950 by the late Charles M. Schulz, The Peanuts Movie was released in 2015. The widow of Charles, Jean Schulz, admitted that Charles would have been very pleased with the movie. The Peanuts Movie has gain huge success at the box office. Produced for US$100 million, it earned US$44 million gross in its opening weekend.
The idea to create the movie came up from Charles' son Craig and grandson Bryan in 2006. Both of them together with Cornelius Uliano, Michael Travers, and Paul Feig, made the dream comes true.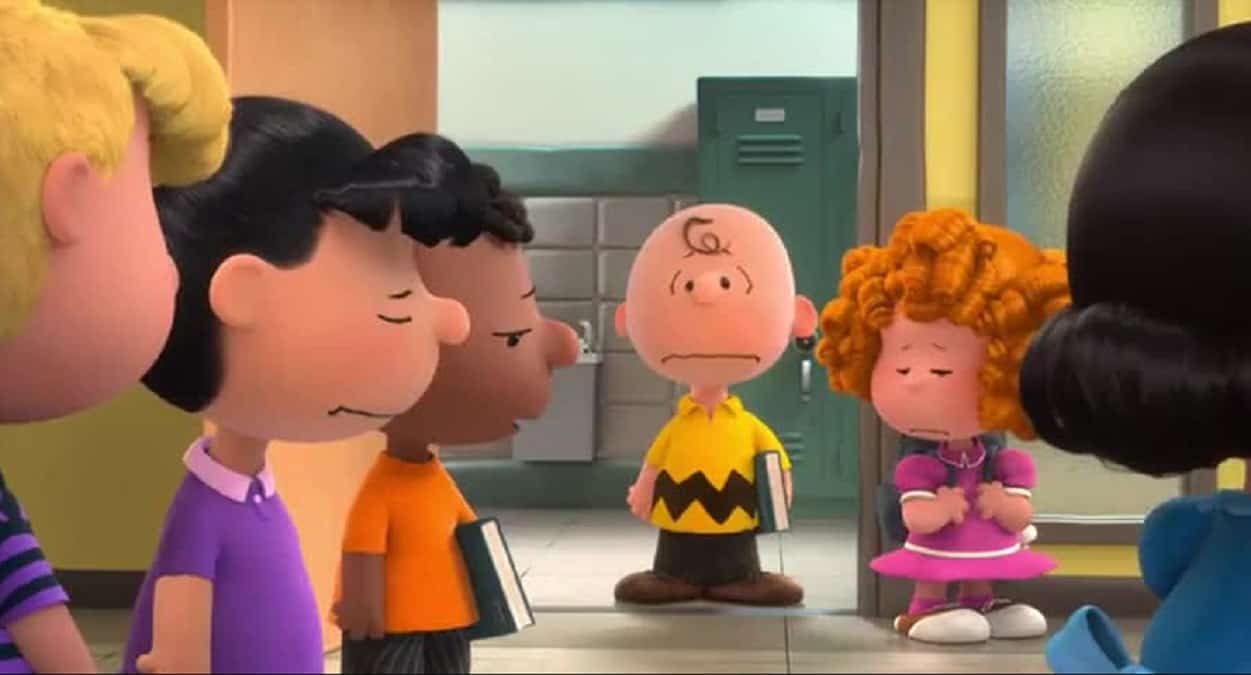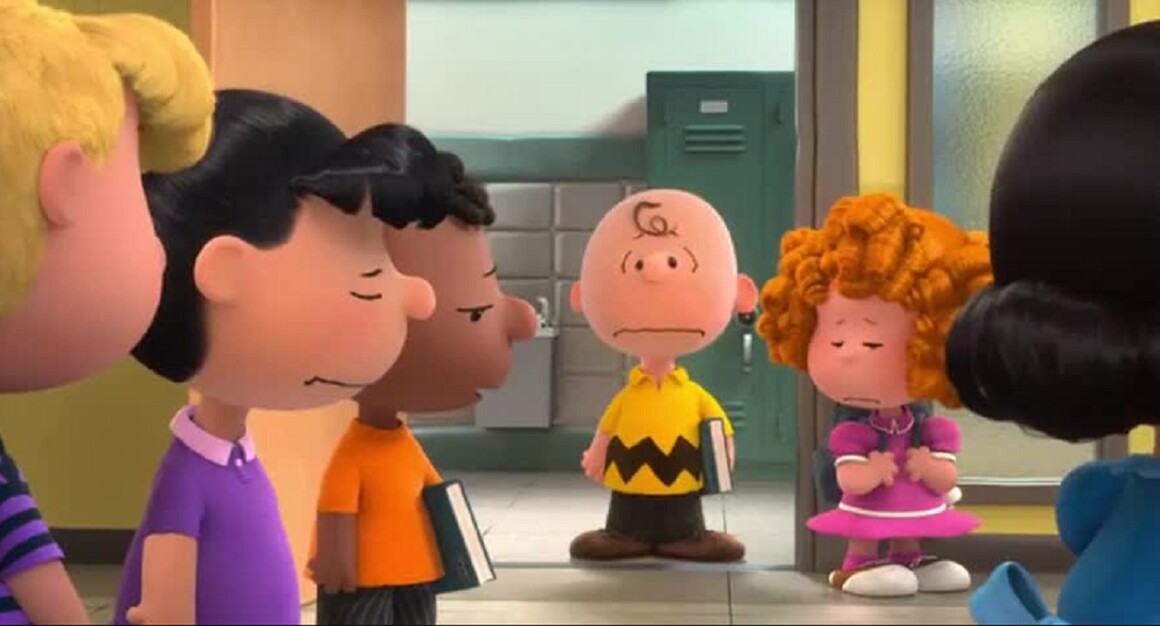 It was once concerning for the fans when they found out that the movie would be in 3D and use computer-generated animation, but they changed their mind when the clips of the movie was out.
It gains positive response from critics and the audience. Rotten Tomatoes gives it 87% critics reviews and 76% audience score, while it gets 7.1 out of 10 score on IMDB.
With that kind of success, many people are wondering will they move forward with The Peanuts Movie 2, or will it never have a sequel?
The Peanuts Movie Quick Recap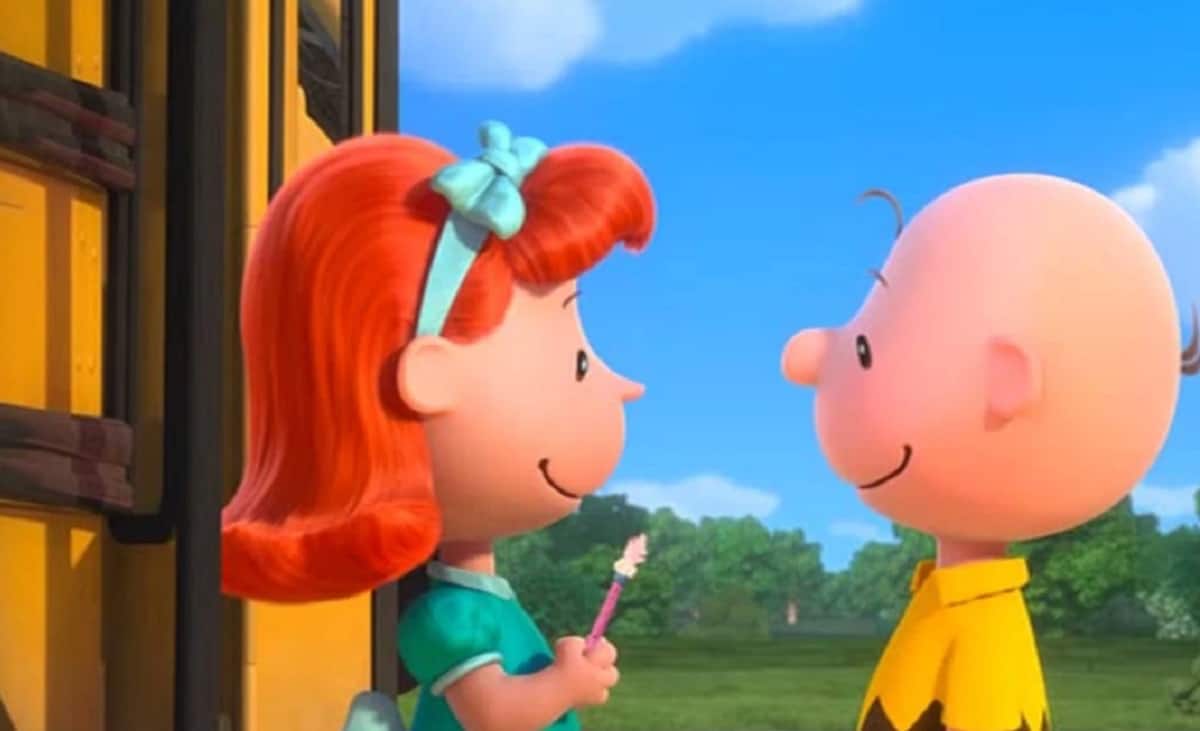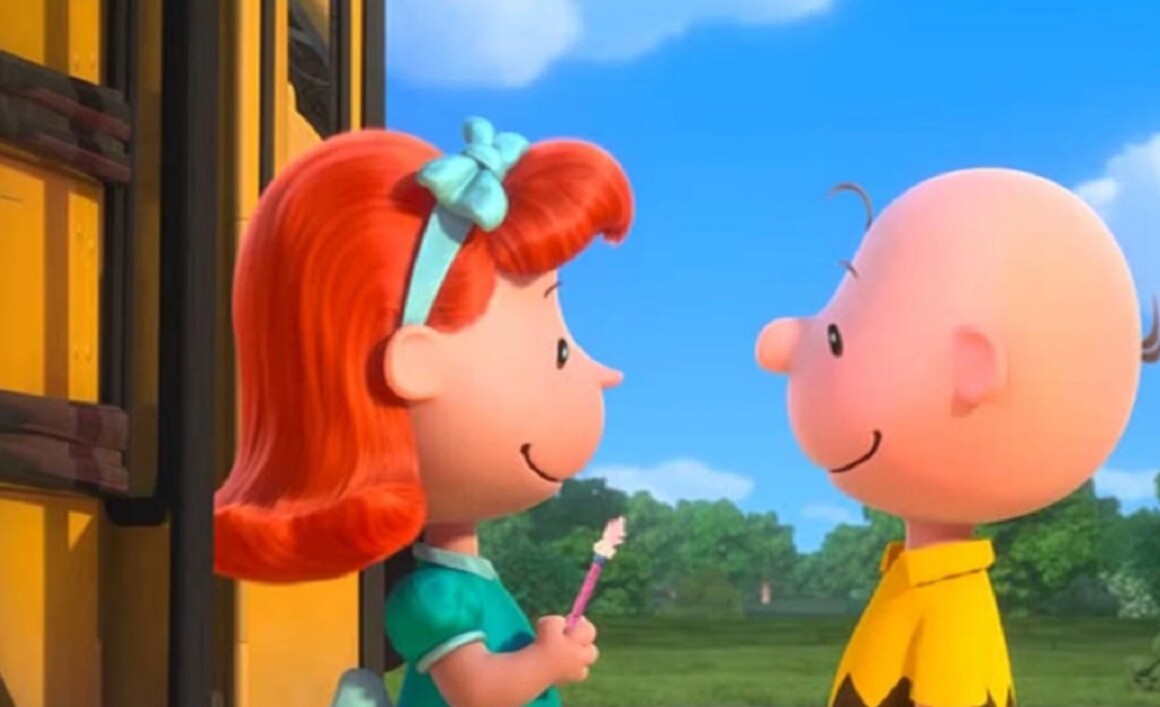 Before move on to The Peanuts Movie 2, let's take a quick glance at what happens in the first movie.
An innocent boy named Charlie Brown seems like very unfortunate. Bad things tend to always happen to him, even though he always tries to do well in life. Time after time and he still can't fly a kite. His friends, therefore, calling him a loser.
However, Charlie still has a good friend, a white dog called Snoopy. In his story, Snoopy and friends have to fight against their enemy, The Red Baron.
One day, there's a new student at Charlie's school named Frieda or whom he calls The Little Red-Haired Girl. Immediately, Charlie is falling in love with her. But it's not easy for Charlie since he is called a loser. So in one event in their school, Charlie tries to perform magic trick so he can attract The Little Red-Haired Girl, but he awfully fails and makes him even more being seen as a loser.
But finally good thing happens to him. He gets a perfect score at the exam, makes him being called a genius. But then he has to admit that the score isn't his.
When summer holiday is coming, there is this assignment from the teacher to choose a partner to be a pen-pal during summer holiday. No one wants to be Charlie's partner, but then The Little Red-Haired Girl says that he wants to be his partner.
The movie ends when The Little Red-Haired Girl is going to the summer camp, and saying goodbye with Charlie. The Little Red-Haired Girl also tells him the reason why she wants to be his pen-pal. Her bus is going away, and now all of Charlie's friends are proud of him.
It seems like a nice happy ending, but fans still want to see more of Charlie Brown and Snoopy in The Peanuts Movie 2.
Will There be The Peanuts Movie 2?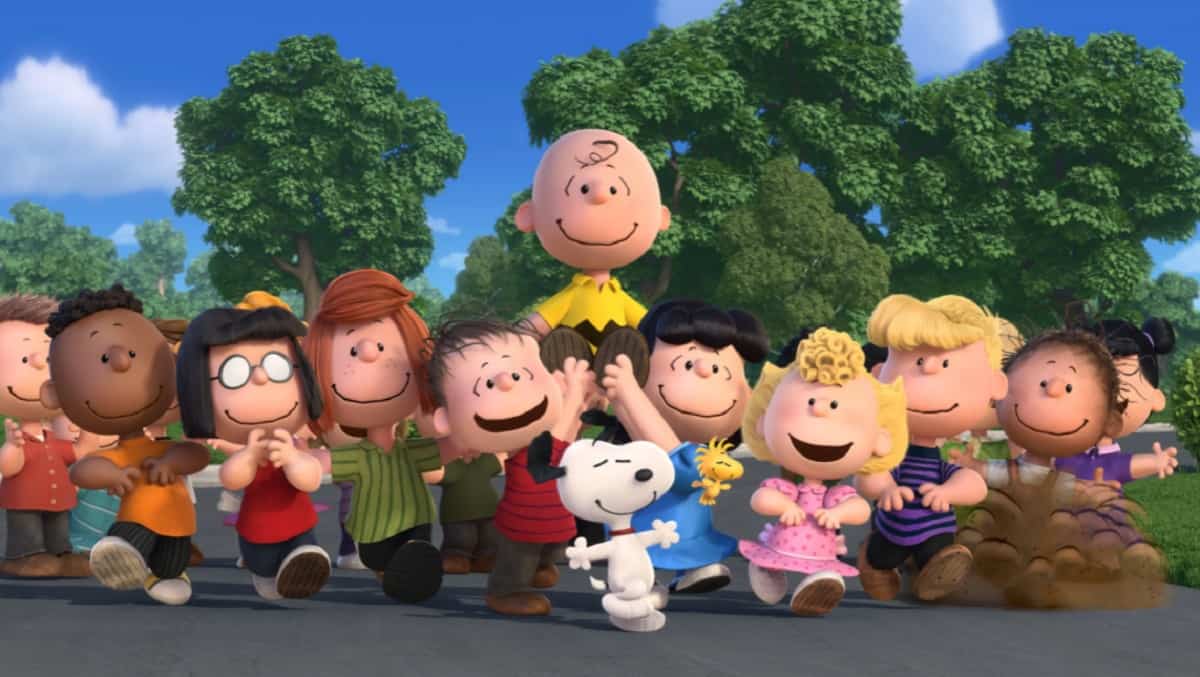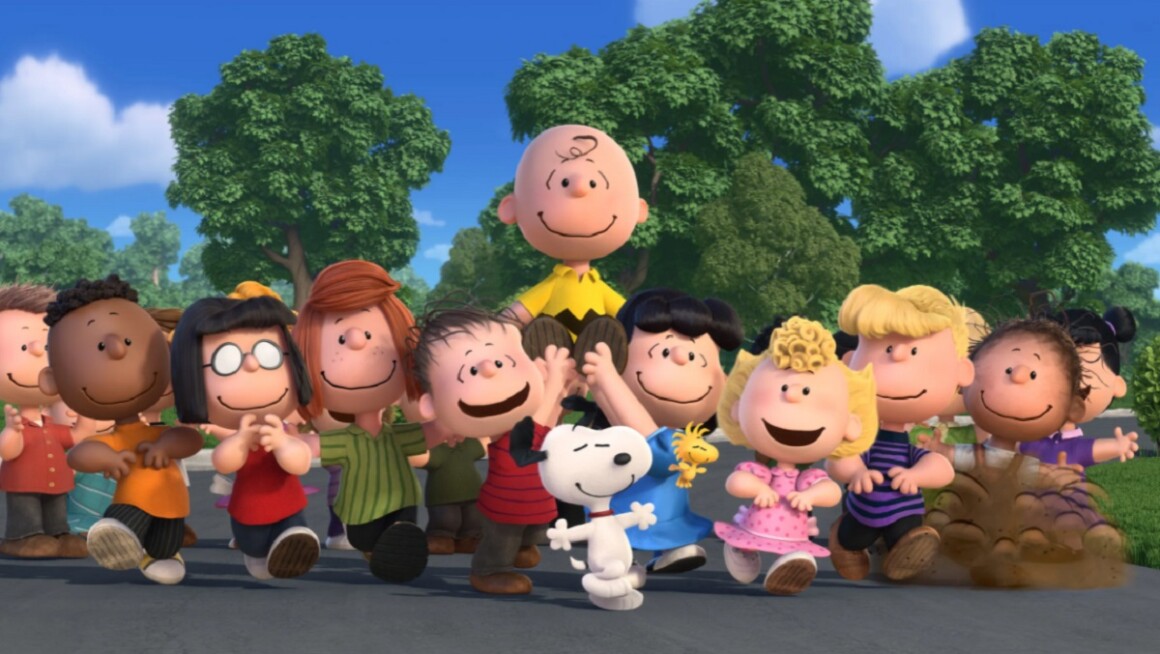 But will the creators continue with The Peanuts Movie 2? Well, up until now, there is no plan to do the sequel. Jean Schulz said that the first movie took eight years to make, so she is in no rush and there is no discussion yet for now for the sequel.
Fox (The Simpsons)—that produced the first movie—seems like would love to do The Peanuts Movie 2, but unfortunately they only have rights to make one movie of The Peanuts.
That being said, it is still a huge achievement for Fox and Blue Sky Studios to be able to make The Peanuts movie, since the cartoonist Charles M. Schulz never wanted to go Hollywood.
Died in 2000, Charles M. Schulz was very protective of The Peanuts, and underlined that no one should draw it after him, and rejected many offers from people who want to get benefit from his work's popularity.
Based on that, making one movie of The Peanuts is a really hard thing to do, not to mention more movies. So for now, it seems like there is almost no chance for The Peanuts Movie 2 to come true. But then again, The Peanuts Movie seemed impossible as well, so never say never.