The popularity of the news of Captain Marvel 2 release is increasing higher and faster than its first movie. It has been revealed that in May 2021, the official title of the sequel is The Marvels. This signifies that there won't be just one Captain Marvel but three of them are ready to fight off evil in the world.
In January 2020 they announced and confirmed the sequel's ongoing production with Megan McDonell, a writer in Disney+ MCU's Wandavision. However, there will be a huge change from its first film, Captain Marvel.
Captain Marvel co-writers and co-directors Anna Boden and Ryan Fleck has been replaced by director Na Da Costa. Being the first black woman to direct its films, it marks a long overdue first from Marvel.
Fans of Marvel definitely can't wait to find out more about Captain Marvel 2 or The Marvels. Here are things that we need to know.
Captain Marvel 2 Release Date: When is The Marvels Released?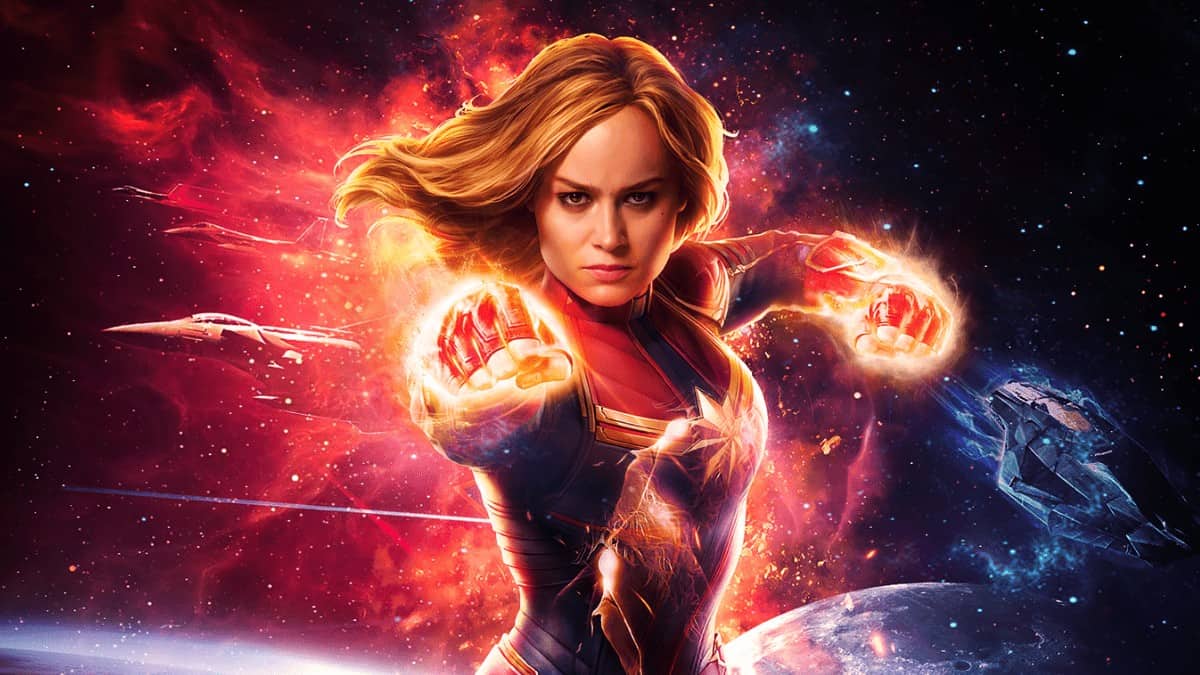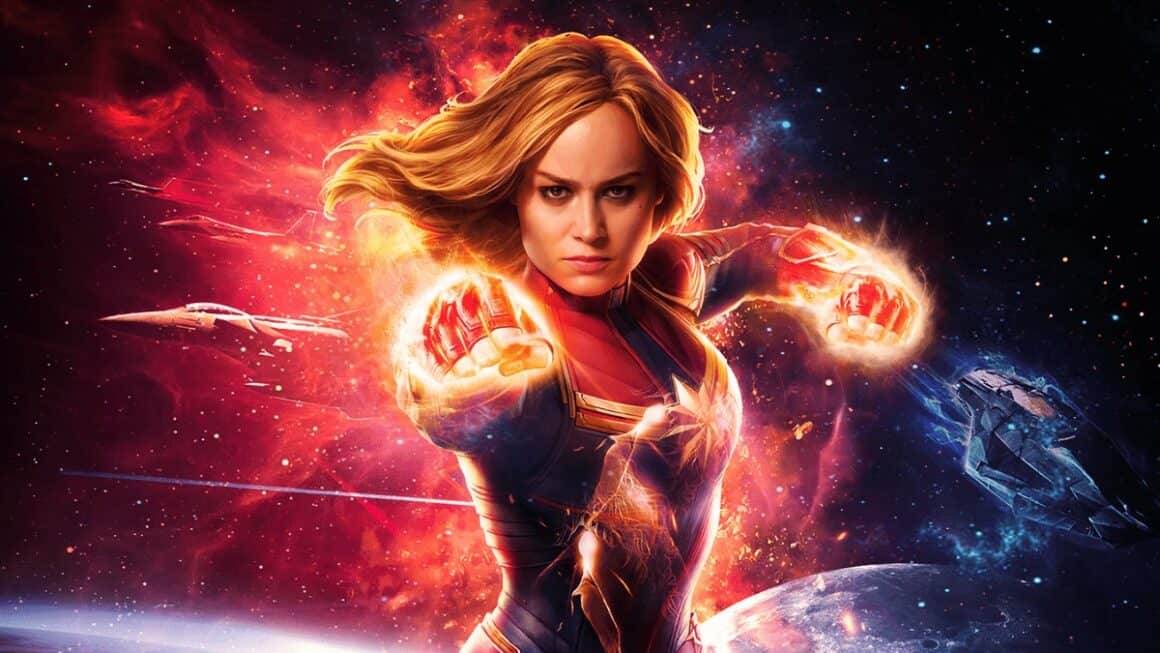 It has been announced that the sequel will release on July 8 2022.
However, more details from the upcoming list of MCU has caused Black Panther 2 to release on Captain Marvel 2's original release period in July.
There is yet to be any confirmation from Marvel regarding the exact time of the sequel's filming even though they have announced that filming will start on May and release on November 2022.
Captain Marvel 2 Cast: Who's in The Marvels?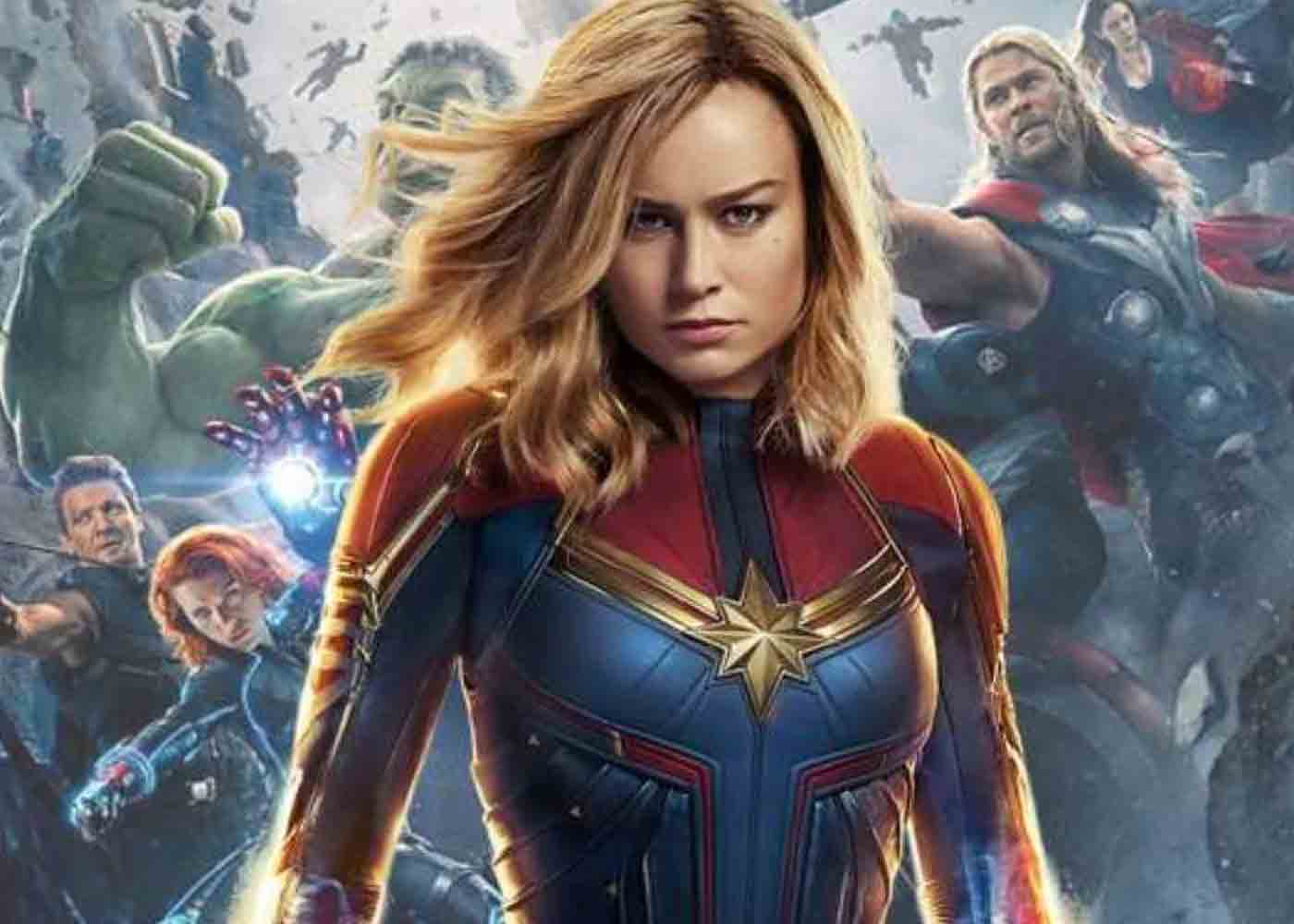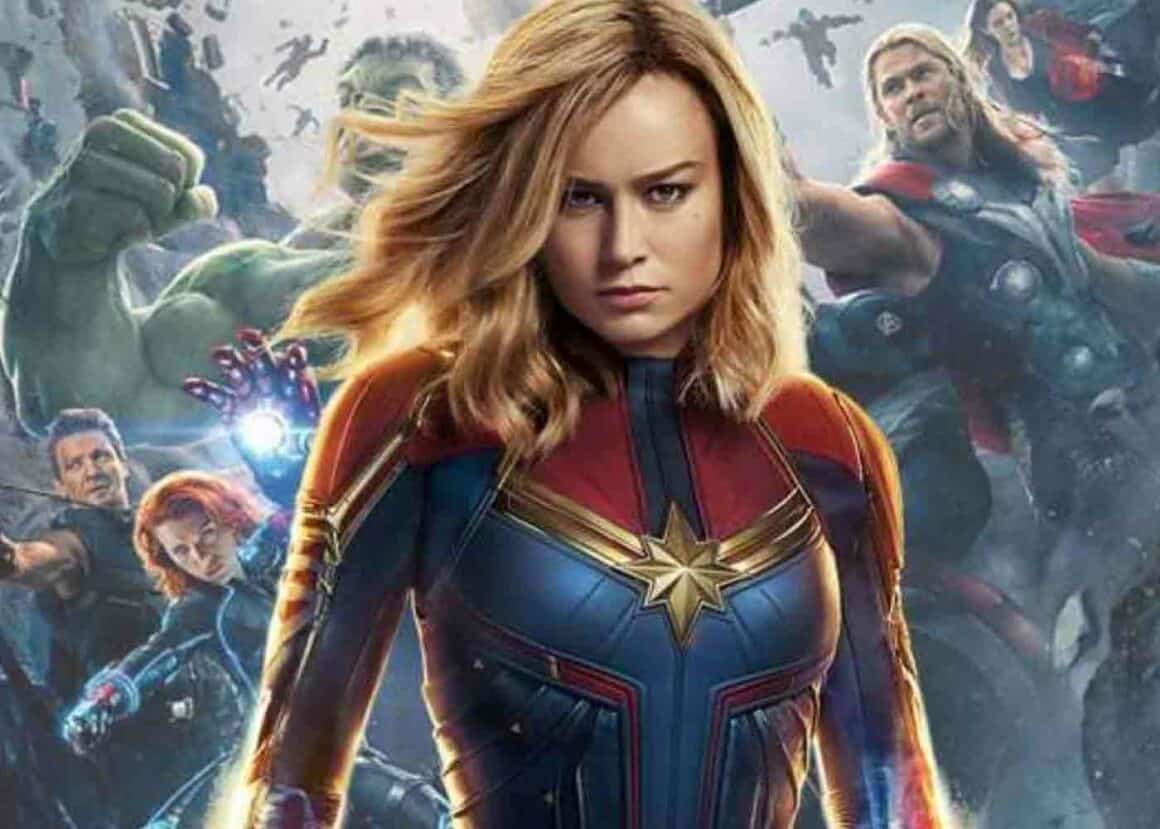 We all know that Brie Larson will come back as Carol Danvers. At Disney (Finding Nemo) Investor Day in December 2020 it was confirmed that she'll have some exciting company.
After her debut in WandaVision, Teyonah Parris will appear as adult Monica Rambeau while the sequel will show Iman Vellani as Kamala Khan, also known as Ms Marvel, who will make her MCU debut in Disney+ with the same name of her role in late 2020.
In the comic, Kamala Khan takes the robe of Ms Marvel after Carol Danvers become Captain Marvel. In MCU, Danvers never became Ms Marvel, so it seems like she will become the first Ms Marvel in the universe.
In February 2019, Brie Larson has talked about wanting Ms Marvel to "appear in the sequel" and her wish came true.
The title refers to Carol and Kamala as two Captain Marvels. But Wandavision made Monica have superpowers. In the comic, Monica became Captain Marvel before Carol, so there is likely another Captain Marvel in the city.
The only other cast of this sequel that we know of is the main villain played by Zawe Ashton. It is not clear who she will be playing but it is possible that she will be stronger considering she will face three Captain Marvels.
The first film ends without any casualties except for one Starforce member Minn-Erya (Gemma Chan). She is the only character that will surely not come back in the sequel.
Will we be able to see other MCU favorites that can replace Nick Fury (Samuel L Jackson) if Fury won't appear? That is possible, but we really want to see Fury revive his relationship with Goose (that is if Goose is still alive).
Captain Marvel 2 Plot: What Will The Marvels Be About?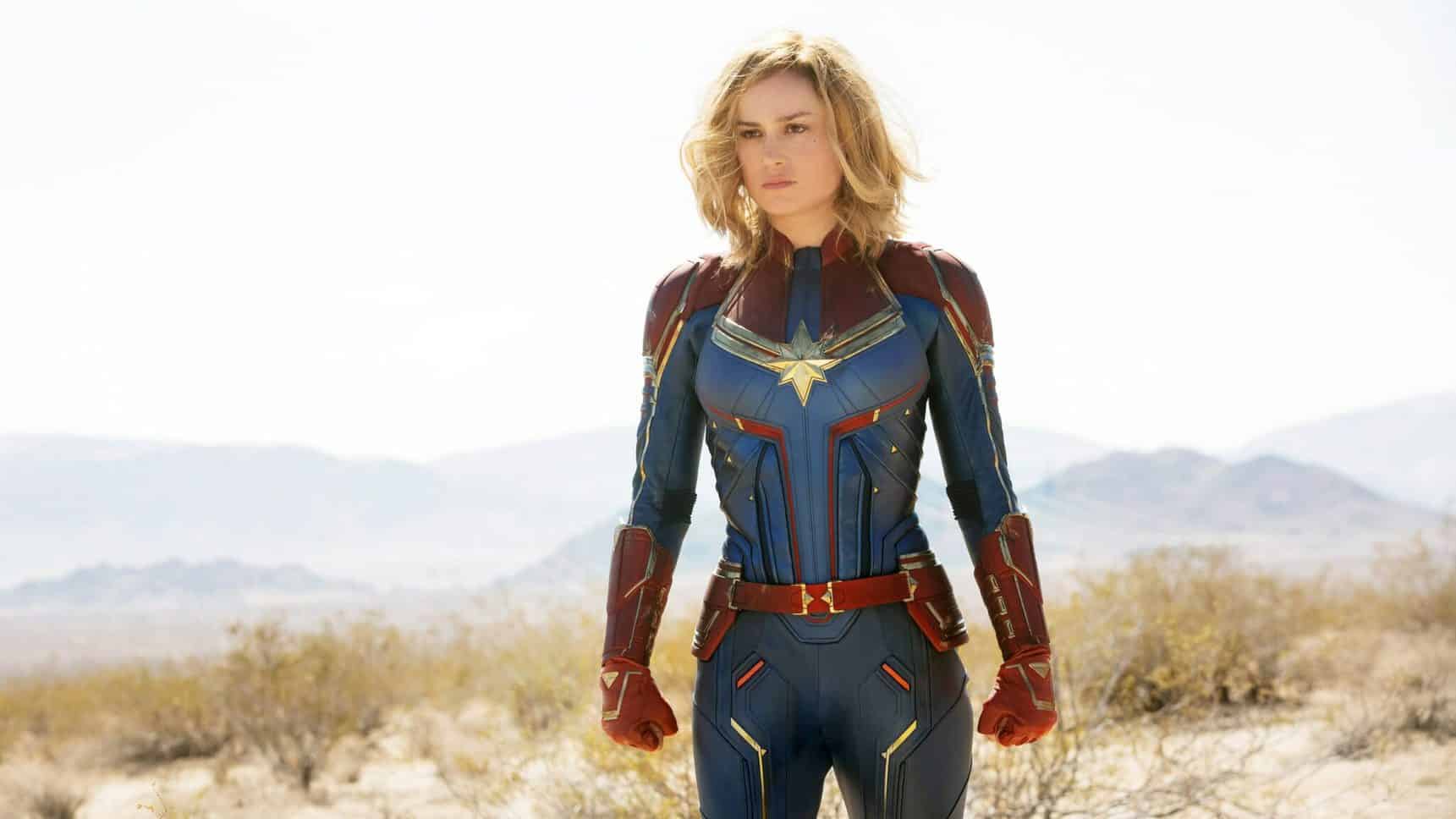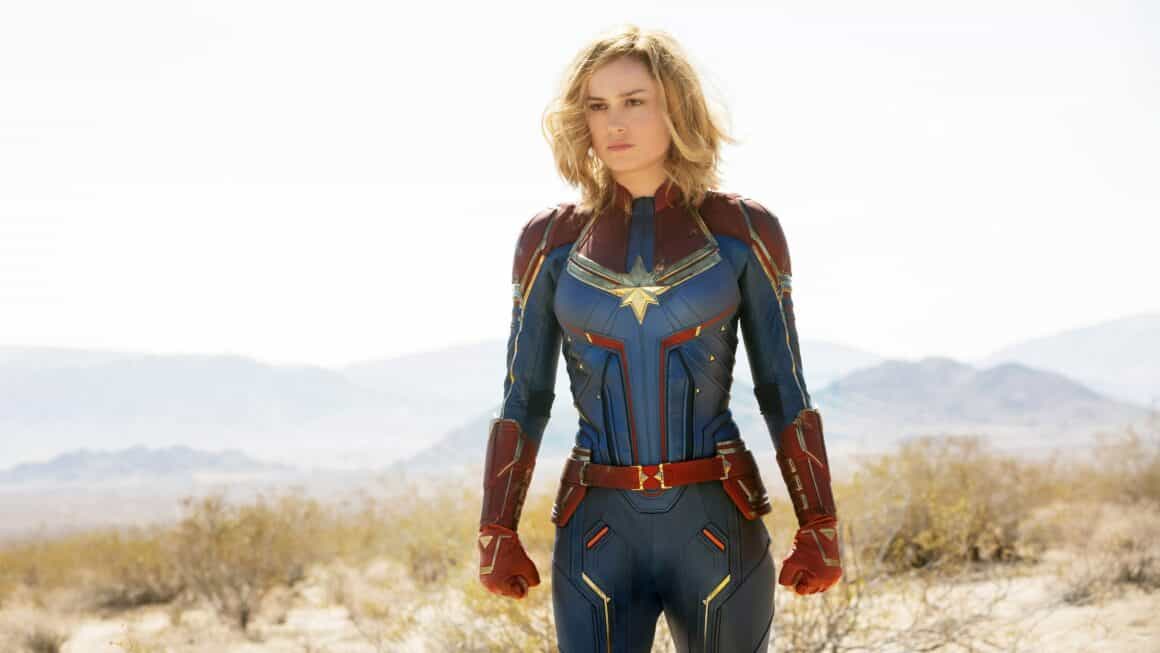 As mentioned before, the title might refer to the team-up between Carol Danvers and Kamala Khan that will also possibly include Monica Rambeau.
WandaVision indicates that not everything is alright in the relationship between Carol and Monica. Therefore, their conflict might become the plot of the sequel's story. We think that it will go as far until Monica turns into a villain, but there is a chance that not everything will go smoothly.
There is yet to be an official synopsis/plot of the sequel from Marvel. But the sequel was based on "cosmic adventure" so read into that what you want.
It has been reported that the sequel will have a setting in the "present day". We can assume that it will be a continuation of the current MCU, five years after Avengers: Endgame which is the year 2023.
Captain Marvel did not appear much in the Endgame (even if she helped in the last epic battle), so it will be hard to find the sequel's plot clues from that movie.
The Russo Brothers emphasized that Captain Marvel has little screentime in Endgame because it is a "story about the original six". Therefore, she does not help other planets affected by the Snap.
Captain Marvel is an integral part of Avengers' success on defeating Thanos in Endgame. She also appears in Tony Stark's warning. But that is the last time we saw her, so anyone can guess what she is doing now in the MCU.
Captain Marvel 2 Trailer
If the sequel starts its filming in late May, we will be able to see the first clip at the end of this year. But we might have to wait for the first trailer until the beginning of 2022.
Considering the situation, our guesses can change. So, for now, bookmark this page so that you can be the first to know!