Known as a superhero vampire hunter, Blade (Eric Brooks) has several superpower that make his first appearances in the Tomb of Dracula #10 (July 1973) stole much attention from the MCU's fans, well, if you forgot about his face, he is the one that sided with Morbius in The Amazing Spider-Man cartoon. His desire to catch and destroy all the supernatural creatures has led his way to use the Darkhold.
Is Blade the first vampire known in the MCU?
In Thor: Ragnarok, Marvel hinted at the presence of vampires. Korg offers Thor a "huge wooden fork" in the film. The weapon appeared to be useless, but Korg had a solution. Korg claims that the weapon is useless unless someone is "fighting off three vampires who were gathered together." This appeared to be a joke at the time, but it now appears to be the MCU's way of acknowledging the reality of vampires.
In the MCU, Kree and Titans are strong monsters, and Mobius' line adds vampires to the mix. In Guardians of the Galaxy, we witnessed what the Titan aka Thanos might do with the Infinity Stones, while Kree warlord Ronan the Accuser held the Power Stone with his own hands. Mobius is clearly reeling off the most hazardous animals he can think of, and vampires are on the list.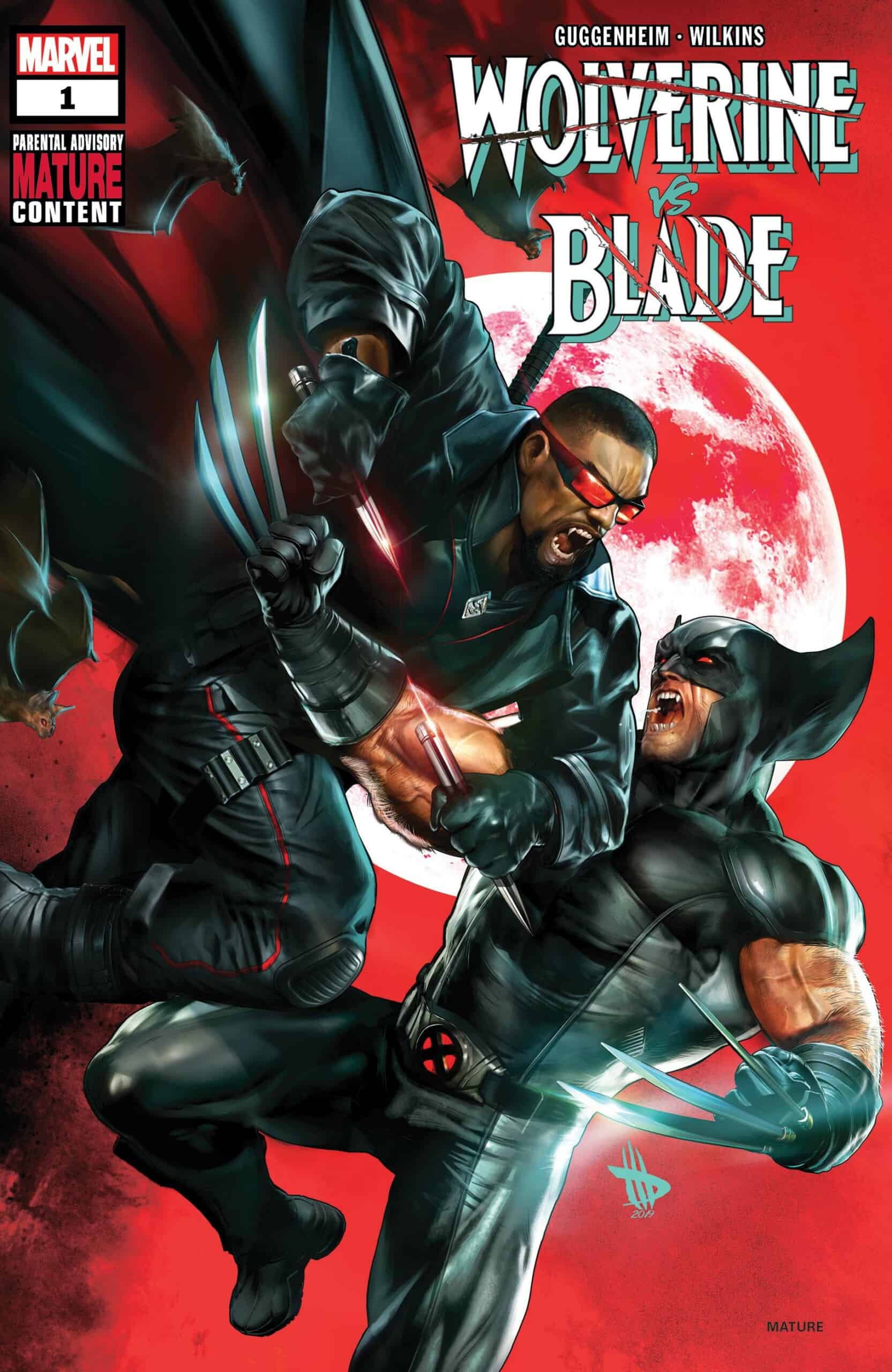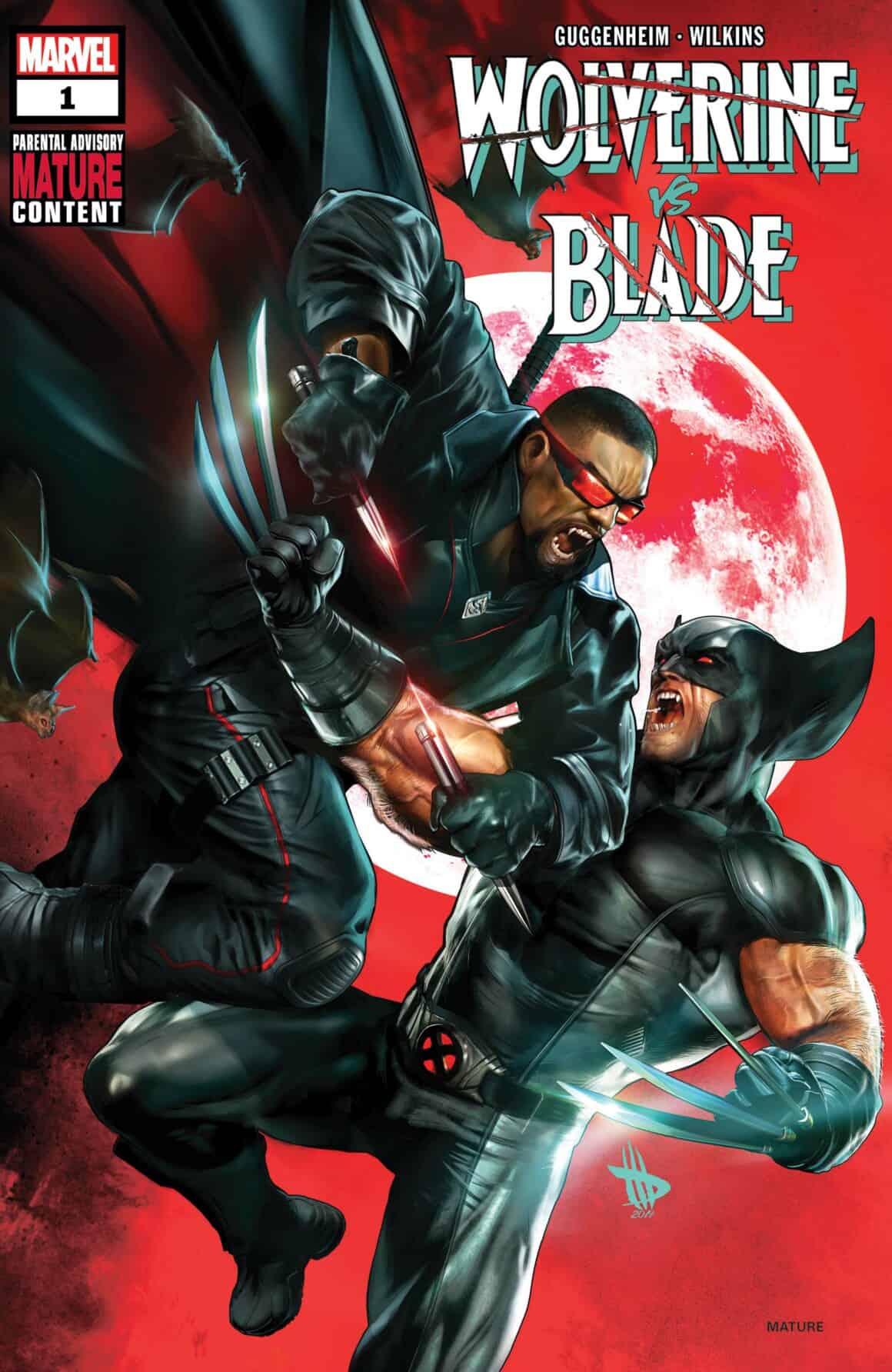 Blade, the human-vampire hybrid, was raised by his mother's friends who took him in. He was born as a human-vampire hybrid with the enzymes that run in his body made him immune to normal vampire bites. This can be a plus point for him since he is a vampire hunter, he might have risks of being bitten by them.
But, as Morbius gives Blade his first bite, this makes his body have the superhuman's power in strength, ability, and sense. As one of the examples, his ability to hear and sight can be compared to a normal vampire! He has the same ability of clarity in the darkness, detect sounds that a normal human couldn't do, and of course he is able to sense any supernatural's presence around him! He also possesses superhuman stamina, agility, and speed!
With his half-vampire blood, he has a rapid healing ability that allows him to recover minor to moderate injuries more faster and more efficiently than regular humans. He can recover from serious cuts and puncture wounds in minutes to hours depending on the severity of the damage. Even Wolverine himself said that his regeneration was nearly equal to that of his encounter with Blade in the Civil War. However, keep in mind that he is unable to regrow lost limbs or organs.
Moreover, he is immune to direct sunlight exposure, whereas other vampires who are either left unconscious or rapidly burned when exposed to direct sunlight. He also can heal himself using his regenerative healing ability from those injuries that are caused by normal or silver weapons.
As if it's not enough, he is a polyglot who's good at English, German, Romanian, and Japanese. Another fact, he is a master martial artist who is skilled in almost every type of weaponry known to man and is well-versed in the usage of guns and he has sword skill in his pocket!
From all those facts, we can see that Blade should be in the list of names of strongest heroes in the Marvel Comic Universe. I mean, imagine that you need to fight a guy who is a human-vampire hybrid, good at many martial arts, has a bow and arrow in his back and is also skilled at swords. You can't even make any plan in your mother language because he might be good at it too!
Oh, last but not least, he is good at driving vehicles. So we can conclude, Blade (portrayed by Kirk "Sticky Fingaz" Jones on the television series) can't be missed to be up on the Marvel Comic Universe Strongest Heroes list!