Fast and Furious 10 will kick off the final chapter of the Fast Saga and if Vin Diesel succeeds, we can see the main character return.
In November 2021, Diesel made a public appeal for Dwayne Johnson to return to his role as Hobbs. To date, Johnson hasn't responded to this, but we feel there's only a slim chance it will happen (more on that in a bit).
It was confirmed in October 2020 that Justin Lin will direct the final two films of the series.
Fans of the series may be disappointed to learn that the series is coming to an end with two more films, but as Vin Diesel put it, "Every story deserves to have its own ending". What will be the end of it? We'll have to wait and see.
For now, as Fast & Furious 10 and 11 prepare to start shooting in January 2022, here's everything you need to know about Fast & Furious 10.
Fast and Furious 10 Release Date: When Can We Expect Fast & Furious 10?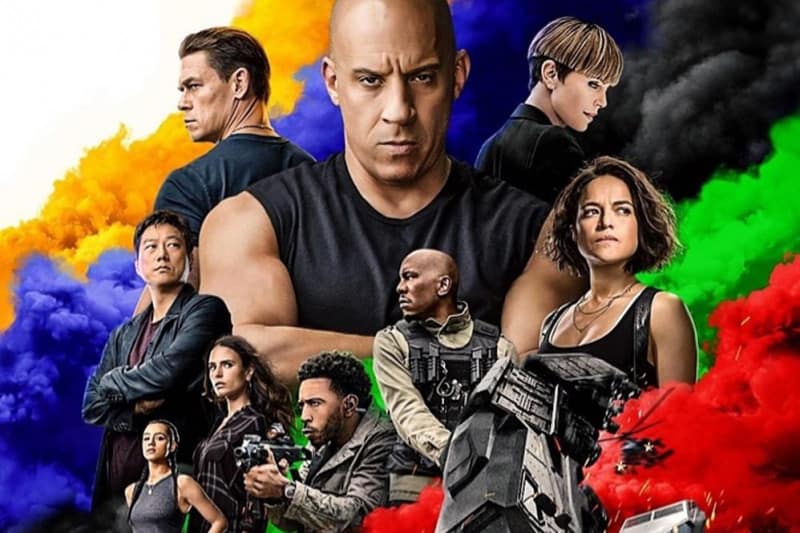 Universal has confirmed that Fast & Furious 10 will hit theaters on April 7, 2023 (except for delays, of course).
Once upon a time, F9 was scheduled to hit theaters in April 2019 and the tenth film had a release date of April 2, 2021 which of course had to move when F9 was delayed several times before finally releasing in June 2021.
Diesel has confirmed that filming on the two-part finale will begin in January 2022 and as Tyrese Gibson has previously noted, the plan is to shoot two films back-to-back. Diesel teased the start of production on February 9 saying they were 'minutes' from the start of filming.
As for why the series got a two-part finale, Diesel says that it's apparently because "there are so many places to cover": "There are so many places and so many locations in the world that we all have to go."
We don't have a release date for Fast & Furious 11 yet, but if they shoot back-to-back, maybe we'll see them in April 2024 – or maybe earlier? We can do nothing but hope.
Fast and Furious 10 Cast: Who Will Be Back for Fast & Furious 10?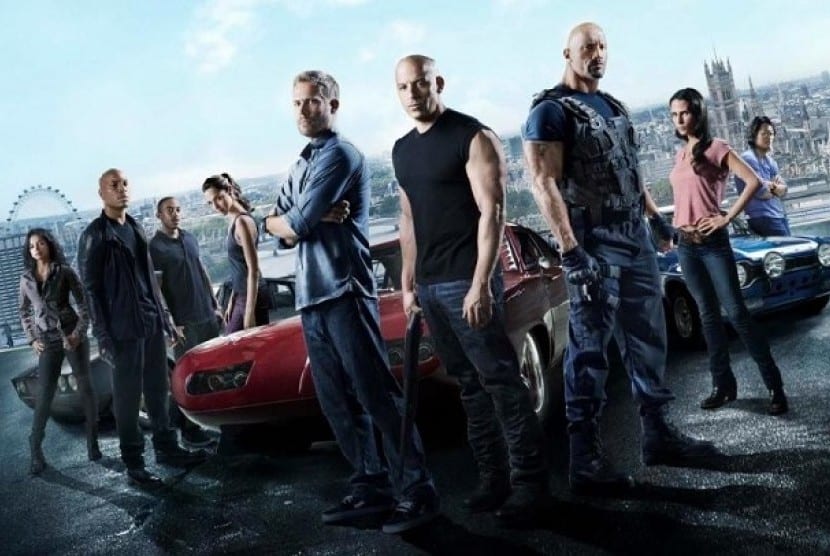 This wouldn't be an actual ending to the series without most of the family returning, so expect to see Dom Vin Diesel joining many familiar faces, especially as Fast & Furious 9 goes by without any casualties.
The family has even grown up with the surprise return of Sung Kang as Han, so we expect him to also return with Michelle Rodriguez as Letty, Tyrese Gibson as Roman, Ludacris as Tej, Jordana Brewster as Mia and Nathalie Emmanuel as Ramsey.
Apart from the main cast, we expect plenty of cameo roles and minor parts for characters throughout the series, including Lucas Black as Sean Boswell, Bow Wow as Twinkie, Jason Tobin as Earl Hu and Shea Whigham as Agent Stasiak.
The fate of Kurt Russell's Mr Nobody comes to a head at the end of F9, but since he helped Han fake his own death, we wouldn't be surprised if he was still around to help Dom and his crew out.
The credits scene in F9 also showed Jason Statham return to the main series as Deckard Shaw, so we'd be surprised if he didn't play a role in the two-part finale, alongside his mother Magdalene 'Queenie' Shaw portrayed brilliantly by Helen Mirren.
We think it might open the door for Dwayne Johnson to return as Luke Hobbs, especially since Lin says he considers Hobbs and Shaw still "part of this family" and Gibson says he's made things right with Johnson.
However, Johnson appears to have set himself aside to return to the franchise, according to his production partner Hiram Garcia.
"After shooting Fast 8, the DJ made the clear decision to close the Fast & Furious chapter for obvious reasons," he explained. "He wished them all well and shifted our focus to other avenues of storytelling."
The news comes after Johnson responded to Diesel's comments about the Fast & Furious feud about how he made Johnson's performance work. It was something that made the star "laugh out loud".
Diesel didn't give up on Johnson's return and, as noted above, he made a public appeal in November 2021 asking him to "fulfill your destiny". "Legacy awaits. I told you years ago that I would fulfill my promise to Pablo," he said.
"I swear that we will achieve and realize the best Fast in the final which is 10! I say this out of love … but you have to show up, don't leave the franchise alone, you have a very important role to play. Hobbs cannot be played by anyone else."
So far, Johnson hasn't responded to Diesel's post, and we don't know if that will change anything. Maybe they need another private chat like in the previous Fast & Furious 8 which led to his return to the film.
While he started out as the villain, Jakob Toretto John Cena was on Dom's side at the end of the ninth film, so we expect to see Toretto's long-lost brother return to the finals as well.
Charlize Theron's Cipher is still very evil and alive, so we hope we haven't heard the last of him either.
Jason Momoa from Aquaman is officially part of the sequel, which matches Diesel's wish for a new cast member. Who else can join la famiglia? We'll just have to wait to find out.
Fast and Furious 10 Plots: What Can We Expect From the Fast & Furious Finale?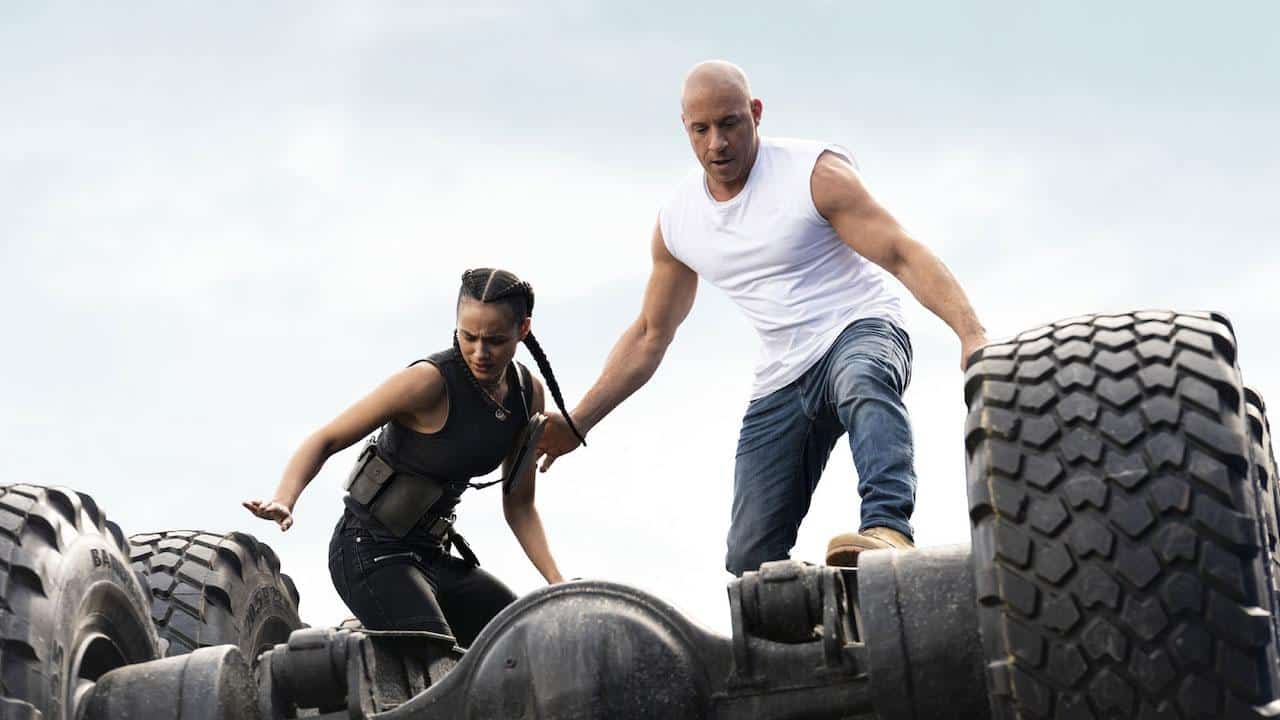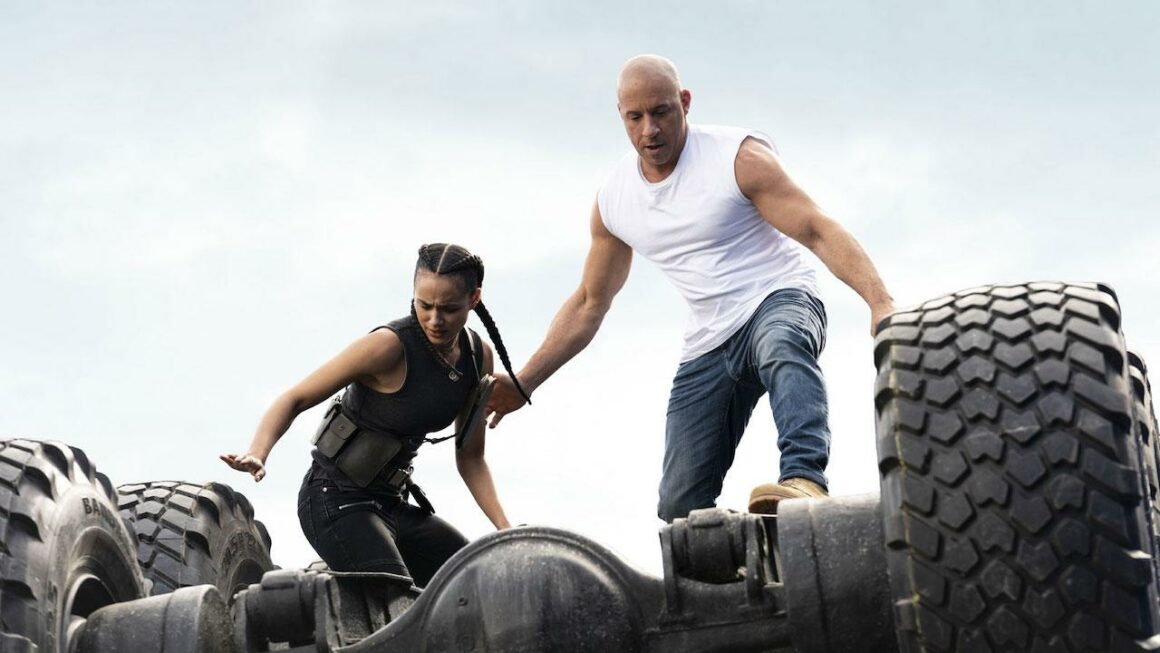 Everything wraps up pretty neatly at the end of Fast & Furious 9, so there's not much we can guess about what the two-part finale will look like.
There's some mystery in the air as to whether Mr Nobody is still alive and what Jakob will do next, but they feel like a subplot rather than an important setting for what's to come in the saga.
One of the big starting points for the next film is the credit sequence which shows Han visit Shaw who is understandably surprised to see him. Since Shaw inadvertently helps Han keep Project Aries safe, will he let the past go? Or could the surprise return of Han turn Shaw into a villain again?
"I think there are still some unanswered questions. It's a sense of where Han can go and where Deckard Shaw can go because everyone loves Jason Statham. We're honored to have him in our universe, so why not?" said Kang.
One thing we can safely say about the two-part finale is that it will likely show Dom and his family face another mission to save the world, while also facing some threats to his own family.
As mentioned earlier, can we see the return of a more unexpected death, like Dom's father or Gisele Gal Gadot? You can't rule out anything in this universe, though you might be able to rule it out as a finale where they just sit around and relax.
And maybe we'll end up seeing Queenie kissing Dom, at least if Helen Mirren had anything to do with it: "Oh my God, of course I would! But only if he talks to me before and after, because that's the voice I'm really interested in."
Fast and Furious 10 Trailer: Any Fast & Furious 10 Trailers Yet?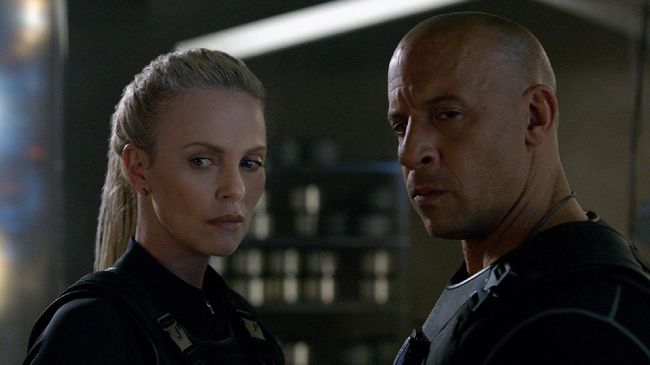 With filming set to begin in January 2022, we may get some behind-the-scenes footage during filming. Apart from that, we can wait until near the end of the year to see new records.
Back when F9 was set for a June 2020 release, the first trailer was released in January 2020, so the same timeline would put the first Fast & Furious 10 trailer sometime in November.