Even before the first movie was released in 2018, the creators have announced that there will be Mile 22 sequel. But when will it be out?
This action thriller American movie is directed by Peter Berg. This is the story of a CIA team called Overwatch, which is led by James Silva (Mark Wahlberg). They want to catch the Russians who want to distribute cesium—a chemical to make bombs.
In the process, James Silva and the team meet Li Noor (Iko Uwais) in the fictional city of Indocarr, who claims to be the spy for the United States. He asks Silva to give him safe passage to get out of that country, since everyone in his country sees him as a traitor. But plans go wrong and everything turns into chaos.
Although the storyline is great, it isn't executed well. It gets a lot of criticism, saying that it is too messy and some scenes aren't really well-put.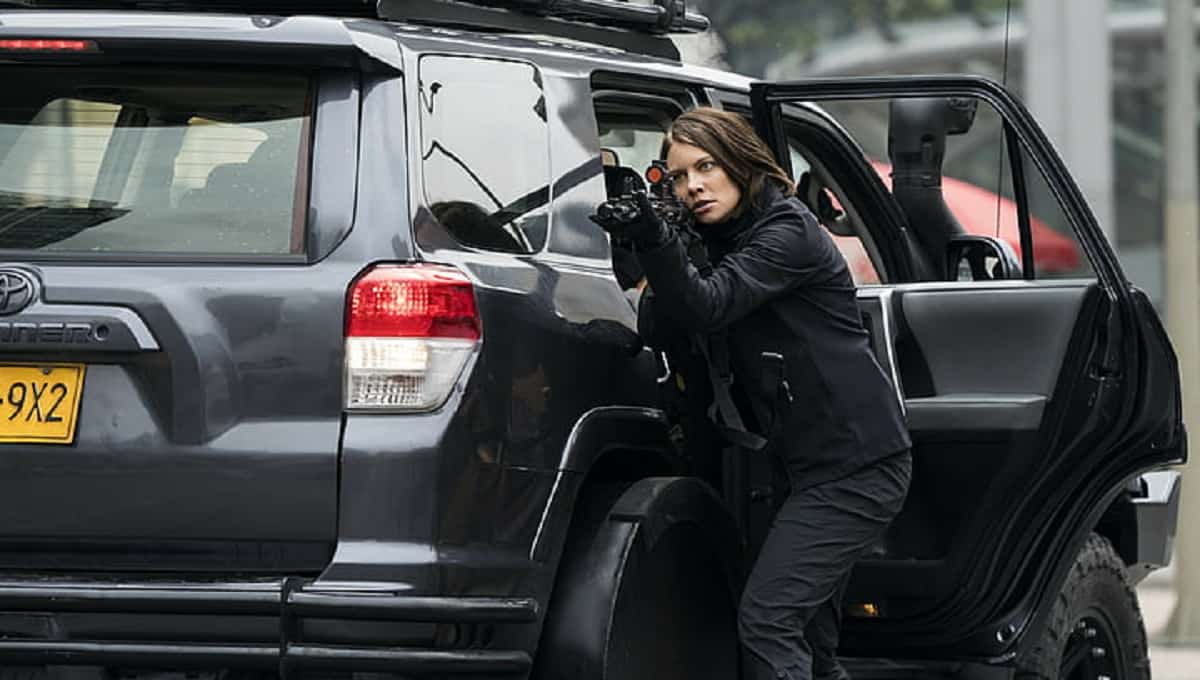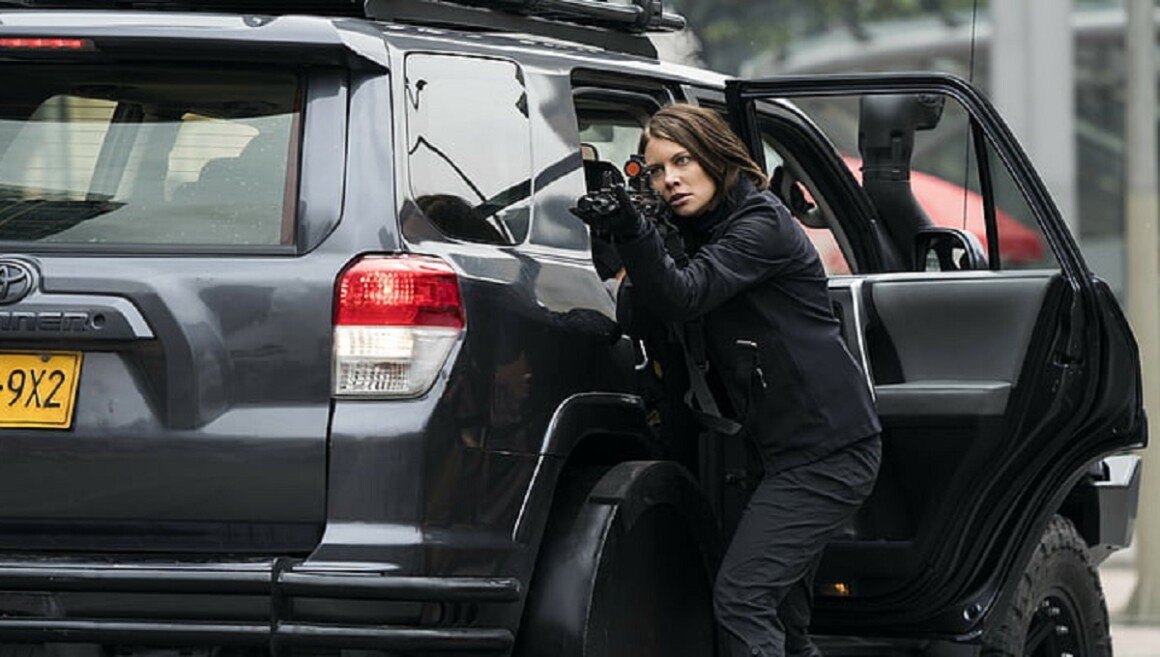 With a budget around US$35 million to US$60 million, it only earned US$66 million. IMDB gives this movie 6.1 out of 10 scores, while Rotten Tomatoes is more savage, gives it only 23% critics review and 44% audience score. A little bit disappointing.
Not only the second installment, it is even reported that they initially have planned to make it as a trilogy. But with all the criticism and not so positive feedbacks, will they really move forward with Mile 22 sequel?
Will There be Mile 22 Sequel?
The creators have announced that there will be Mile 22 sequel two months before the first movie was even released. But seeing the outcome of the first movie, will they really continue to Mile 22 sequel?
Well they will, and in fact, Mile 22 sequel is expected to start filming this year—or maybe they have—and it is targeted to end the shooting by the end of this year.
However, we still cannot know for sure when the release date is going to be, but we can predict that Mile 22 sequel will be out around 2022 or 2023.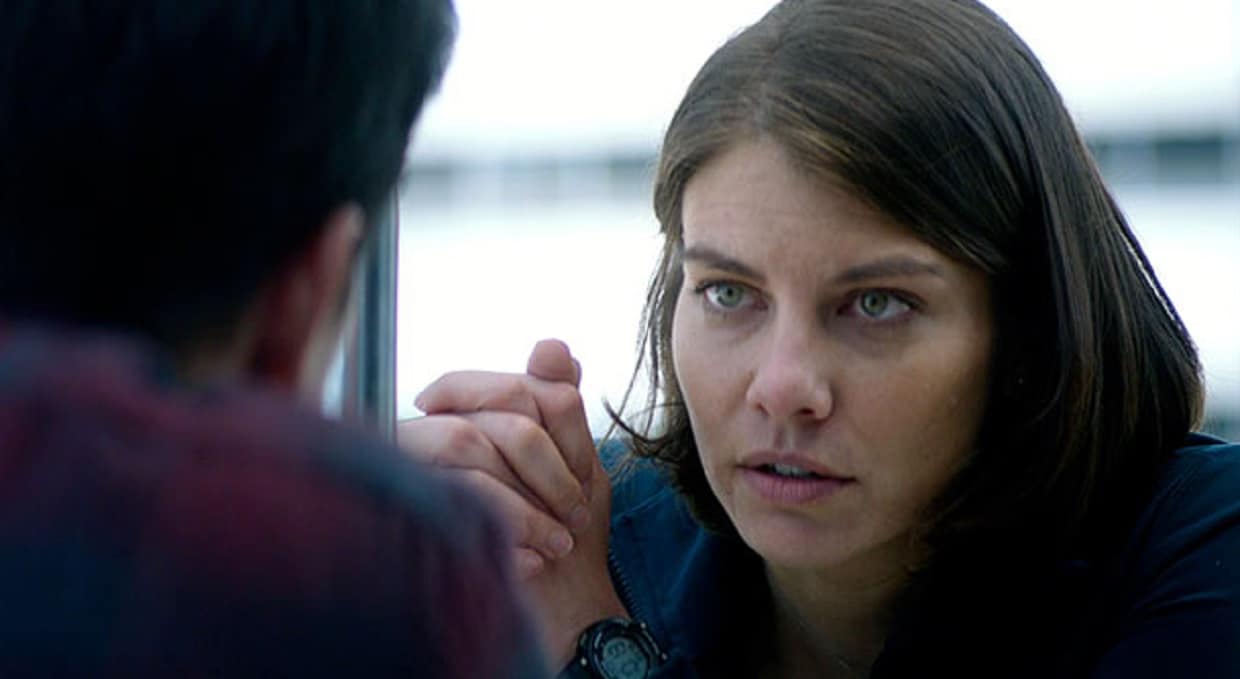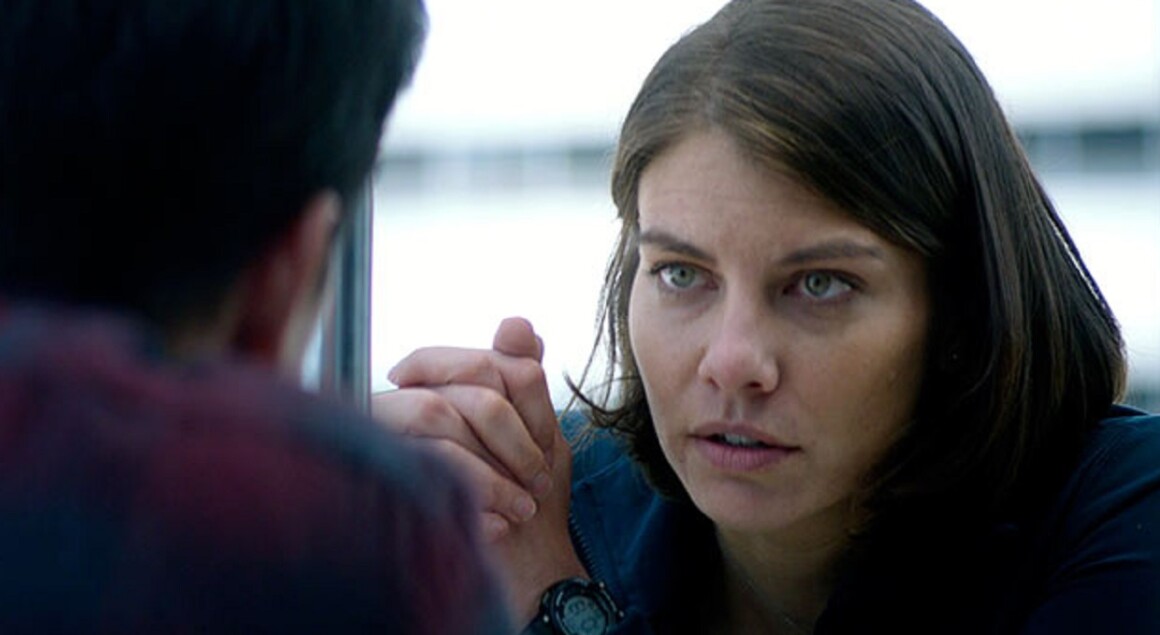 Mile 22 Sequel: Possible Plot
So when it is released, how the story is going to be?
It is most likely that Mile 22 sequel will continue from the ending of the first movie. At the end of Mile 22, Li Noor turns out to be a spy working for Russians, who wants to betray Silva, since Silva has killed the son of Russian's official and she wants to revenge.
Feeling betrayed, in the second movie, Silva will take revenge to Li Noor. So in Mile 22 Sequel, it will be the battle between Overwatch led by Silva versus Li Noor—and presumably other Russians agents as well.
We still don't know, however, whether the title of Mile 22 sequel will be Mile 23 or Mile 22 II, since there is no any hint yet from the creators.
Who will be in It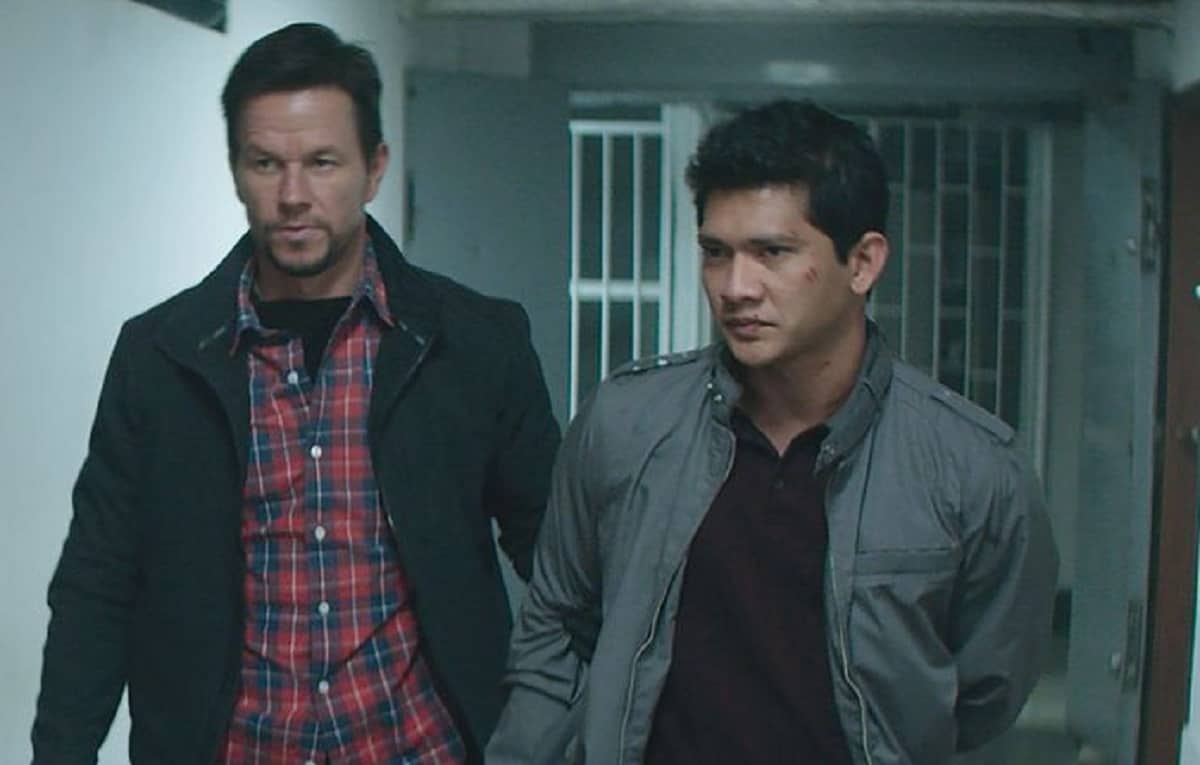 There is a huge chance that Mark Wahlberg (Ted) will return in Mile 22 sequel as James Silva. It will be weird if they change the cast, since Mark Wahlberg is the main protagonist of the movie.
Seeing his performance with his incredible acting and his brilliant martial art, Iko Uwais most likely will return as well, and will play as Li Noor.
Also, there are other characters that we will see again, like Lauren Cohan as Alice, Natasha Goubskaya as Vera Kuragina, and John Malkovich as James Bishop. There will probably new faces as well, as the story develops.
Where to Watch
Despite the negative reviews, this movie is still worth to watch, especially if you love action, thriller, spy, movie. Now you can stream it on Netflix and Amazon Prime, or renting and purchasing it on iTunes, Google Play, Vudu, and other platforms.