If you love the Despicable Me franchise, there is a super good news for you. Minions 2 or Minions: The Rise of Gru will be (finally) coming this year!
Minions 2 is an upcoming American animated comedy movie which is produced by Illumination and distributed by Universal Pictures (Camp Cretaceous). Minions 2: The Rise of Gru is the spin-off prequel of Minions, which was released back in 2015, and part of Despicable Me franchise.
Directed by Kyle Balda, Minions 2 will be written by Brian Lynch and Matthew Fogel, while Chris Meledandri, Janet Healy, and Chris Renaud will serve as the producers.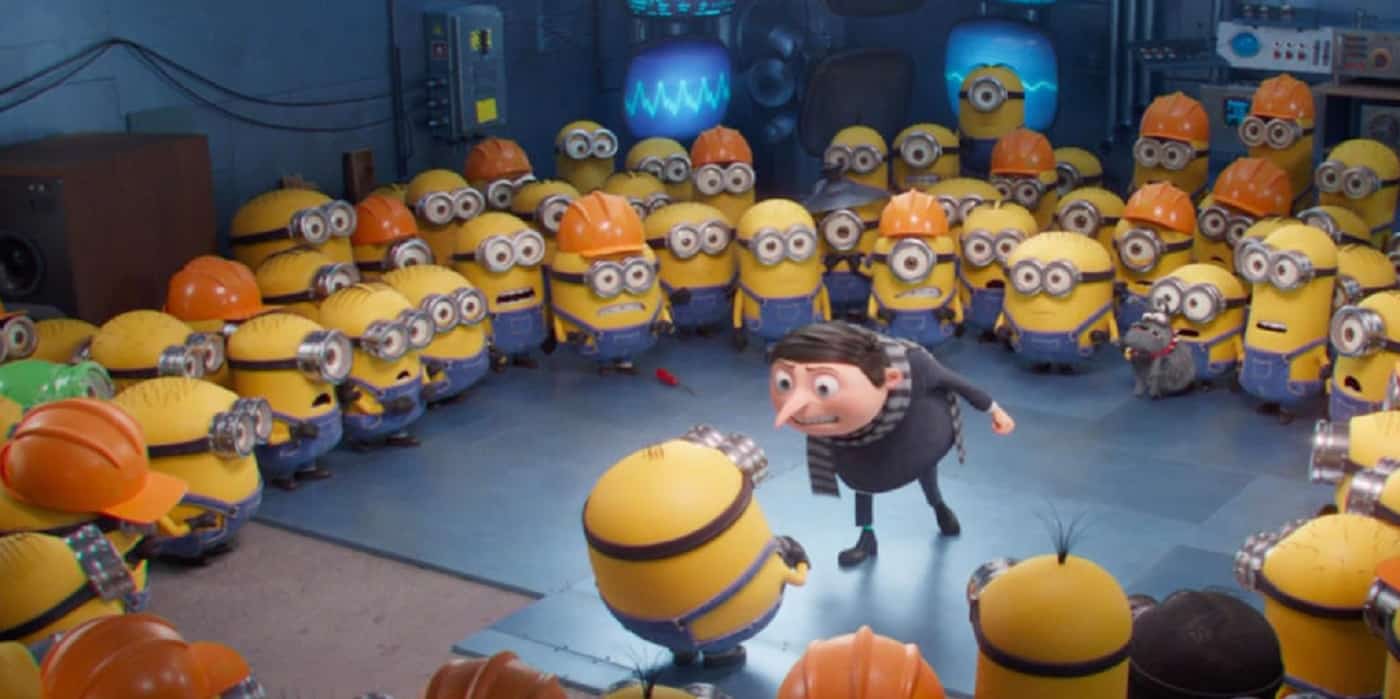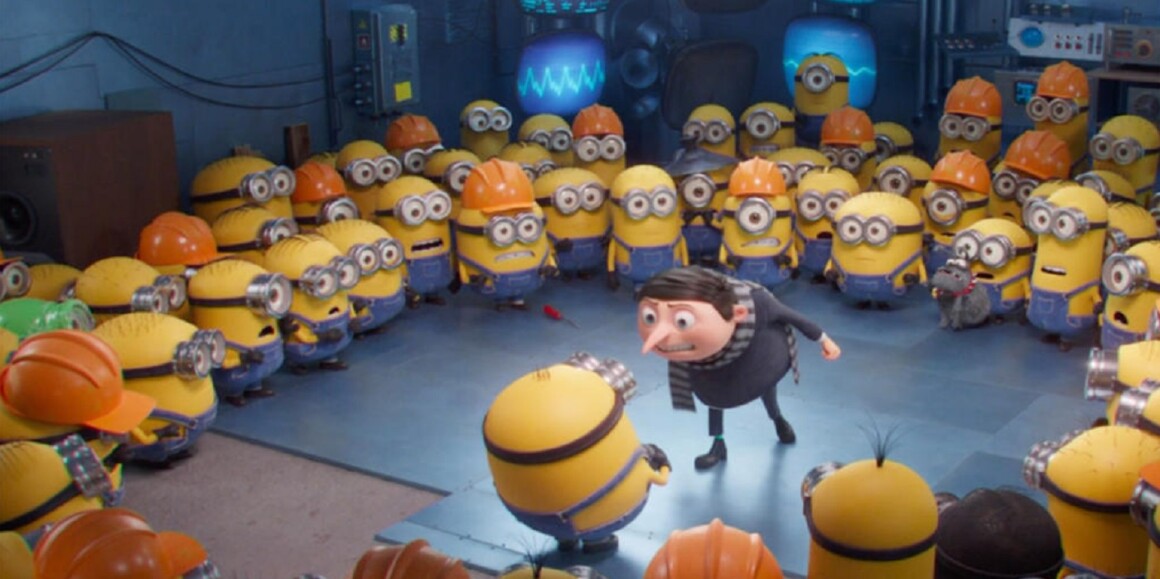 Minions 2 will set in the early of 1970s, so it will be so classic with retro art, disco music, and colorful costumes. In this prequel, we will see the young 12 years old Gru who is the biggest fan of a villain group named The Vicious 6. He will embark his new adventure to be recognized as a villain, alongside his team of Minions which is led by Kevin, Stuart, Bob, and Otto.
This prequel will be a new and fresh revelation of Gru's background story, as we never knew how his life as a child is. The only thing we know is the adult Gru who adopts three kids and marries a woman.
The Despicable Me franchise has been proven successful, and it will have released fifth installment including the spinoffs.
That being said, the first movie of Minions received relatively mixed feedbacks. IMDB gives the movie 6.4 out of 10 scores, while Rotten Tomatoes gives it 55% critics' review and 49% audience score. All previous Despicable Me and Minions movies collectively has grossed at least US$3.7 billion.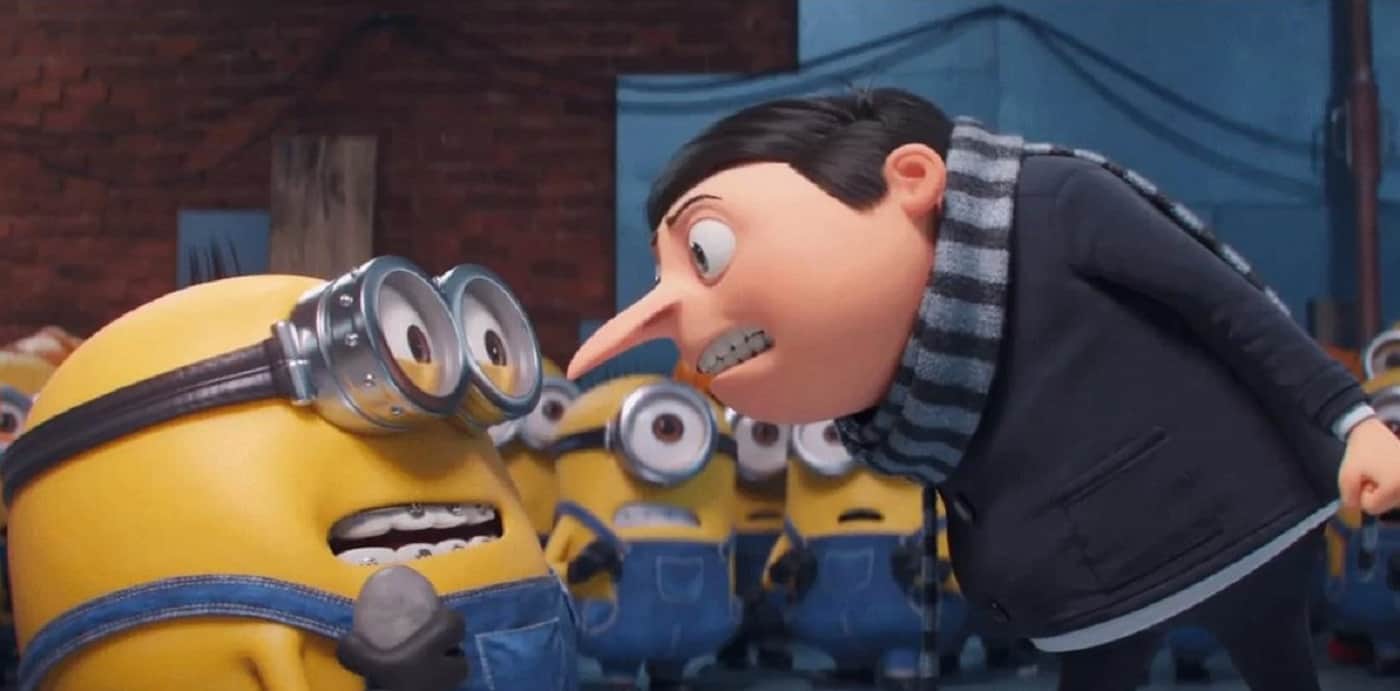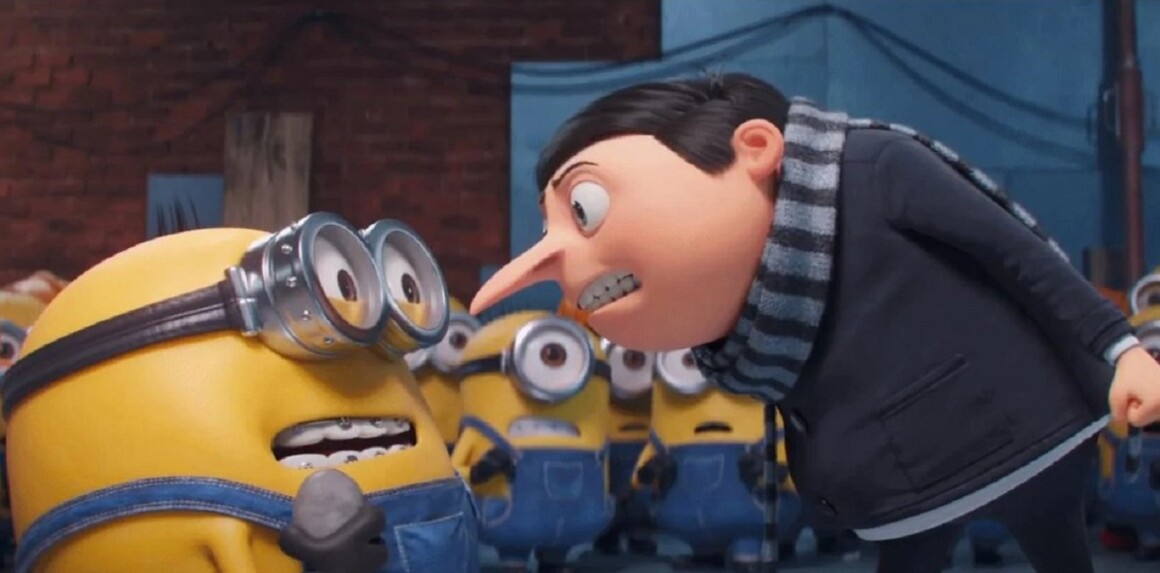 With its massive popularity all over the world, when we be able to see Minions 2? And who will appear as the voice cast in the upcoming movie? Read more to find that out!
Minions 2: The Rise of Gru—Release Date
Minions 2 has gone through a long journey for its release date. It has been delayed several times. However, it has been announced that Minions 2 will be released on July 1, 2022, on the theaters.
This fifth installment of the franchise initially was planned to be released in July 2020. However, due to the COVID-19 restrictions, the release date was pushed back the next year to July 2, 2021. But again, it got delayed for another year given that the pandemic wasn't good enough to encourage people to go to the theaters, and now it will be premiered on July 1, 2022—hopefully this time it won't be delayed again.
The production for Minions 2 itself has started in July 2017, while in 2019, the movie title was revealed. Since COVID-19 pandemic forced Illumination Mac Guff to be temporarily closed in 2020, the production of the movie was conducted remotely.
Minions 2: The Rise of Gru—The Plot and Trailer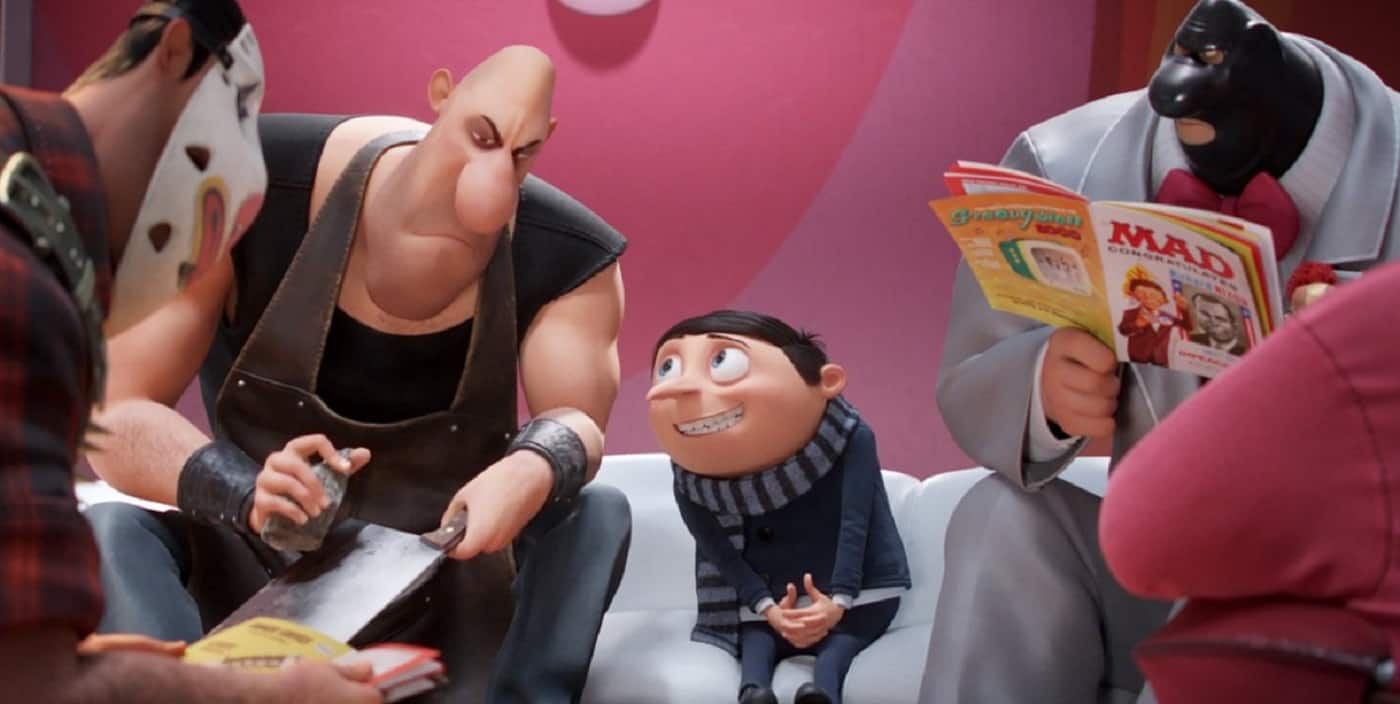 Minions 2 will be the prequel of the franchise, where it will set in the 1970s. It will revolve around young 12 years old Gru with his ambition to become the world's greatest super villain.
In the trailer that has been released on February 5, 2020, on Illumination official YouTube channel, we can see the young Gru goes to meet the villain famous group called The Vicious 6, as he is aspired to be the member. As a proof that he deserves to join the group, he and his minions try to steal a precious stone.
Since he becomes the wanted person of the greatest evil, he tries to save himself and seek help from the former leader of The Vicious 6 named Wild Knuckles. And the movie will show us his struggle to get what he wants, as it turns out that being a villain is not as easy as he thought.
See the trailer down below.
Minions 2: The Rise of Gru—Who Will be The Voice Cast?
Some big names that will be the voice cast in Minions 2 have been revealed. They include Steve Carell as Gru, Michelle Yeoh as Master Chow, Russell Brand as Dr. Nefario, and Pierre Coffin as Kevin, Stuart, Bob, Otto, and other Minions.
There will also be Taraji P. Henson as Belle Bottom, Jean-Claude Van Damme as Jean Clawed, Alan Arkin as Wild Knuckles, Lucy Lawless as Nunchuck, and many others.