VOD provider Netflix announced today that it will be offering the original anime "Yasuke" on-demand worldwide from 29 April 2021. The series will consist of a total of six episodes.
Anime is Created in Studio MAPPA
Director LeSean Thomas ("Cannon Buster") is responsible for the production of "Yasuke" in-studio MAPPA ('Chainsaw Man, Attack on Titan, Kakegurui, Jujutsu Kaisen, Zombieland Saga & The Idaten Deities Know Only Peace'). Takeshi Koike ("Afro Samurai") contributes the character design, while Flying Lotus ("Blade Runner: Black Out 2022") composes the music.
Netflix's original anime is based on the historical character Yasuke, the first African samurai. He served as the bodyguard of Oda Nobunaga in the 16th century during the Japanese war-torn period.
The English-language lead role of Yasuke will feature the American actor Lakeith Stanfield, known from the movie "Get Out". New images for the anime can be found below this line and above as a post image.
Yasuke Anime Screenshots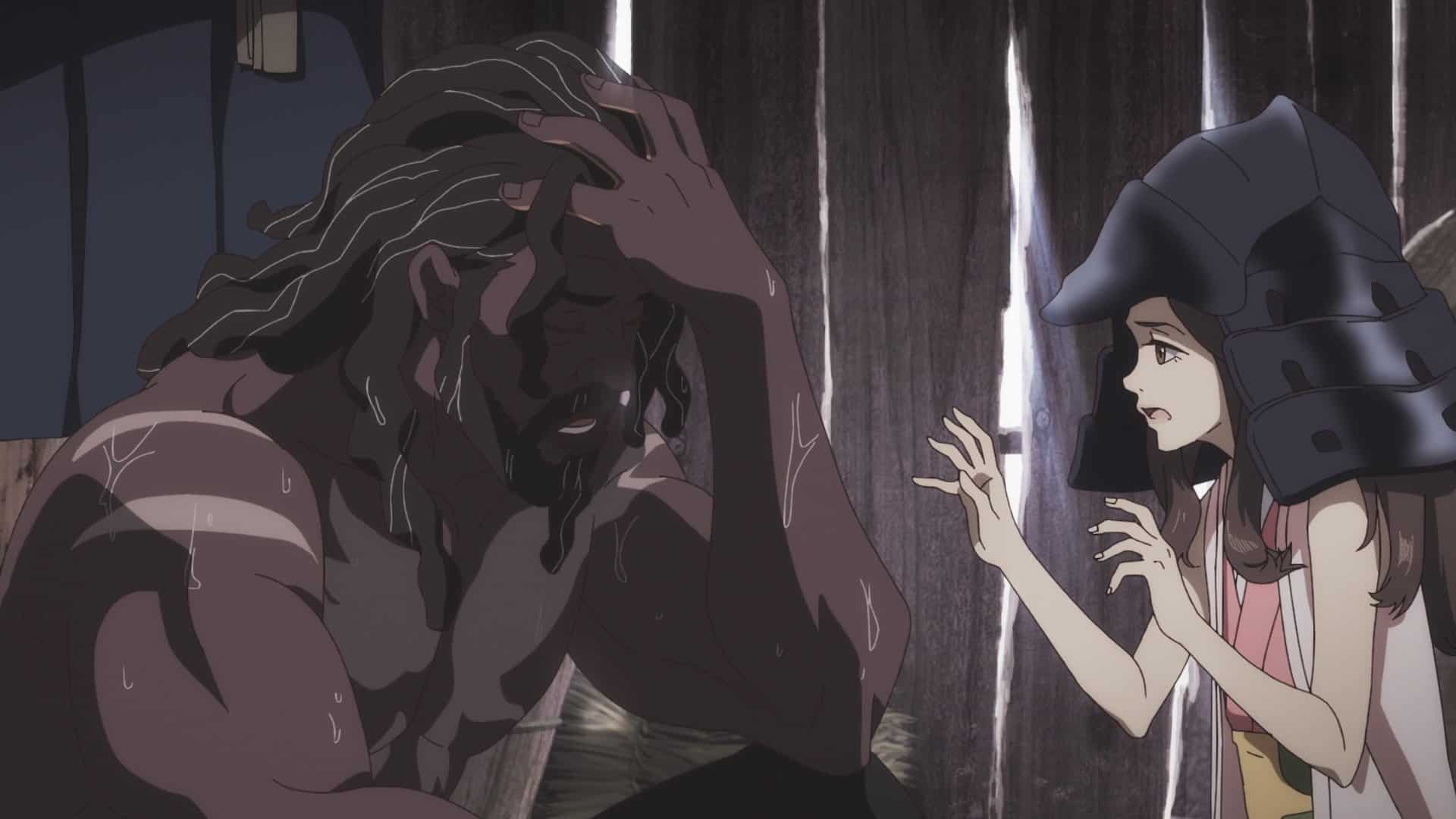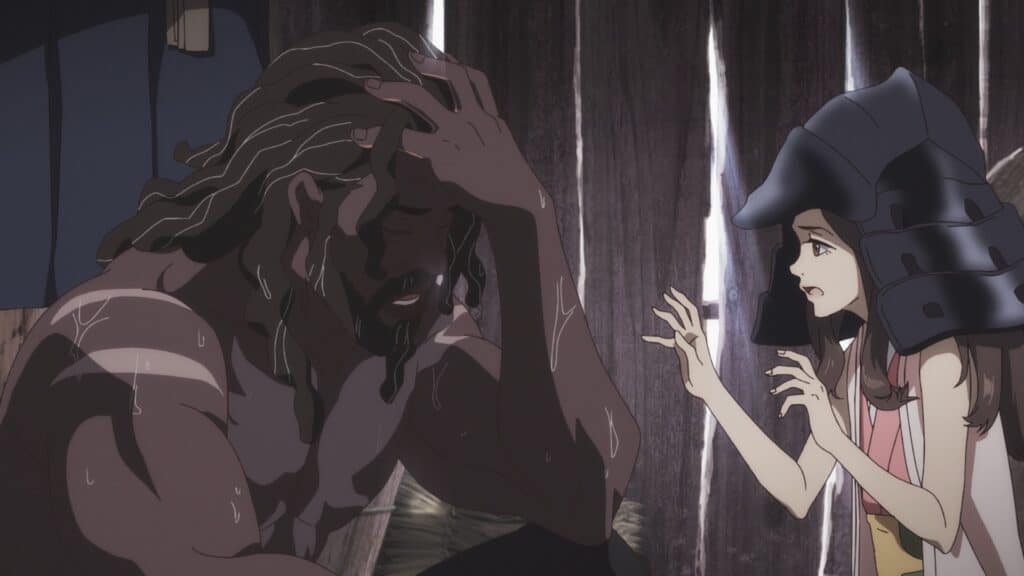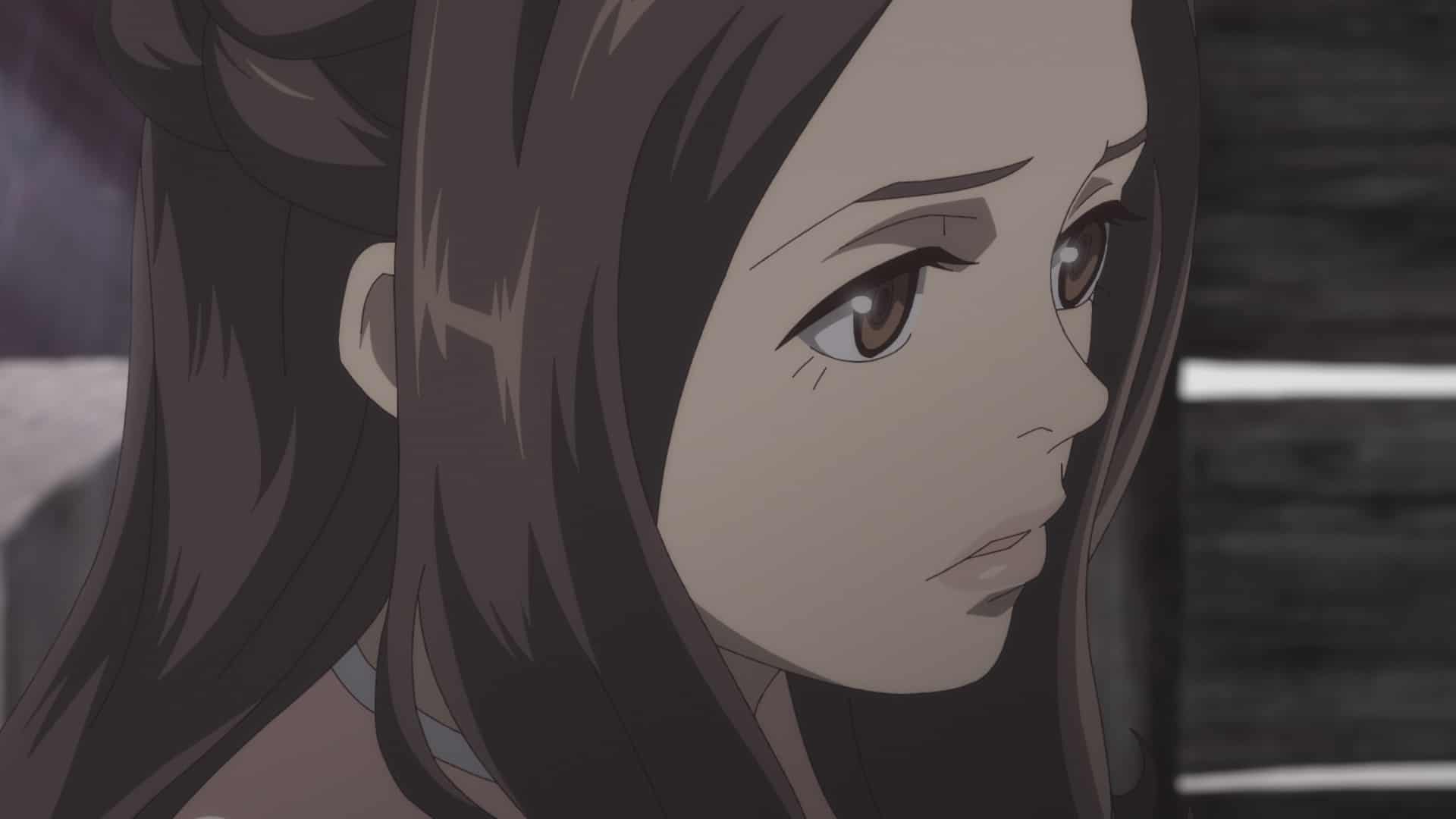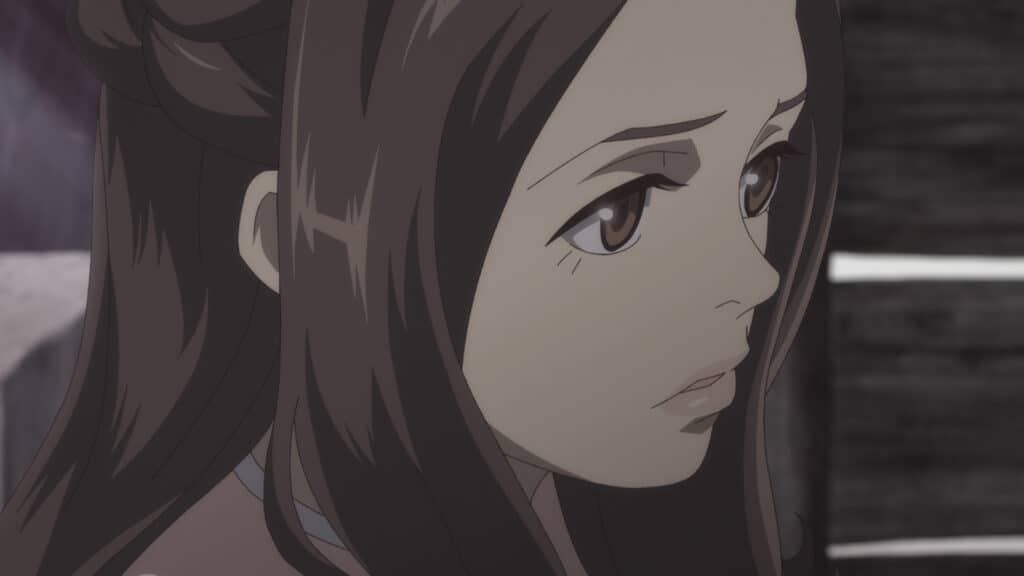 Yasuke Action
In a war-torn feudal Japan full of mechs and magic, the greatest Ronin named Yasuke strives to lead a peaceful existence after spending his life always full of violence. But when a village becomes the center of a riot between warring Daimyo, Yasuke must seize his sword and lead a mysterious child who is the target of dark forces and bloodthirsty warlords.
The story of Yasuke, the first African samurai to actually serve the legendary Oda Nobunaga, is carried out into the world.