As part of the KADOKAWA Light Novel Expo, it was announced today that the series "Rust-Eater Bisco" (Japanese: "Sabikui Bisco") will receive an anime adaptation in the form of a TV series.
Anime is Created in Studio OZ
The anime adaptation of "Bisco the Rust-Eater" is directed by Atsushi Itagaki (Unit Director of "Fate/stay night: Heaven's Feel") in Studio OZ. Sadayuki Murai ("Godzilla" film trilogy) takes over the series composition, while Ai Asari and Itagaki contribute the character design. The music is composed by Takeshi Ueda (AA=) and Hinako Tsubakiyama.
The film stars Ryouta Suzuki (Yuu in "Kaguya-sama") as Bisco Akaboshi, Natsuki Hanae (Taichi in "Digimon tri.") as Miro Nekoyanagi, Reina Kondou (Nikaidou in "Dorohedoro") as Pauu Nekoyanagi and Miyu Tomita (Rizu in "We Never Learn") as Chiroru Oochagama. It is not yet known when the series will start on Japanese television. The light novel "Bisco the Rust-Eater" was written by Shinji Cobkubo and has been published since March 2018 with illustrations by Akagishi K and mocha by Dengeki Bunko. The series won the Silver Prize at the "Dengeki Novel" award ceremony in 2017.
A manga adaptation by Yuusuke Takahashi has been on the "Manga Up!" since April 2019 magazine of Square Enix.
Rust-Eater Bisco Announcement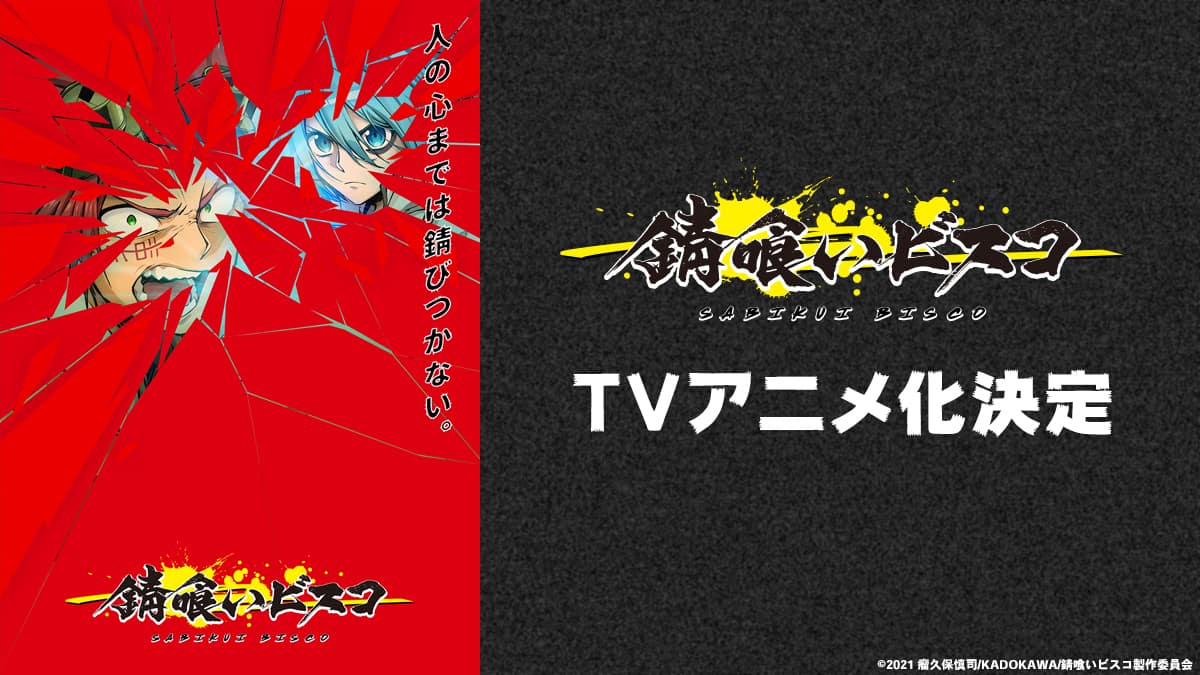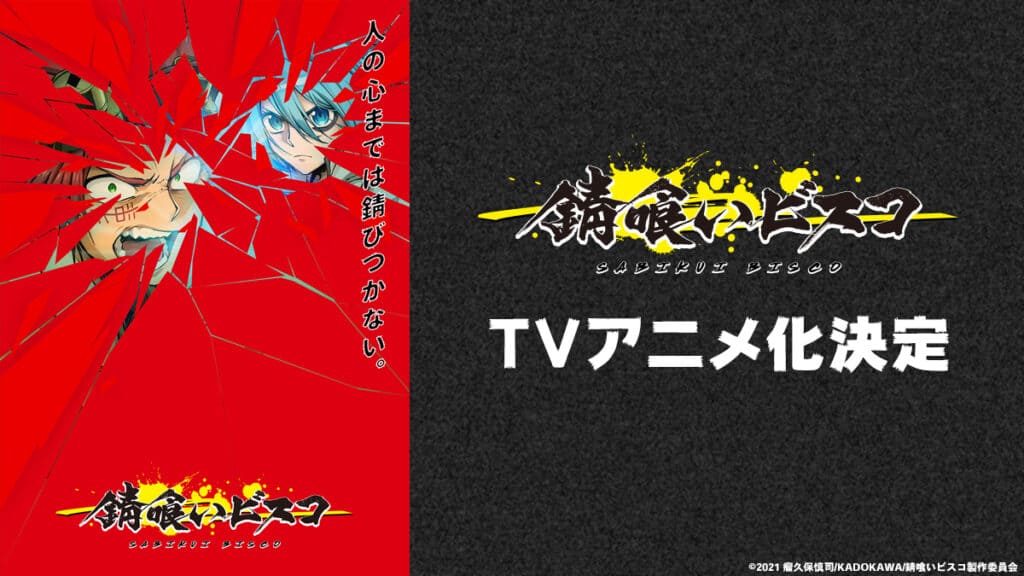 Rust-Eater Bisco Teaser
Rust-Eater Bisco Action
Set in a Japan plagued by pestering rust, the story describes the journey of the strongest mushroom hunter Bisco Akaboshi and the young doctor Milo Nekoyanagi and their search for the legendary medicinal mushroom "Sabikui", which is believed to be a cure for rust.