The Canadian medical drama Transplant has become a hit outside of Canada after it was brought to the US, with fans demanding for Transplant Season 2 right now. Premiered in September 2020, Transplant was originally brought to fill in the pandemic-shaped gaps in NBC's fall lineup and now the series has become a mainstay for NBC after delivering fresh and solid ratings during its newbie stint.
But, will there be Transplant Season 2? Well, you don't have to be a doctor to figure it out. We are here to tell your everything you need to know about Transplant Season 2.
Will there be Transplant Season 2?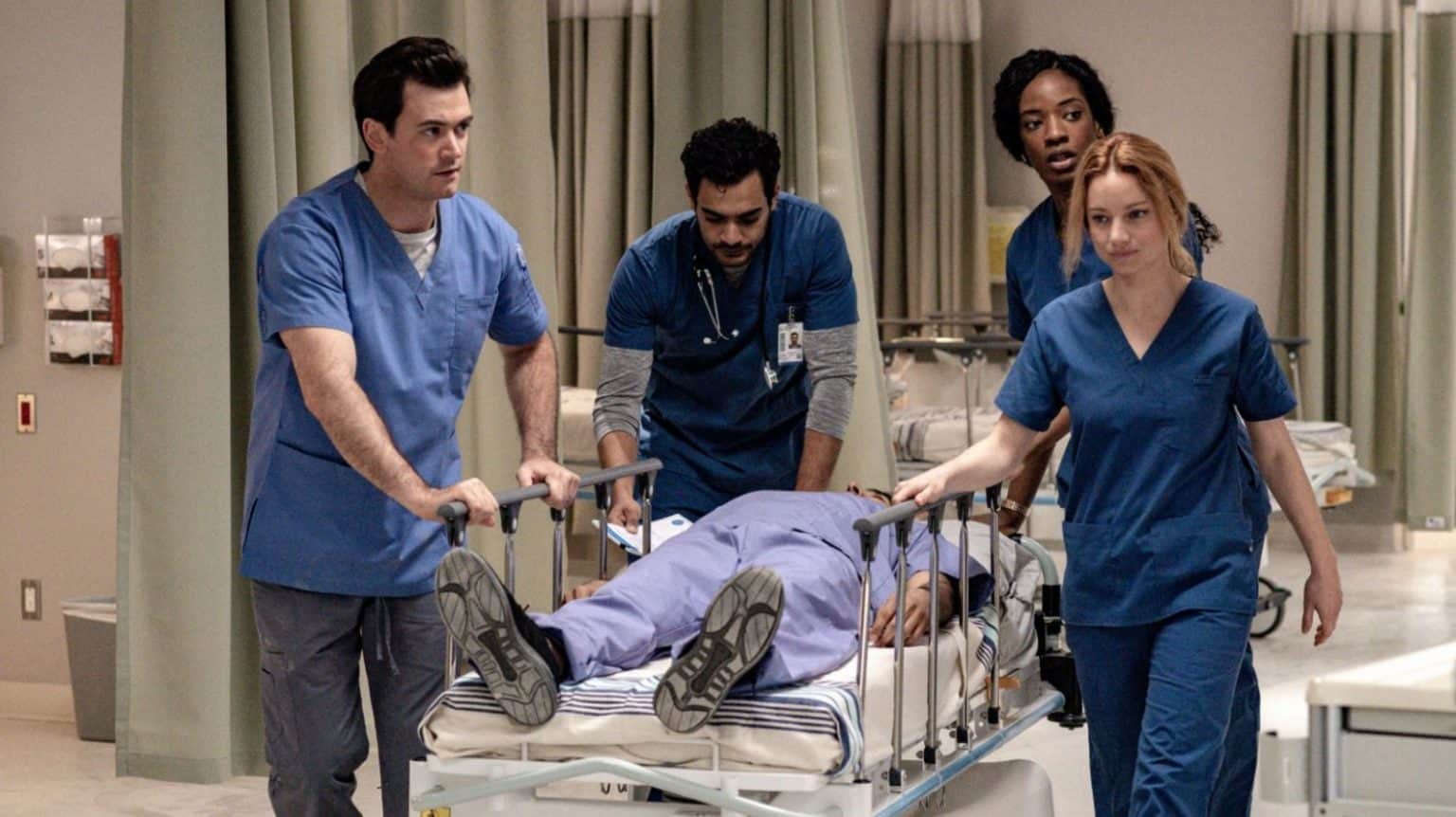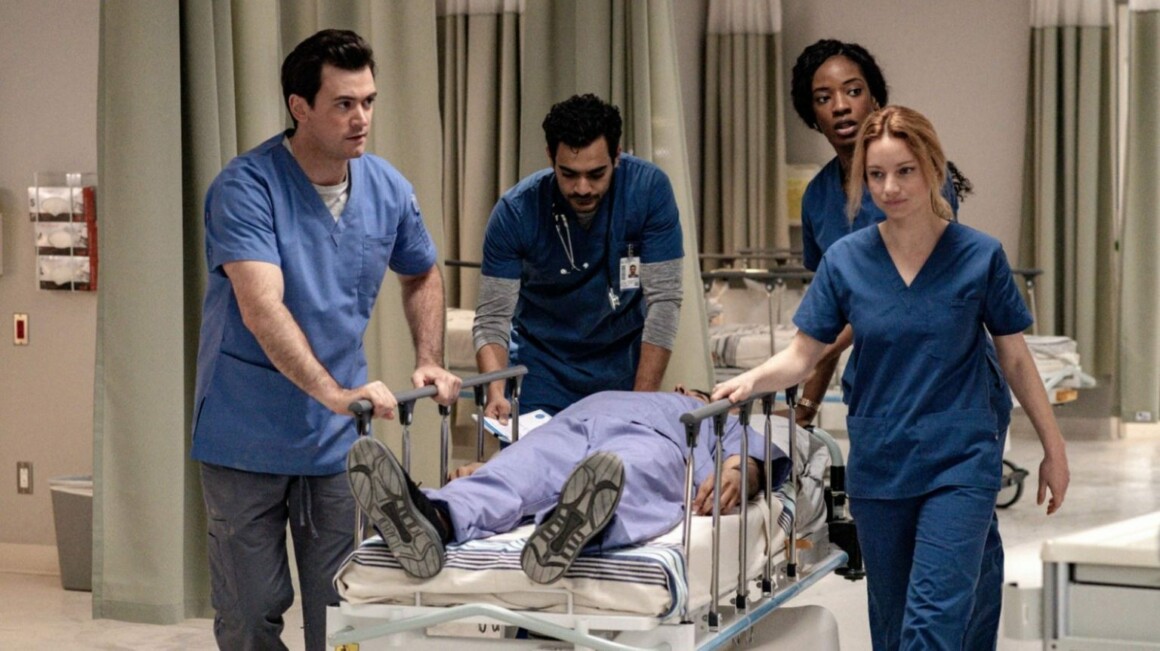 Yes! CTV, the original owner of the show in Canada has ordered Transplant Season 2 even before it aired internationally. Safe to say, the success of the show outside of Canada will ensure the show will continue beyond two seasons.
The production for Transplant Season 2 started back in February 2021 and with no news about the show coming out by the end of this year safe to say the show will return in early 2022 or the second quarter of 2022. Other factors such as Canada's CTV and NBC figuring out the schedule that works for both platforms or whether or not Transplant will be a trailblazer where the show aired on both countries on the same time is yet to be known, as no release date has been set by both networks.
What's the story for Transplant Season 2?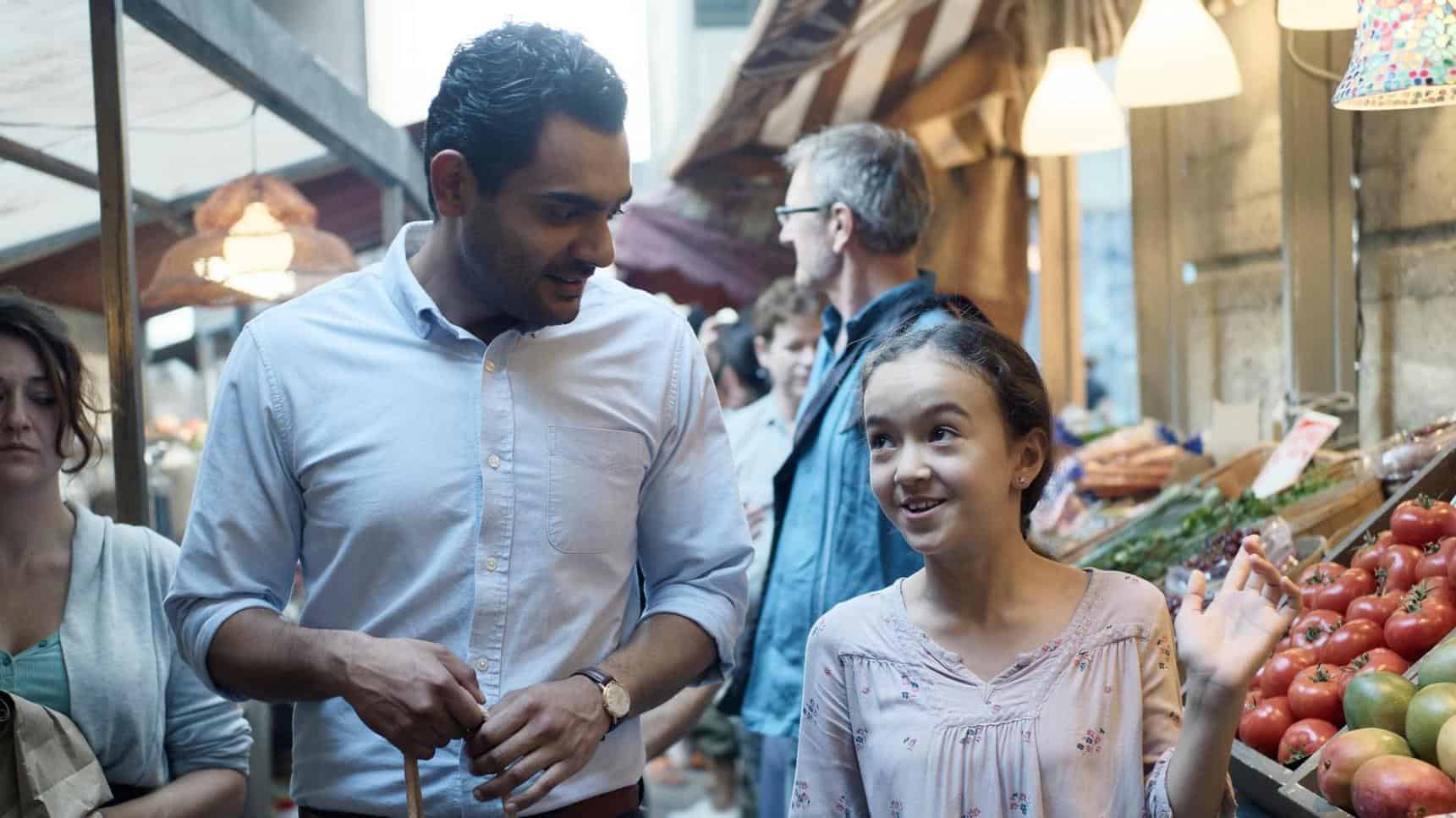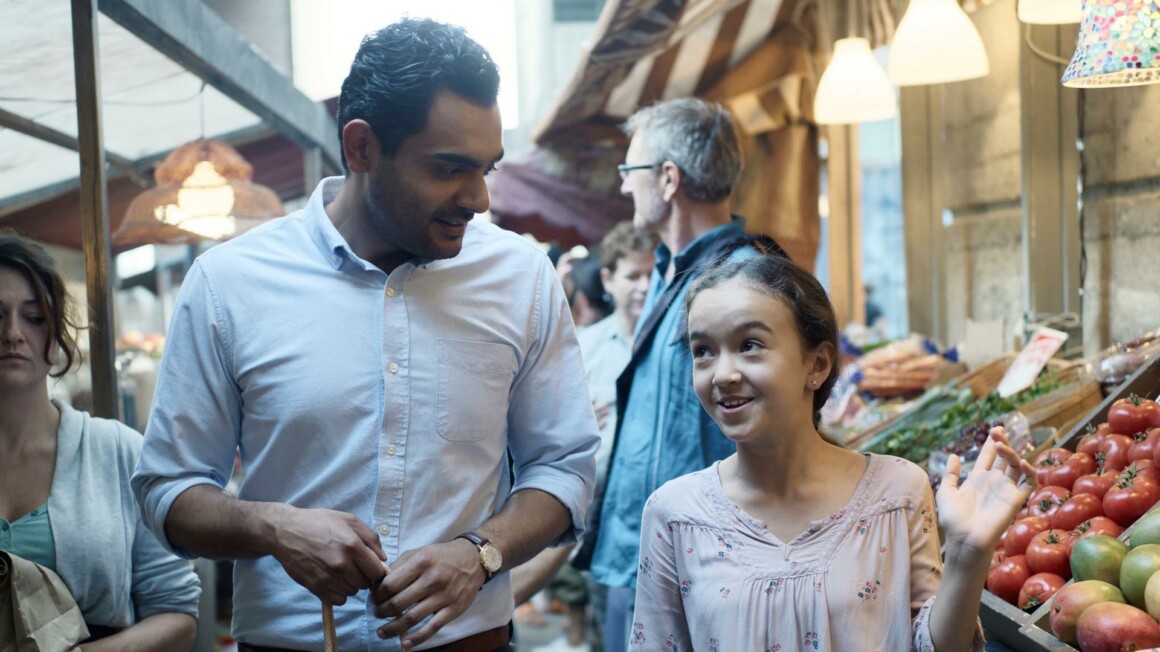 Transplant puts a unique and timely spin on the classic hospital-set drama for late night TV. Dr. Bashir Hamed (Hamza Haq), known to his friends and colleagues as Bash, is a Syrian refugee living in Canada. Initially, Bash is unable to get a job working as a doctor due to his lack of Canadian credentials. That changes when his quick thinking and resourceful knowledge help him save multiple lives during an accident.
One of those lives is that of Dr. Jed Bishop (John Hannah), the head of the emergency department at Toronto's York Memorial Hospital. After seeing first-hand how talented of a doctor Bash is, Dr. Bishop brings him on as a resident where finally Bash has the chance to get the credentials he needed to work in Canada.
But it seems that Bash journey to be a certified doctor in Canada will not be easy. The stroke that happened to Dr. Bishop will affect the staff and patients at York Memorial. CTV teases that the finale will leave things "destabilized" at the hospital. They also said that in the next season we will see more staff in the emergency room and they'll bring plenty of fresh drama off and on the emergency room along with them.
Another huge question Season 1 left unanswered is that of the identity of the mysterious woman Bash and his sister Amira saw at the end of the finale. It's clear that she's a significant figure in their lives, but exactly who she is and how her arrival will change things for the Hameds remains to be seen.
Meanwhile, Bash and Mags shippers are no doubt dying to know whether the two will finally take the plunge and begin some Grey's Anatomy style hospital romance. They seemed closer than ever to taking their flirting to the next level by the end of the season, but neither has stepped up and made an official move. Whether or not either parties takes the relationship to the next level is unknown for now.
Who will be in Transplant Season 2?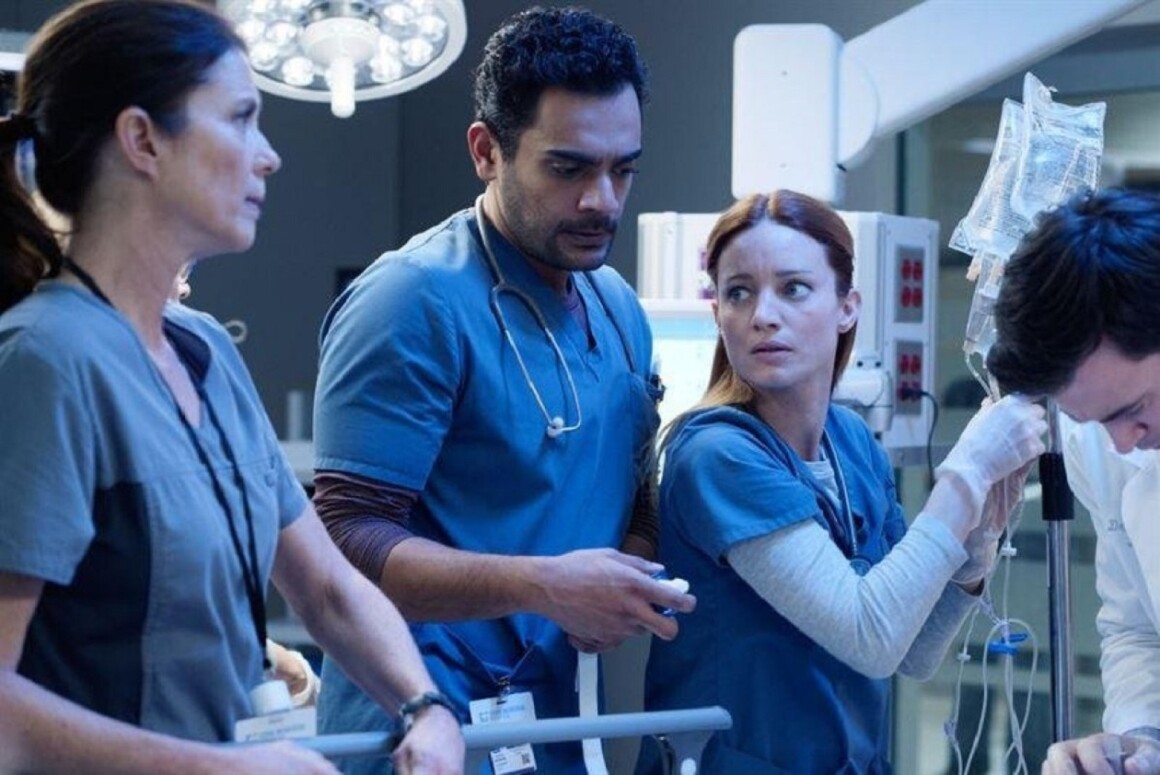 Fans of the show will be glad that the core cast of the show returning for Transplant Season 2. Hamza Haq will reprise his role as Dr Bashir "Bash" Hamed. Alongside him will be Laurence Leboeuf as Dr Magalie "Mags." Other than this, we would see Ayisha Issa, Sirena Gulamgaus, and Jum Watson reprising their roles as Dr June Curtis, Amira Hamed, and Dr Theo Hunter, respectively.
Lastly, we will see John Hannah return to the show as Dr Jed Bishop but probably without as much screen time as the first season. This is good news for Transplant fans as John Hannah reprising his role should mean that he should be back although there might be a caveat in the story.
CTV also teased new characters but they have yet to announce any new casts for the shows, so we will keep this page updated as more information comes out!
Are you excited for Transplant Season 2? Let us know in the comments!