First announced as part of Netflix's massive casting call in August 2021, Twentysomethings: Austin is described as "a mature story from the eight people in their twenties who set out to find success in life and love in Austin, Texas". The first season will cover the so-called "2020 America's new normal" seeing a new group of friends go through their ups and downs in their 20s.
This is an adult series where young adults navigate through life to find a route to success and love.
Netflix is ​​currently looking for and exploring potential reality shows that are becoming popular with viewers. In an effort, Netflix will release a reality show, Twentysomethings: Austin to show the lives of various adults. The show was originally titled Roaring Twenties but has now changed its official title to Twentysomethings: Austin.
12 episodes will be released every week according to Netflix (Blood and Water Season 3) page coming soon (Netflix media center also suggests this). We'll be back in the future with a full episode release schedule, but in the past, we've seen reality shows go down in batches rather than just one episode a week.
Twentysomethings: Austin Release Date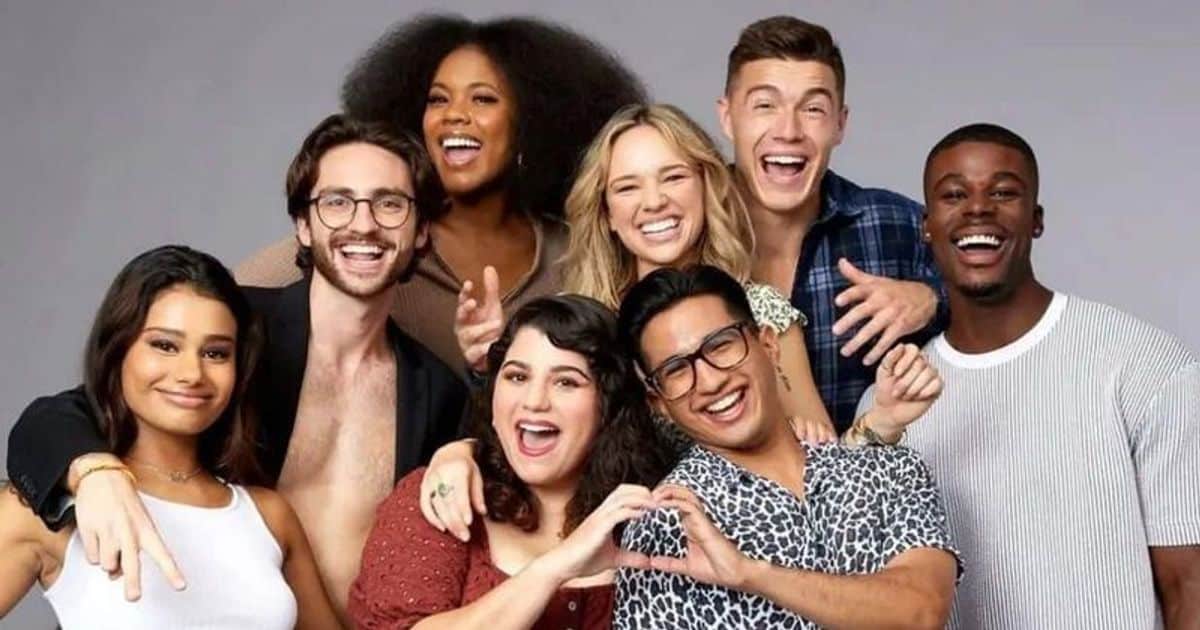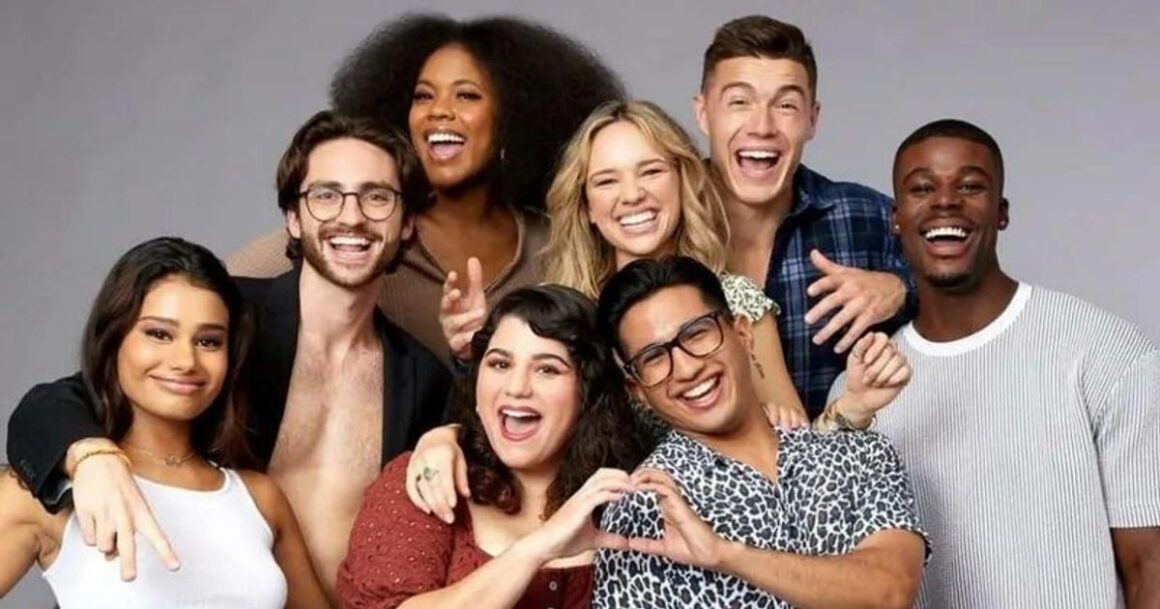 The upcoming reality show, Twentysomethings: Austin, is scheduled for release on December 10, 2021. It will consist of a total of 12 episodes. Twentysomethings: Austin will be released in two separate parts. The show will not release one episode per week but will release them in seperately.
The first part of the series will consist of six episodes to be released on December 10, 2021. The second part will consist of the remaining episodes and will be available on December 17, 2021.
Where to Watch Twentysomethings: Austin ?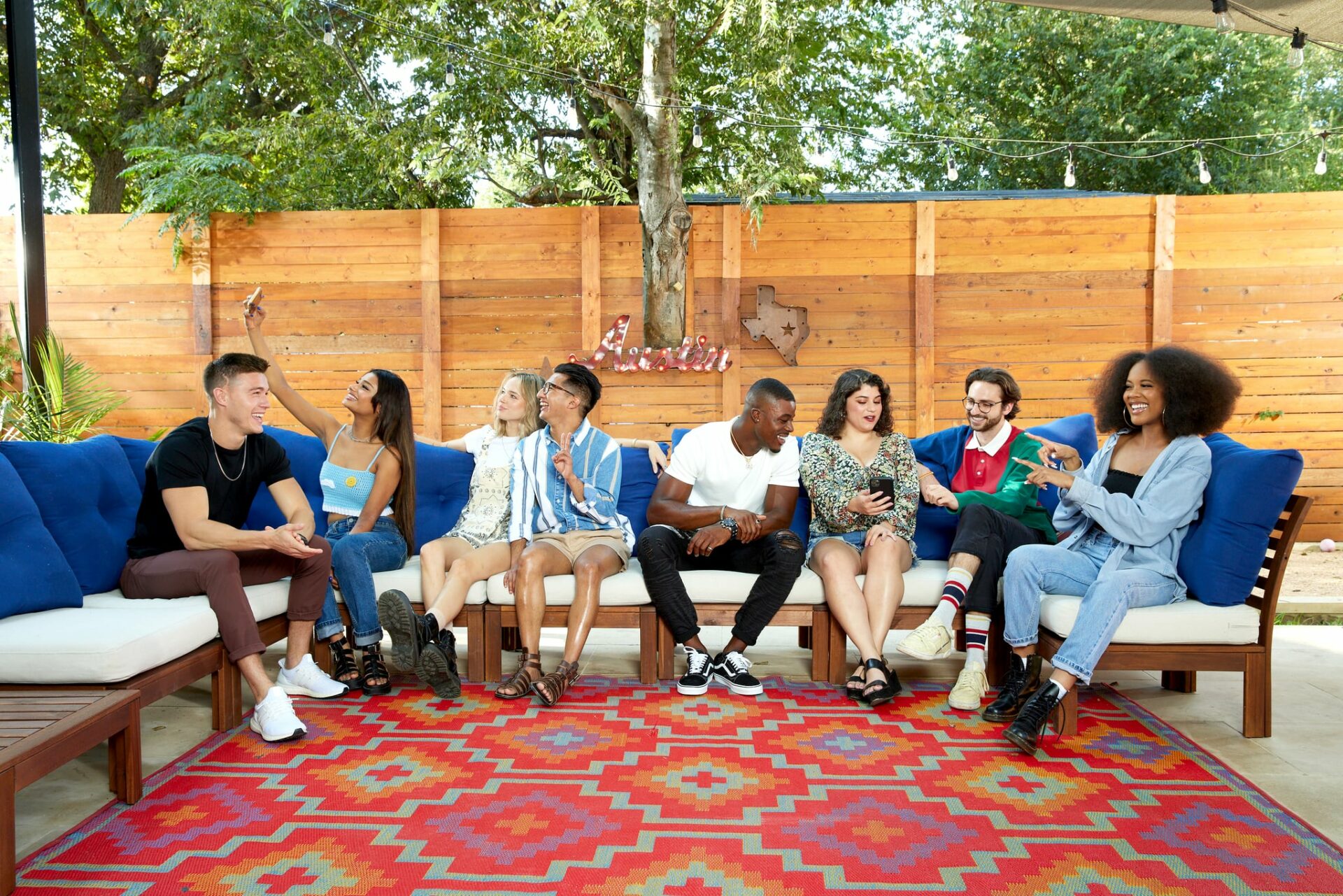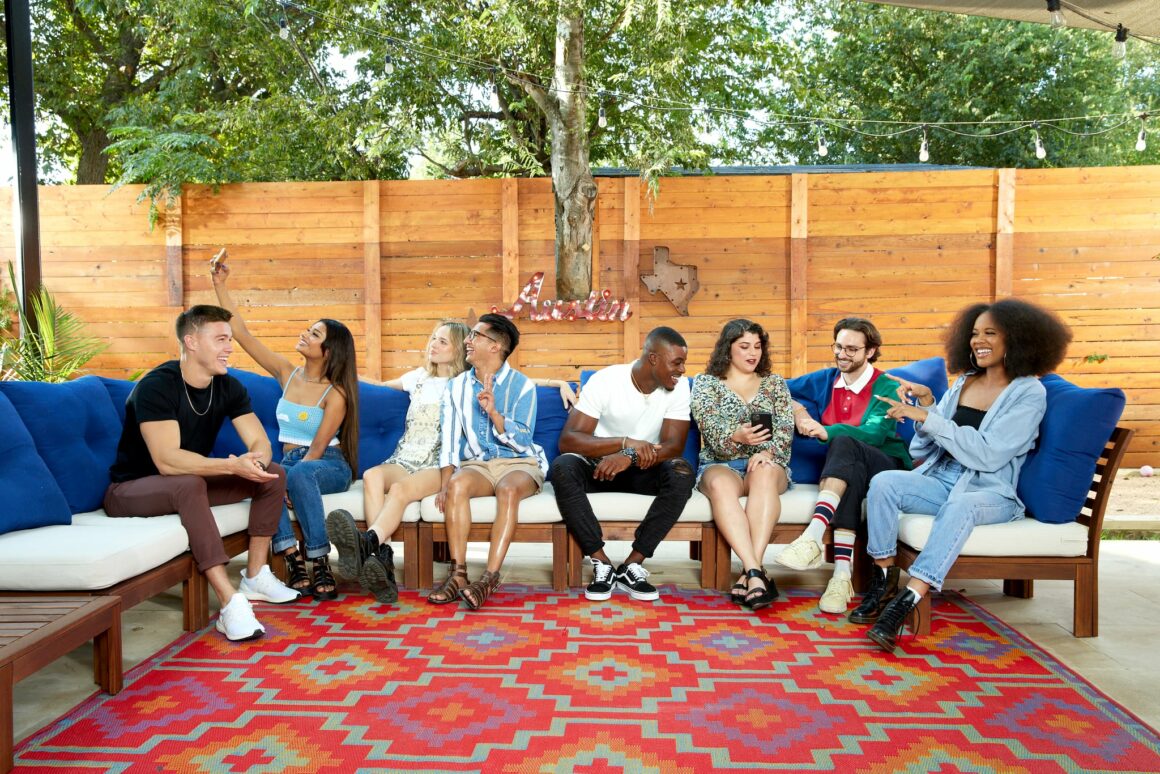 The upcoming reality series will premiere on the streaming platform Netflix (The Ranch Season 9). The two parts that will be released on the date above will air on Netflix at 3:01 am. Navigating through their lives in Austin, Texas, eight adults will experience the ups and downs of live in their 20s.
Who Is In The Cast Of Twentysomethings: Austin?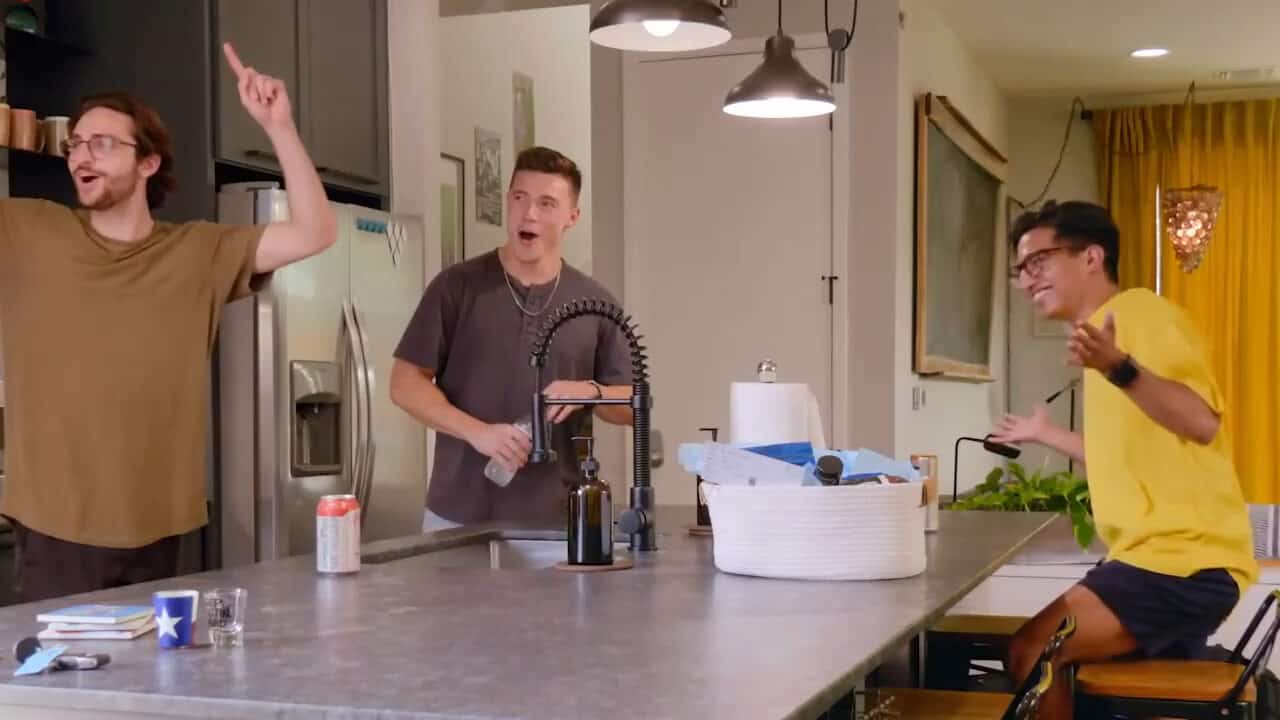 Life in the 20s is crazy, exhilarating, strange, and special. You can obviously only go through it only once. This show will take you to Austin, Texas, where eight people will be living the new normal of 2020 and go through its lows and highs. The cast includes Keauno Perez, Kamari Bonds, Natalie Cabo, Bruce Stephenson, Raquel Daniels, IshaPunja, and Abbey Humphreys.
Abbey Humphreys, 25 years old, is from TX, Houston. She recently came out of her divorce at the age of 25 and now wants to explore her bisexuality and life in Austin. Raquel Daniels, 25, works at IT Tech and hopes to fulfill her dream here in Austin. Bruce Stephenson, 23, works in sales for dad's insurance company and is here to make your heart melt.
Natalie Cabo, 26, comes from a tight-knit household and is ready for awkward dates in Austin, one at a time. Kamari Bonds, 23, originally from North Carolina, loves everything. He wants to fulfill his dreams, despite everything standing in his way.
Keauno Perez, 28, hopes to find a 'gay sensei' in Austin's LGBTQ+ community. IshaPunja, 24, is a fashion designer. Dan Michael Fractor, 23, wants to pursue stand-up comedy in Austin and is also looking for a girlfriend.
Twentysomethings: Austin Series Information
TV Series: Twentysomethings: Austin (2021)
Network: Netflix
Main Stars: Abbey Humphreys, Raquel Daniels, Bruce Stephenson
Genre: Reality-TV
Country: United States
Language: English
Release Date: 10 December 2021 (Netflix)
Season: 1
Episodes: 12 (To be Confirmed)
Filming locations: Austin, Texas, USA
Also known As: Roaring Twenties, Twentysomethings: Austin, Twentysomethings: Austin Season 1, Twentysomethings: Austin (2021), Roaring Twenties Netflix
Is the Trailer of Twentysomethings: Austin Available?
The trailer for Twentysomethings: Austin is now available for streaming on YouTube. It was dropped on November 15, 2021. The coming-of-age reality series will look into the lives of eight twenty-something adults as they deal with the various opportunities and struggles in life and make way through it to find love and success. Twentysomethings: Austin has already gathered itself a strong social media presence.