Netflix will come up again with a new upcoming adult animated comedy TV series, with the title Bad Crimes.
Adult animated comedy TV series is gaining its momentum recently where it becomes more and more popular. Netflix definitely does not want to miss the opportunity to produce more of it.
Created by the legend Nicole Silverberg, Netflix has signed up for the new animated dark comedy TV series with Bandera Entertainment. Alongside Nicole Silverberg, Mike Judge, Greg Daniels, and Dustin Davis will also serve as the executive producers.
Bad Crimes is planned to consist of 10 episodes with the duration of around 30 to 54 minutes each episode. It will pretty much tell us the story of two FBI Agents who try to solve crimes, as they are also struggling with their life, friendship, relationship, careers, and others.
Netflix actually has been a home for tons of other adult animated comedy TV series, and yet it is not enough. Another adult animated comedy TV series on Netflix includes Big Mouth, F is for Family, Inside Job, BoJack Horseman, Disenchantment, and Chicago Party Aunt.
Not only Bad Crimes, Netflix will also release another new animated adult comedy TV series with the title Human Resources.
Talking to the Hollywood Reporter, Greg Daniels was quoted saying, "We were very excited to go into different tones and different styles and try to expand the animation art form. We're in a golden age for content, right? That's animation, too. That was one of the things we were talking about in founding the company: 'Let's push animation into all these different genres.'"
There is not much information that have been revealed regarding Bad Crimes, but here is what we know so far about the upcoming TV series.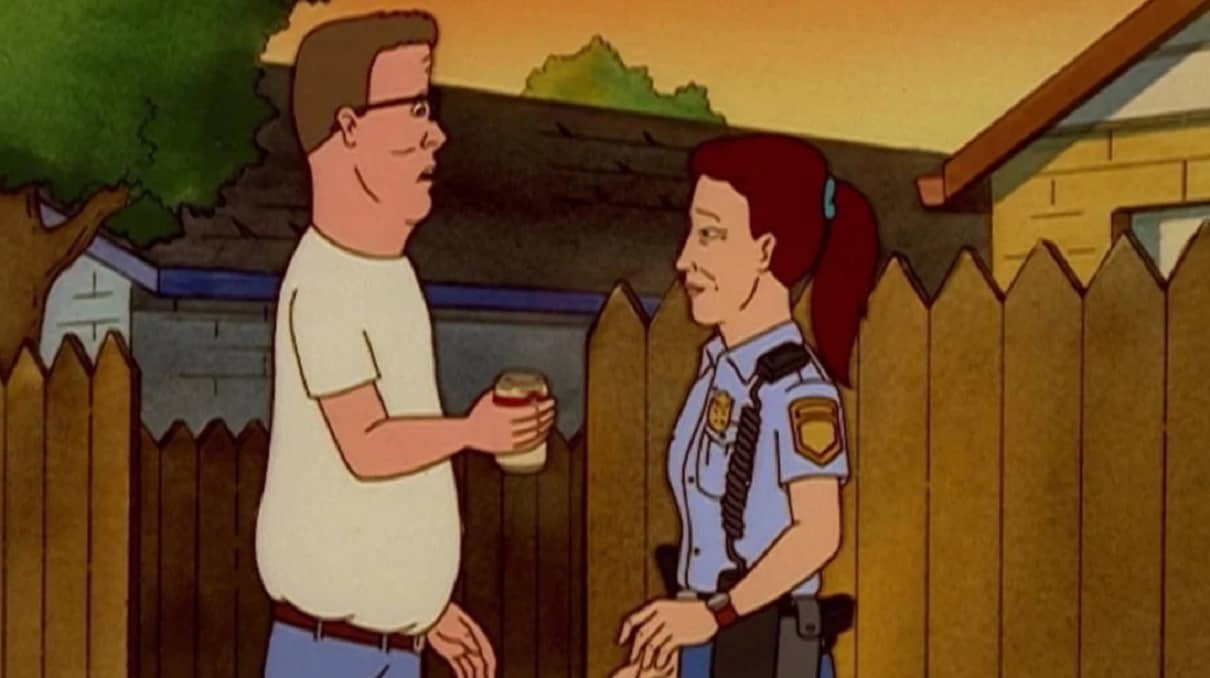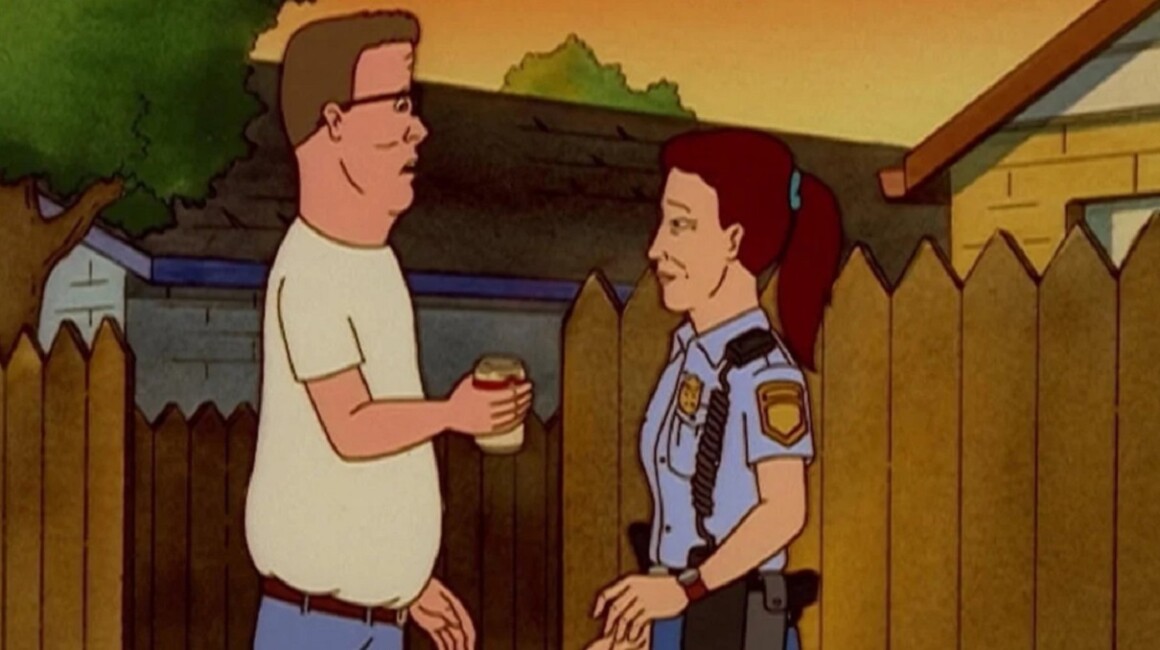 Bad Crimes: When Will It be Out?
So, now everyone must be asking when Bad Crimes will be out. Sadly, Netflix hasn't officially announced the exact release date for Bad Crimes—nor we can expect it to be out anytime soon.
However, since it has been announced, we can expect to see it around late 2022 or even in 2023. In the meantime, we still have to wait for further information from Netflix.
Bad Crimes: What Will It be About?
From the little information that have been leaked, Bad Crimes will revolve around two FBI Agents named Kara and Jennie (will be played by Byer and Lapkus) who try to solve crimes across the country. By doing that, they have to juggle with their personal problems like relationship, friendship, careers, ambitions, and others.
We may see them to do some undercover investigations, and their ups and downs to go through all that stuff including their own emotions and personal matters.
They can stumble upon various men who either will help them with the investigation or just complicate their life and ruin their friendship. Kara and Jennie will be shown to have to deal with people around them while doing their job, and can be a satire of how girls and women in general have to do their job in reality.
Since Byer and Lapkus are well-known to be hilarious, we can expect that this upcoming TV series will be very funny and worth to be looking forward to.
Unfortunately, there is no official trailer for now or any official images that have been released, so we have to wait a little more to be able to see the sneak peek of the show.
Bad Crimes: The Voice Cast
As mentioned before, it has been revealed that the lead roles will be voice cast by Nicole Byer and Lauren Lapkus. Nicole Byer will be Kara, while Lauren Lapkus will be Jennie.
However, the rest of the cast haven't been announced yet, but we do know that they must be as fascinating as both of them.