Thor: Ragnarok, our titular hero (Chris Hemsworth) is driven from Asgard by the goddess of Death Hela (Cate Blanchett). He becomes a prisoner on a strange planet called Sakaar where he has to participate in gladiator fights. In this article, we will discuss how did Hulk get to Sakaar.
But how, the God of Thunder wondered, did the Incredible Hulk (Mark Ruffalo) end up in Sakaar? This film offers little to no explanation. When asked how he became the champion of Sakaar and how long he was on the planet, the Hulk simply imitated a crashing ship.
The Hulk has been around for a while. However, before that, the Hulk has never spoken. But in Sakaar, scientist Bruce Banner has lived as his muscular alter ego long enough that he develops a toddler-like character. "Since he's been the Hulk for two years now, he has the vocabulary of a two-year-old. So, we have a talking Hulk," Ruffalo said at San Diego Comic-Con.
What Happened to Hulk?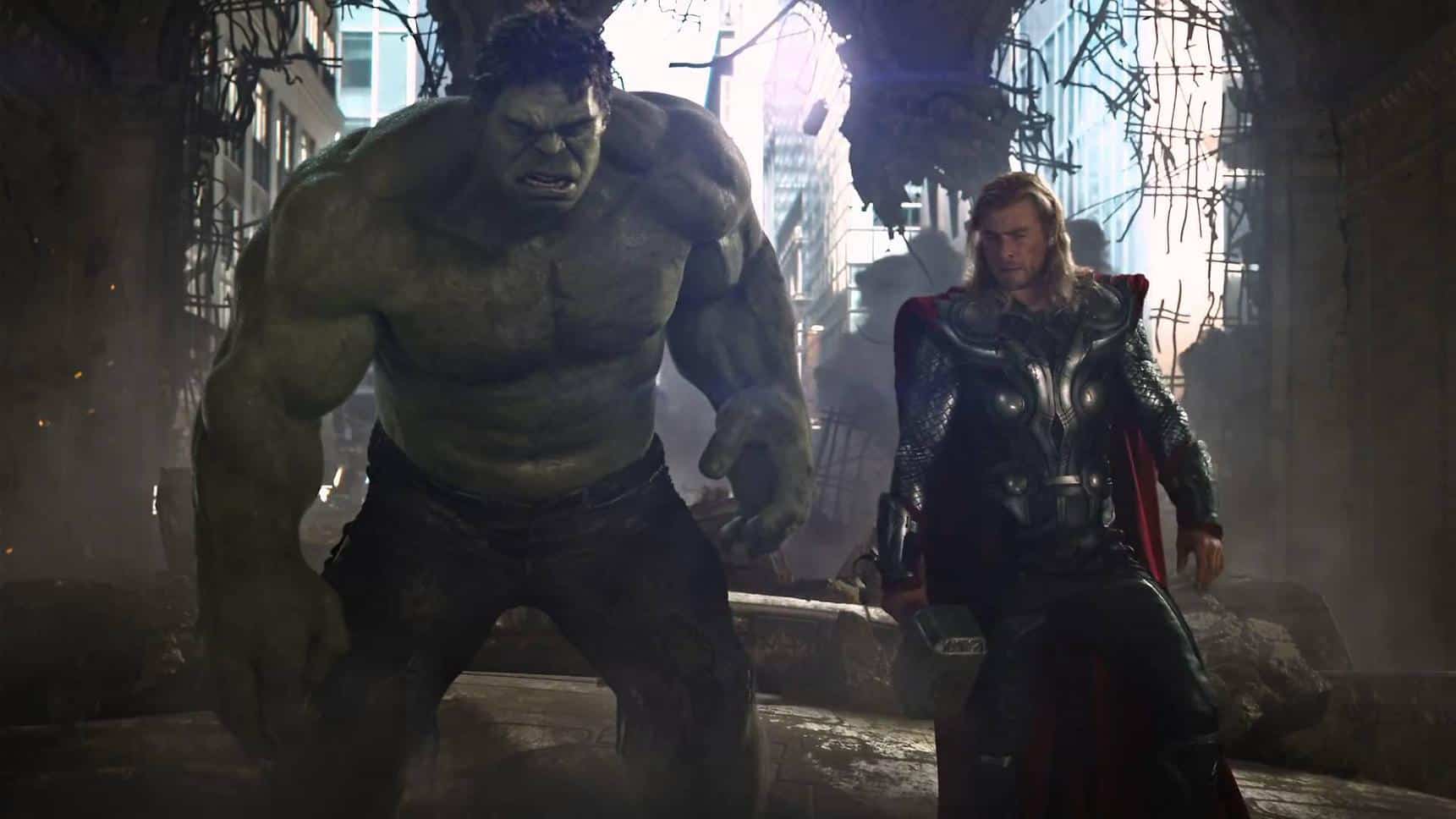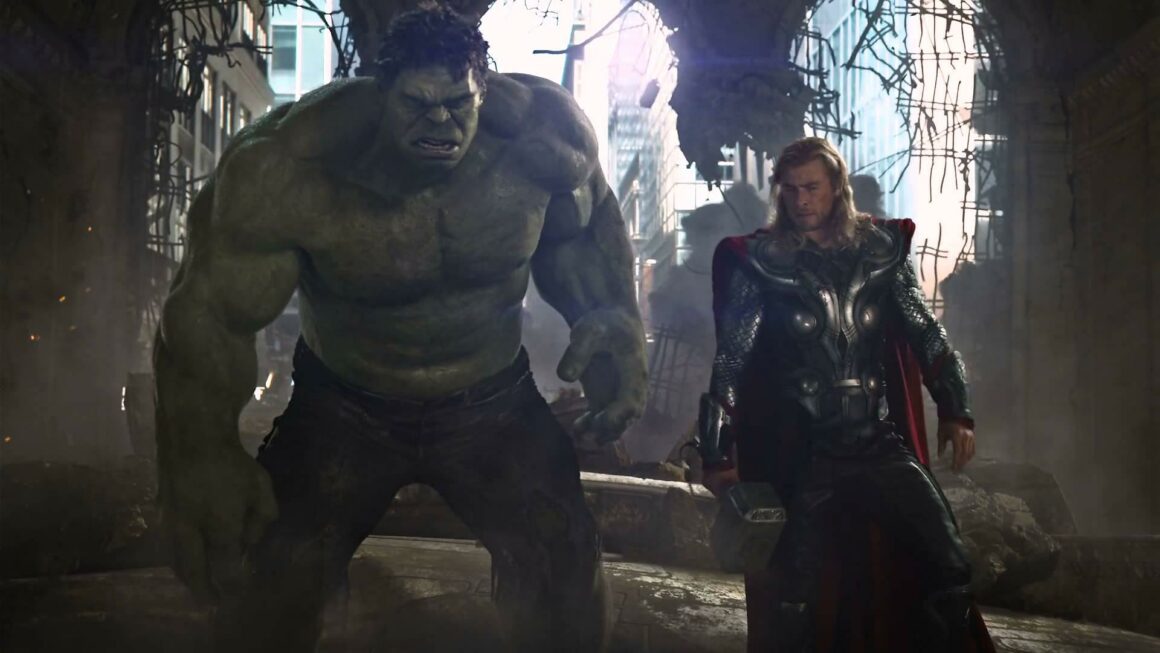 Ragnarok offers one clue regarding how the Hulk got there. In Avengers: Age of Ultron, the evil robot Ultron tries to kill the Hulk and Black Widow (Scarlett Johansson) by shooting them from the ship. The Hulk doesn't really like this because the host of his body (Bruce Banner) and Black Widow has developed feelings for each other.
The Hulk saves Black Widow before jumping onto Ultron's ship and throwing Ultron to earth. After Ultron is defeated, Black Widow contacts the Hulk on board and urges him to land the plane. He explained that the Avengers were unable to track down the Hulk while the plane was in autopilot. For unexplained reasons, the Hulk turned off his video chat with Black Widow. He then flew for a very long time until he landed on Sakaar.
We all know that after the catastrophic events of Age of Ultron, which resulted in the destruction of Sokovia, the Hulk disappeared. He took the Quinjet and disappeared, not telling anyone where he had gone. We know he's off the grid because he explained that Quinjet's autopilot mode would prevent the Avengers from tracking him down. The exact reason and motive for this action is still unclear, but we suspect it has something to do with his traumatic experience in Sokovia. He then disappeared for a total of two years before we saw him again in Thor: Ragnarok.
As far as we know, the Hulk completely took over Banner's body and shut him down for a total of two years. He flies from Earth in a Quinjet and eventually lands on the planet Sakaar, which is run by the Grandmaster. There, the Hulk became a gladiator and a prized Grandmaster champion, defeating every challenger until Thor finally arrived at the start of Ragnarok.
How did Hulk Get to Sakaar?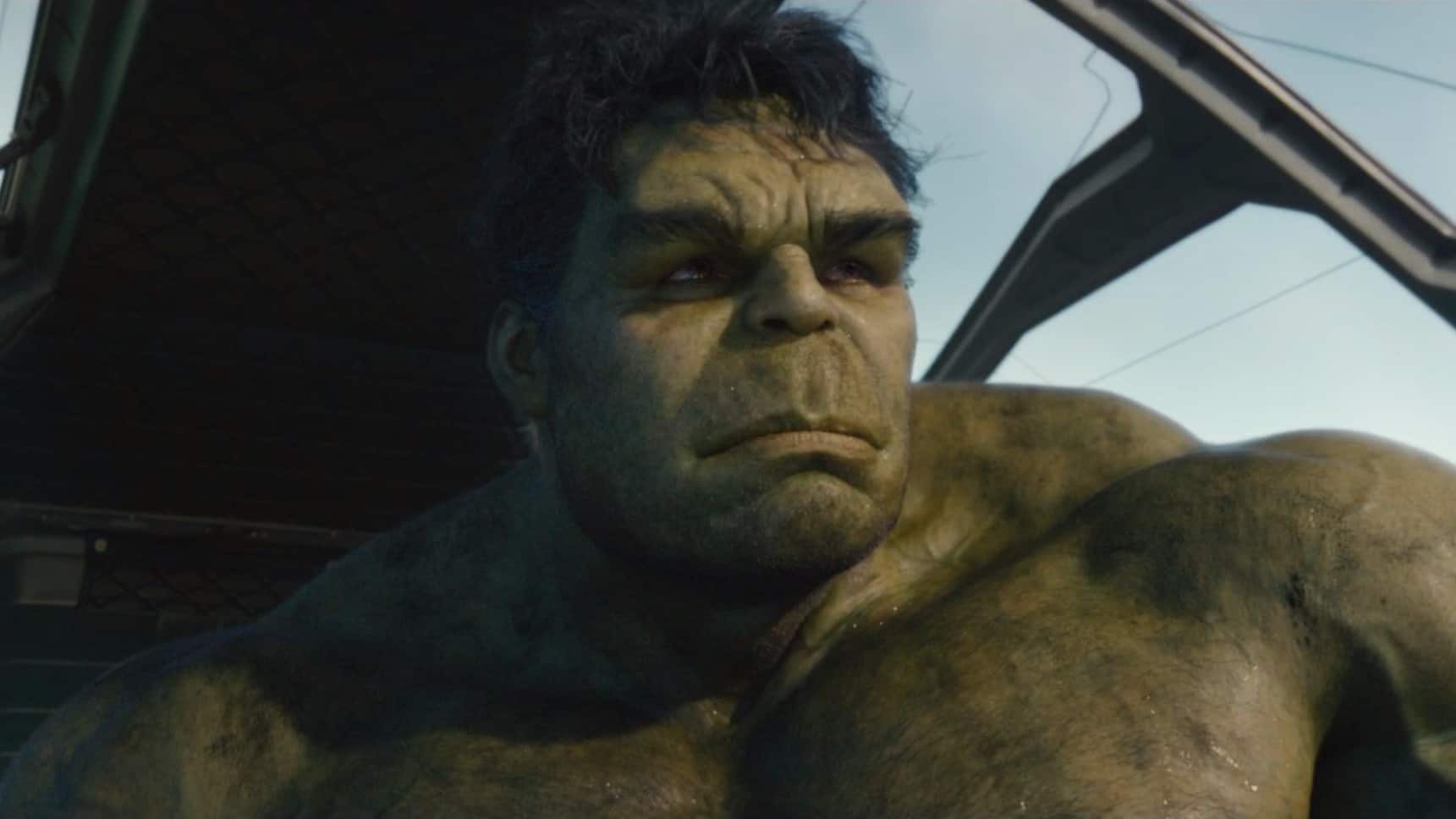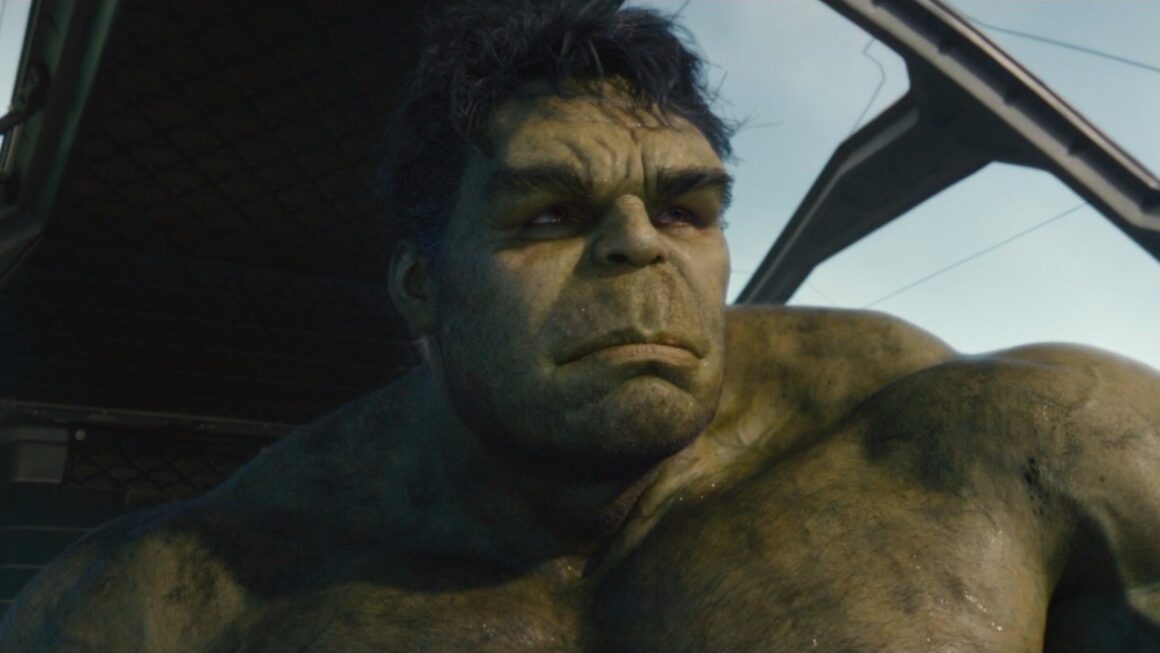 And while the Hulk's exact motive for disappearing is unclear, there's one greater mystery in the story – how did he end up in Sakaar? the former planet run by the Grandmaster is located on the far side of the galaxy and it's highly unlikely that the Hulk actually landed there voluntarily or simply by going on a space trip to explore it. The planet has plenty of trash and is unsuitable to be a proper travel destination for anyone, not even the Hulk. So, what exactly happened?
When Thor met the Hulk in Sakaar in Thor: Ragnarok, he – of course – wondered how his friend got there. Since Banner was dormant for two years, he didn't know what had happened to him, so he couldn't give an answer to the Asgardian god. The Hulk, despite developing a primitive vocabulary, was also unable to provide any explanation except for the hand motion that represents the collision he experienced. From that, we know that the Quinjet landed in Sakaar at one point, but we don't have any more details.
The film no longer concerns itself with this topic, opting for a simple, devoid of detail solution. We can assume that the Hulk, while traveling through space, ended up being sucked in by a wormhole that caused an accident in Sakaar. Sakaar is surrounded by wormholes that store space junk (basically trash) on the planet. This is how the Grandmaster was able to build his empire. this is the most likely explanation for the Hulk's landing on the planet.
To further substantiate that, we have a statement from Ragnarok production designer Dan Hennah, who briefly explained the Hulk's arrival in an interview with Cinemablend:
"He hit one of those wormholes, and he ended up here."
– Dan Hennah
How Long did Hulk Stay in Sakaar?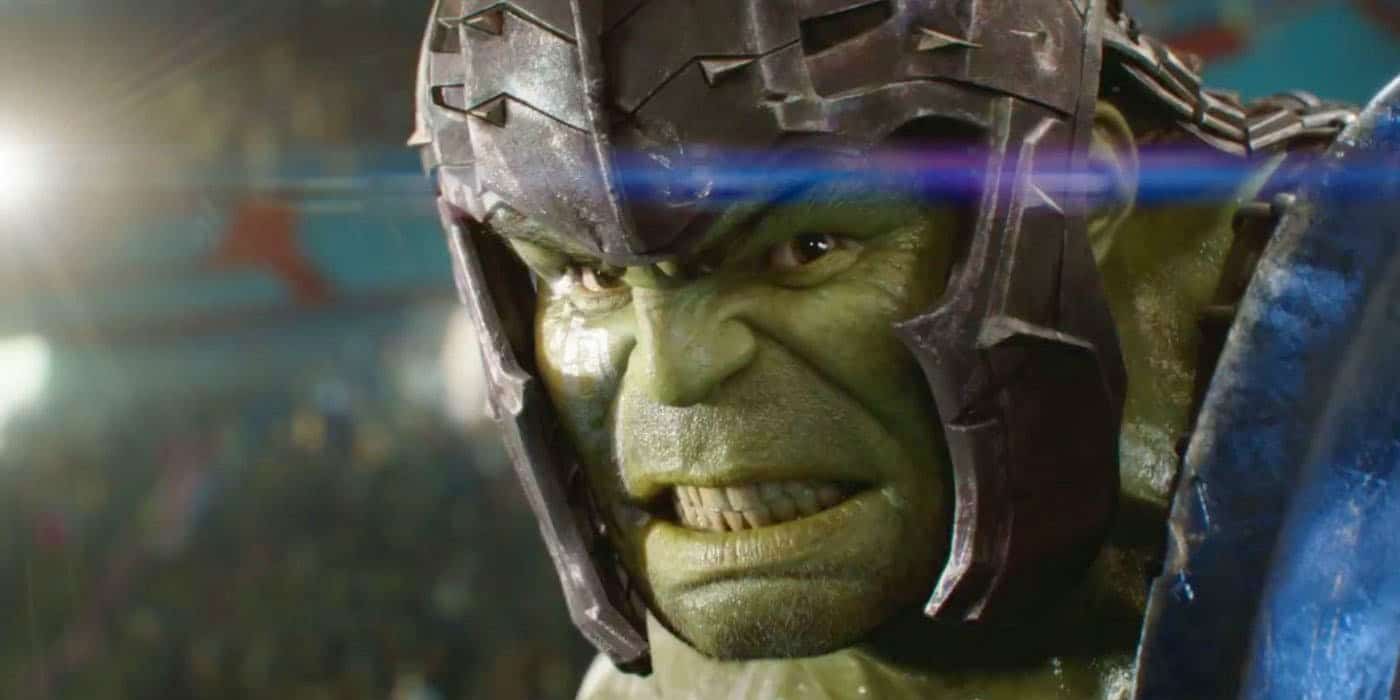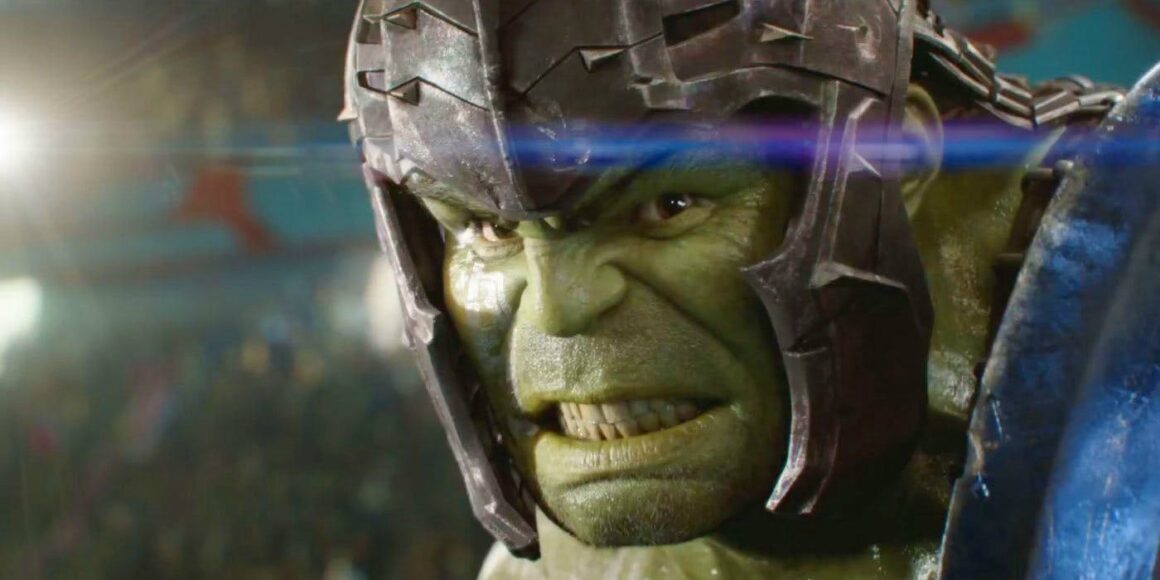 We know that the Hulk left Earth on May 6, 2015, and that he left his planet on November 21, 2017. This means, in Earth-centered time, he spent 930 days, which is about two and a half years. And that's it. Simple as that.
This question seems simple and possible if you look at it from a mundane perspective, but this point of view ignores one important factor – time does not flow at the same rate on Sakaar as it does on Earth.