On the website of "Uzaki-chan Wants to Hang Out" (Jap.: "Uzaki-chan wa Asobitai!") it was announced that the anime series will receive a second season. A first visual of the new episodes, which have not yet started, can be found below.
Uzaki-chan Wants to Hang Out Season 2 Release Date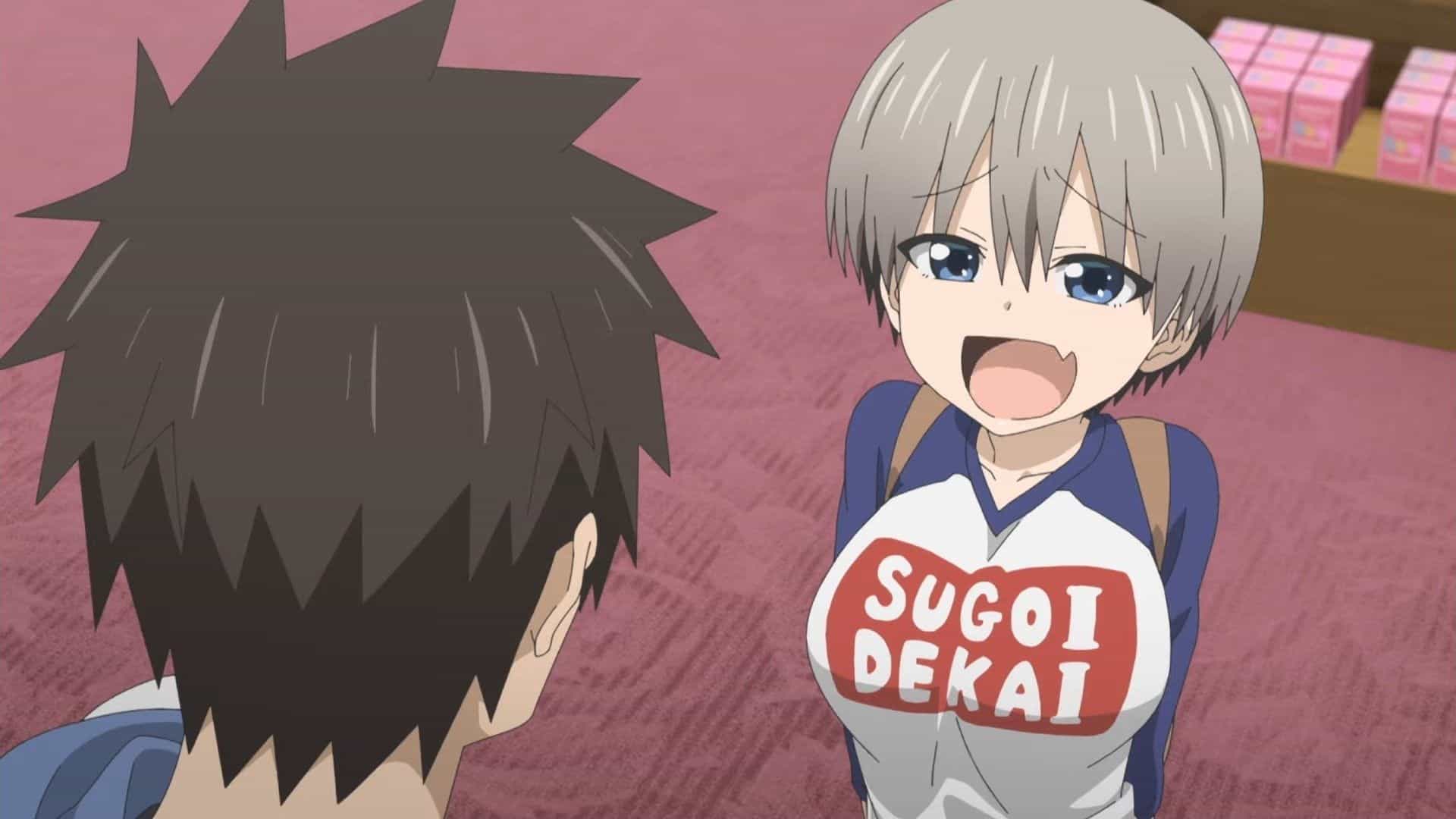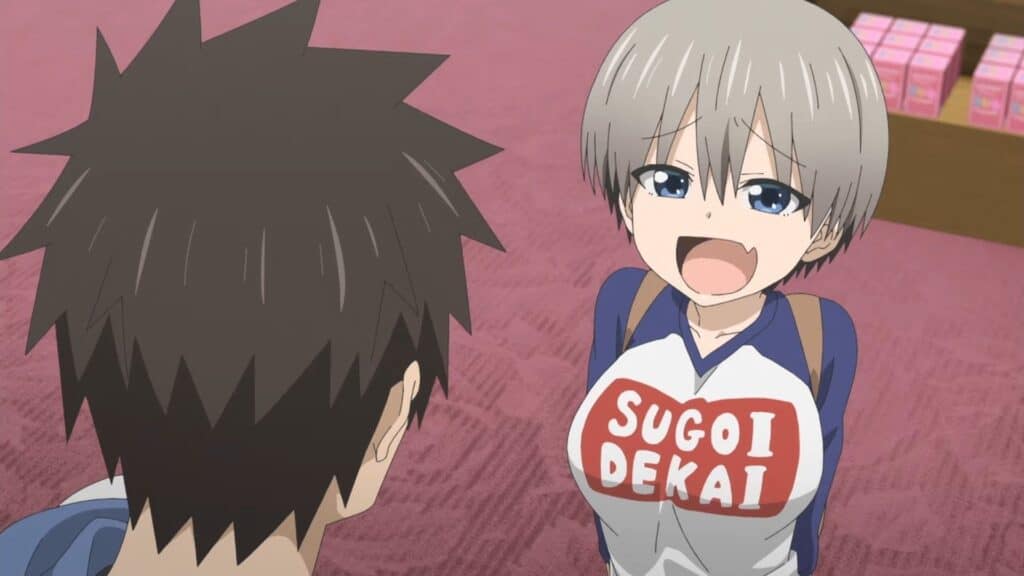 The first season of the series was directed by Kazuya Miura ("Kemono Michi: Rise Up") at studio ENGI (The Detective Is Already Dead, KanColle, & Full Dive!). Takashi Aoshima ("Himouto! Umaru-chan) was responsible for the series composition, while Manabu Kurihara ("Tokyo Ghoul: Pinto") contributed to the character design.
Author Take launched the original manga in December 2017 in the "Dra-Dra-Dragon Age" magazine. Kadokawa Shoten has published five volumes in Japan. Three volumes are already available in English from Seven Seas Entertainment.
Season 2 of Uzaki-chan Wants to Hang Out! has officially been announced. However, the series does not have an exact release date. But, On the official Twitter account of the anime adaptation of "Uzaki-chan Wants to Hang Out" (jap.: "Uzaki-chan wa Asobitai!") it was announced that the second season announced a year ago will be broadcast on Japanese television next year 2022.
The announcement was made on the official website of the Uzaki-chan anime on September 25, 2020. Season 2 will be directed by Kazuya Miura with the same voice cast as Season 1.
Visual of Uzaki-chan Wants to Hang Out Season 2
Trailer of Uzaki-chan Season 2
Uzaki-chan Wants to Hang Out Action
At the start of her freshman year in college, Hana Uzaki reunites with Shinichi Sakurai, an upperclassman who was in the same club as her during her high school days. However, much to her surprise, the once active senior has ended up becoming a "lonesome" student, preferring to spend his free time in quiet peace.
Uzaki does whatever she can to keep Sakurai from being "alone," from convincing him to go to the movies to going to his part-time workplace. While Sakurai finds her irritating and tiresome, he still goes along with Uzaki's hijinks and shenanigans, even if he knows that her perky personality will only lead the two of them into various comical situations.
Even so, as the days pass by, their relationship only gets better, to the point where people around them misinterpret them to be a couple. At any rate, whenever Uzaki wants to hang out with her upperclassman, fun and adorable wackiness is sure to follow!