Shortly before the launch of the new original anime "Wonder Egg Priority" not too many details about the series are still known. In a new teaser, the character Ai Ohto is introduced together with the theme song "Life Is Cider" by Anemoneria.
Wonder Egg Priority Anime Release Date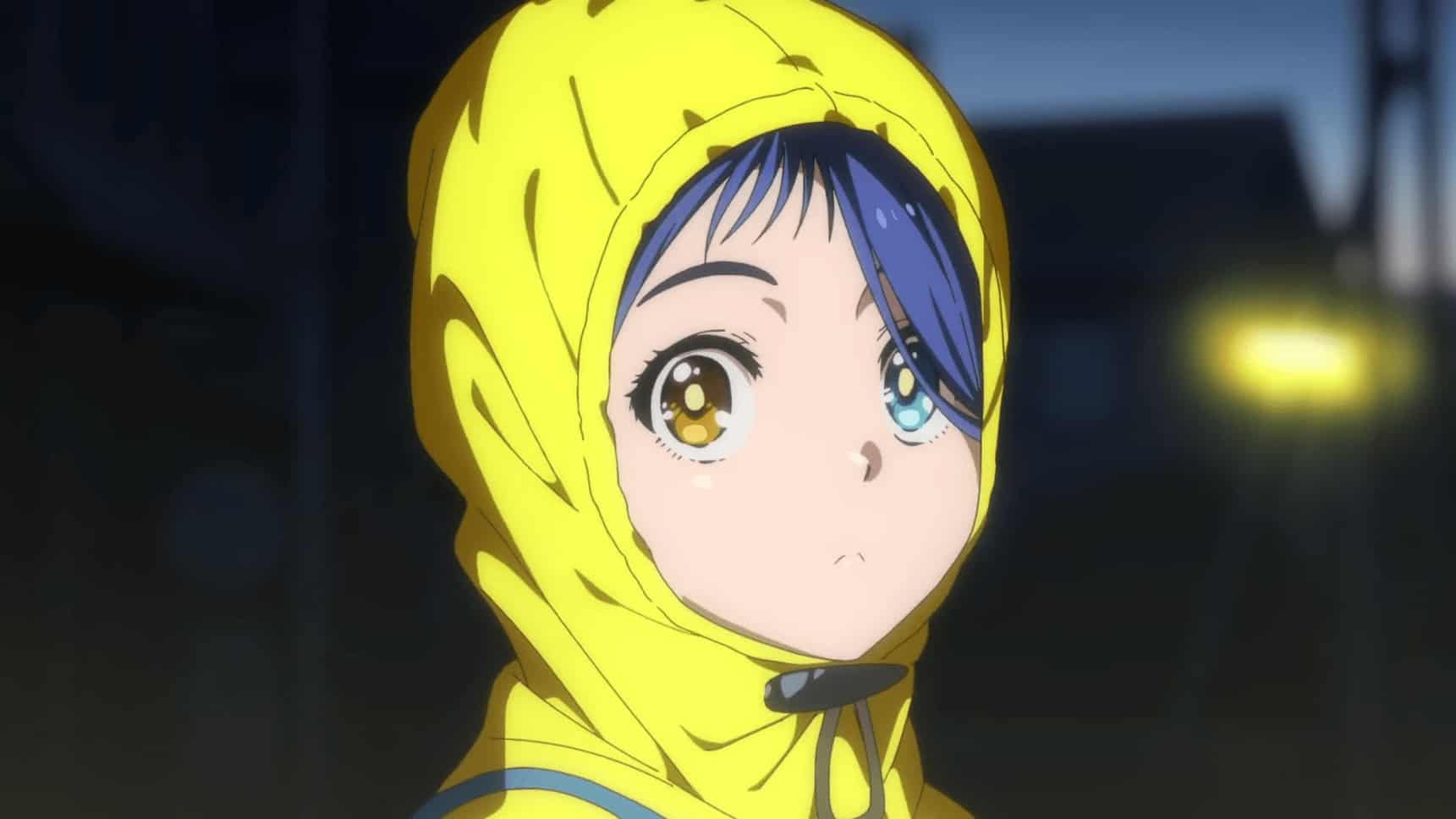 The original anime "Wonder Egg Priority" is based on an idea by Shinji Nojima ("Nobelu"), who also writes the screenplay in the studio CloverWorks, which is known for "Her Blue Sky", "Rascal Does Not Dream of Bunny Girl Senpai", "Shadows House", and "The Promised Neverland". CloverWorks expected anime Horimiya Season 2.
The film is directed by Shin Wakabayashi, who previously only took over this position in the web anime "22/7: The Diary of Our Days" and previously worked on several anime as a key animator. The character design is contributed by Saki Takahashi, Animation Director of "DARLING in the FRANXX".
Anime will be showing it every Tuesday at 16:00 from 12 January 2021 – and thus about an hour and a half before the Japanese TV broadcast – with English subtitles in the simulcast.
Wonder Egg Priority Anime Visual
Wonder Egg Priority Teaser
Wonder Egg Priority Plot
Fourteen-year-old Ai Ohto hears a mysterious voice as she walks through the city late at night. She gives her an egg and says to her: "If you want to change the future, you have to decide now. Believe in yourself and smash the egg."