Sometimes you need to watch something that will blow your mind. These smart movies in this article can be perfect for you.
Despite of its complex storyline, smart movies are very interesting to watch because it can be very surprising and entertaining. No wonder people still want to see this kind of movie even though they will scratch their head the entire film.
Here we give you the list of smart movies if you want to watch something good—or not—for your brain.
Ps: If you are watching these smart movies, make sure that you are 100% focus. Lose your attention for a second, you will be confused about what is happening in the movie.
1. Eternal Sunshine of the Spotless Mind (2004)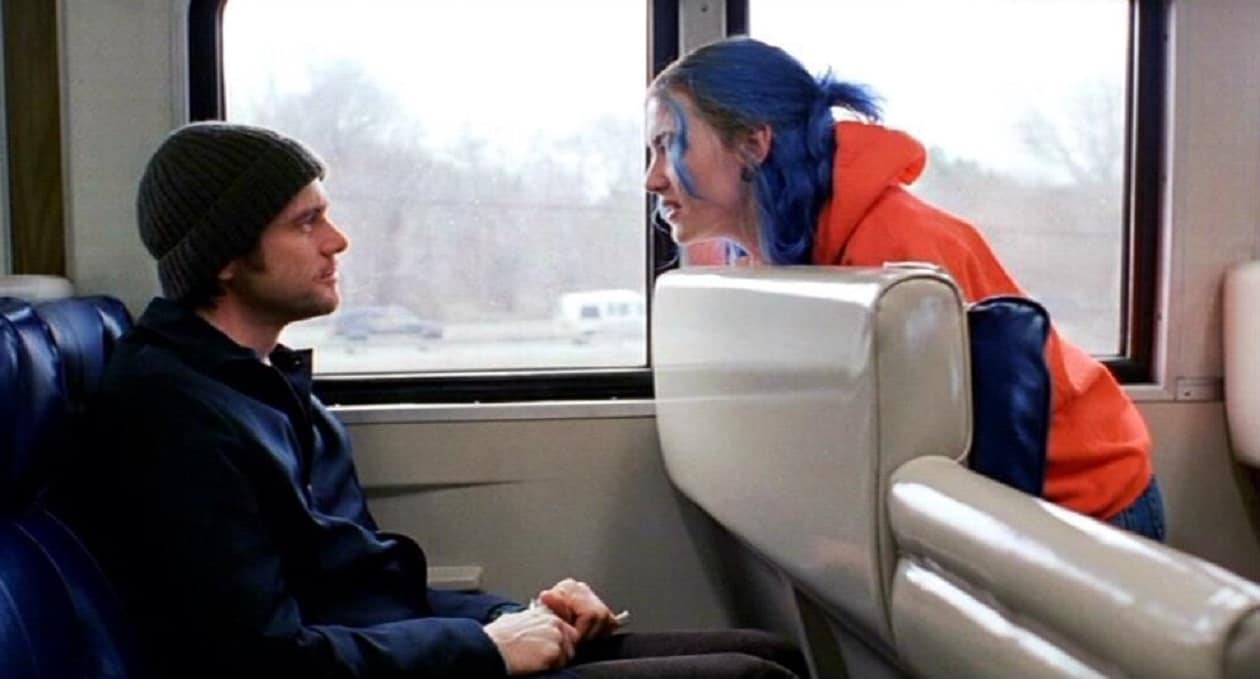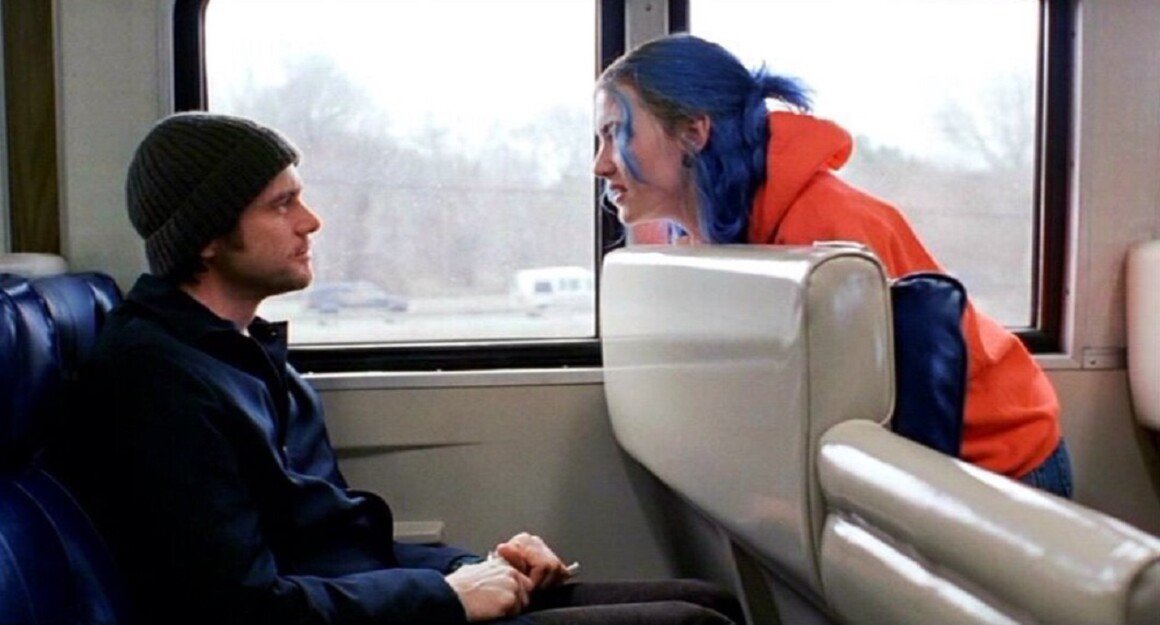 The first on this list of smart movies is Eternal Sunshine of the Spotless Mind. This follows the story of Joel (played by Jim Carrey) who accidentally meets Clementine (Kate Winslet) and they have a romantic relationship. Until one day, Clementine no longer recognizes Joel, even having another relationship with a younger man. It turns out that Clementine's memory has been erased by the service of Lacuna Inc.
2. Predestination (2014)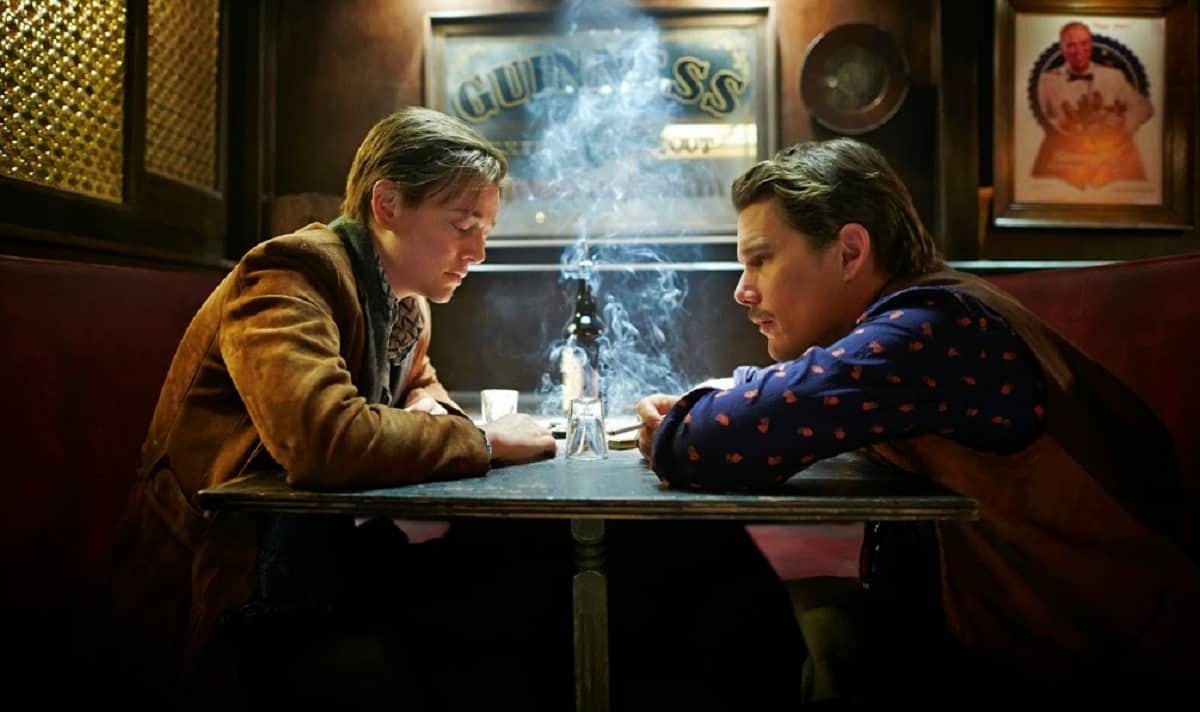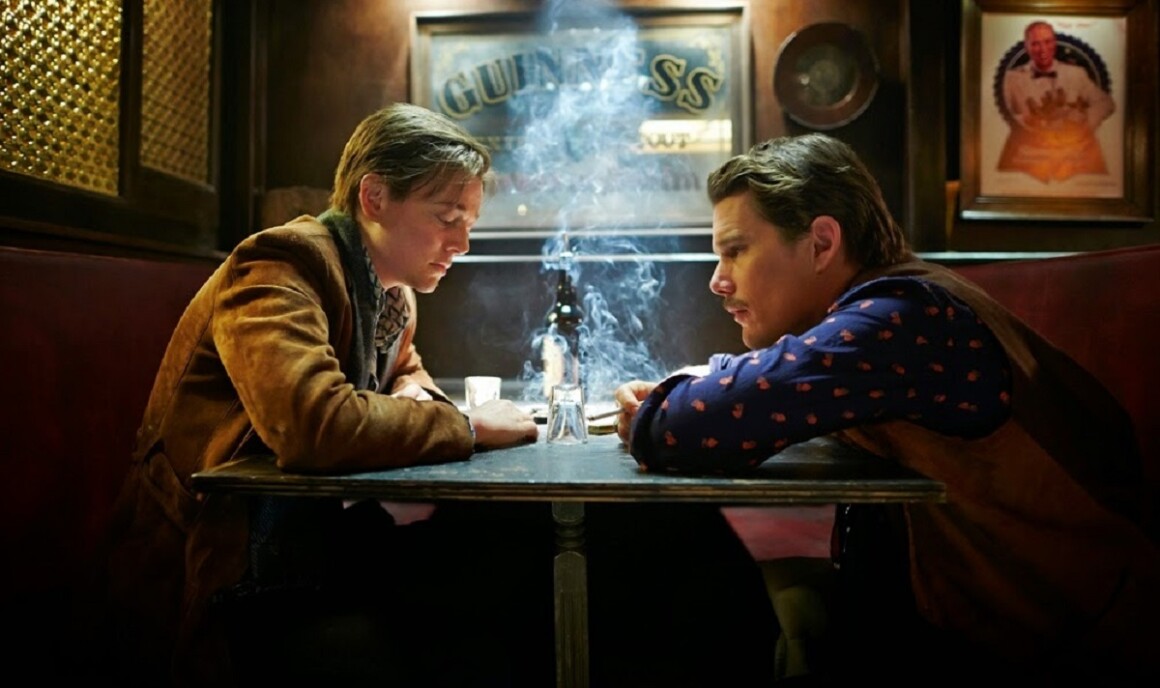 This movie is a story about a secret project to time travel, in order to cancel bombing incident. But the time travel turns out to be not as easy as they thought.
3. Being John Malkovich (1999)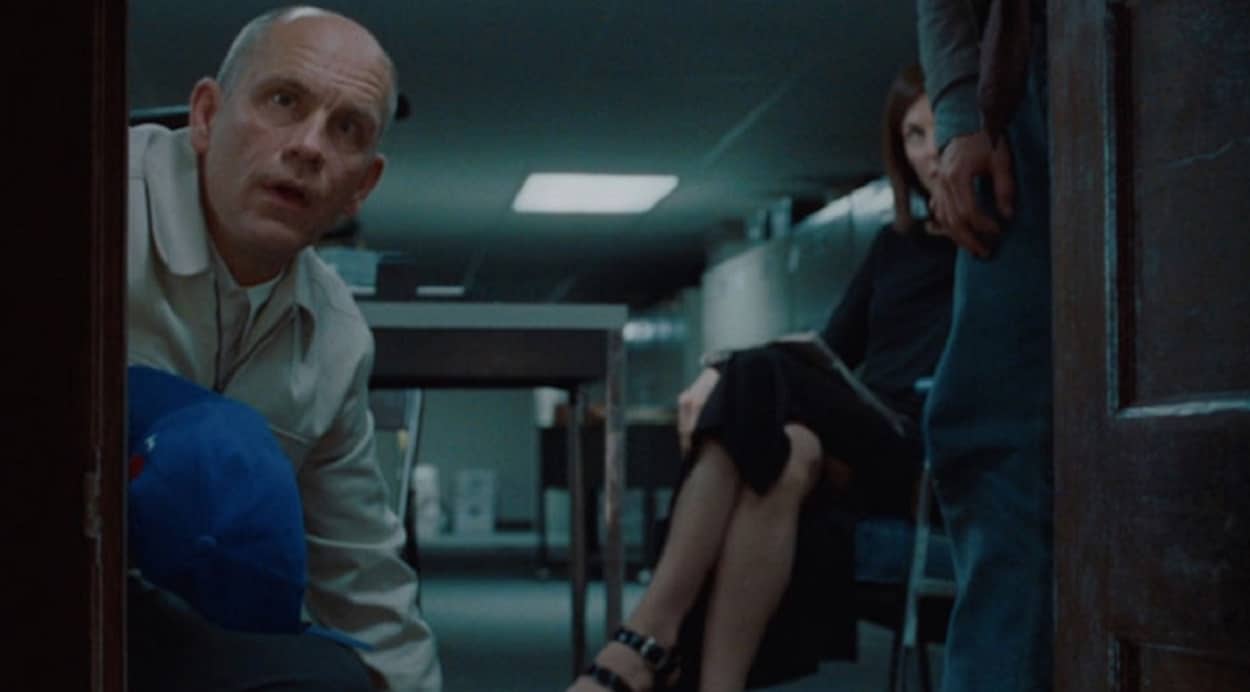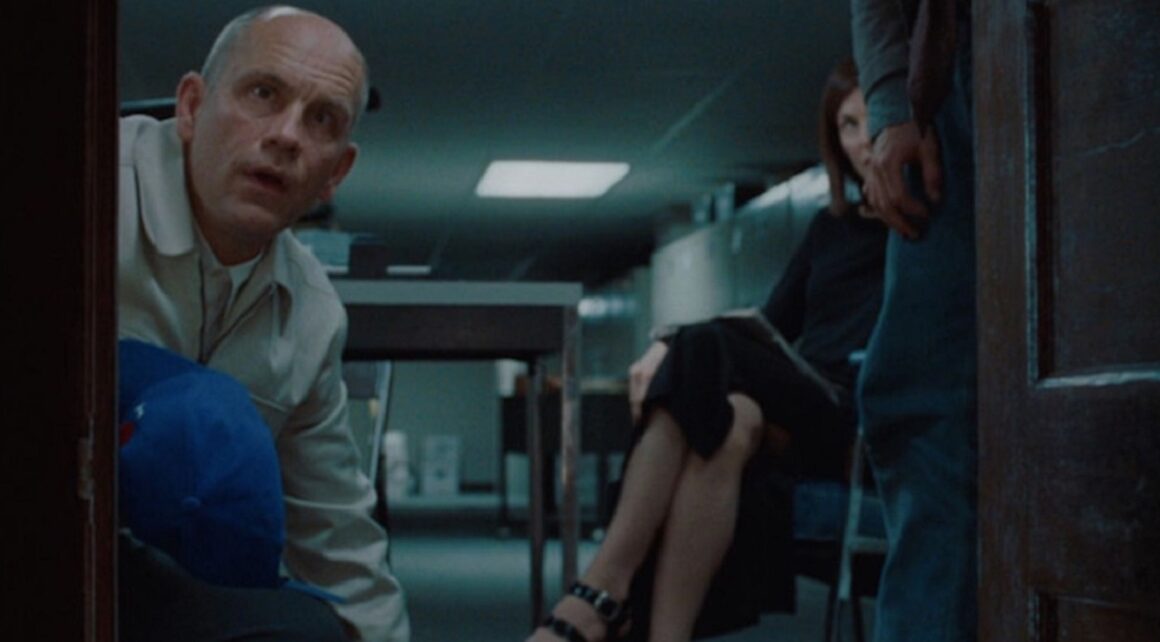 A former puppeteer Craig Schwartz (John Cusack) gets a job as a file clerk in a Lester Corp. Until one day, behind a file cabinet in his workplace, he finds a door that can bring him into the mind of an actor John Malkovich even if it is only for 15 minutes.
4. Under The Skin (2013)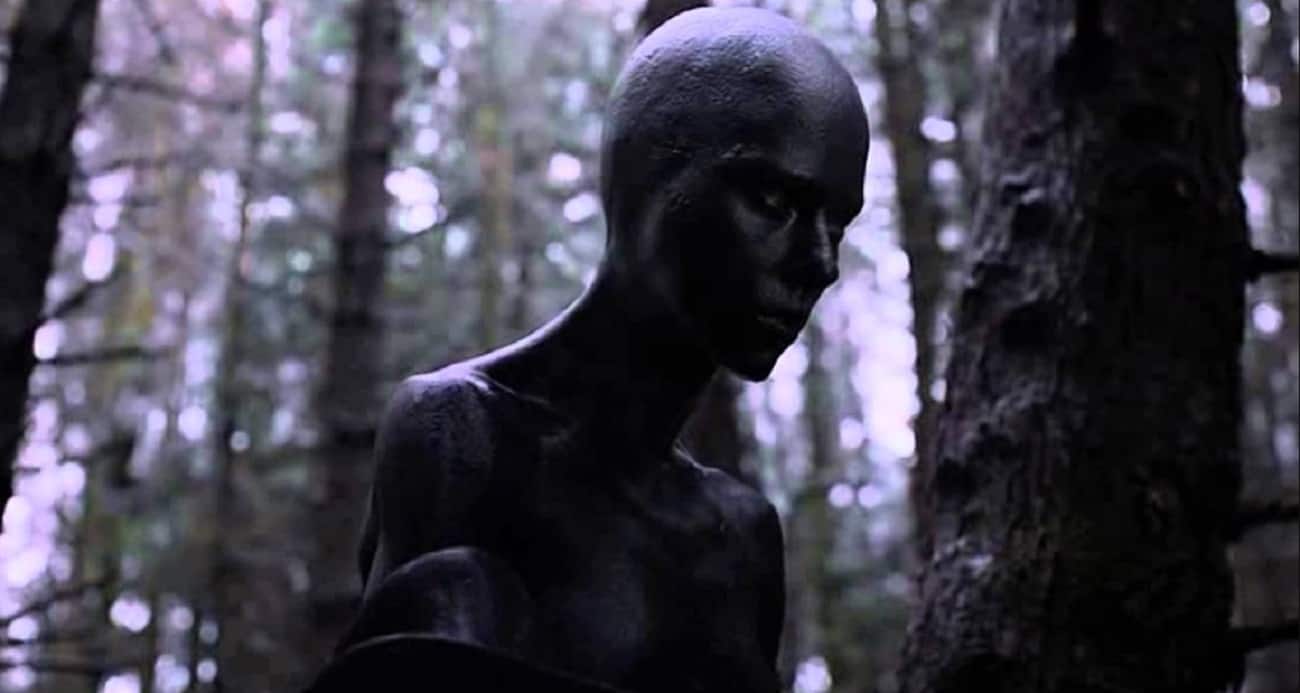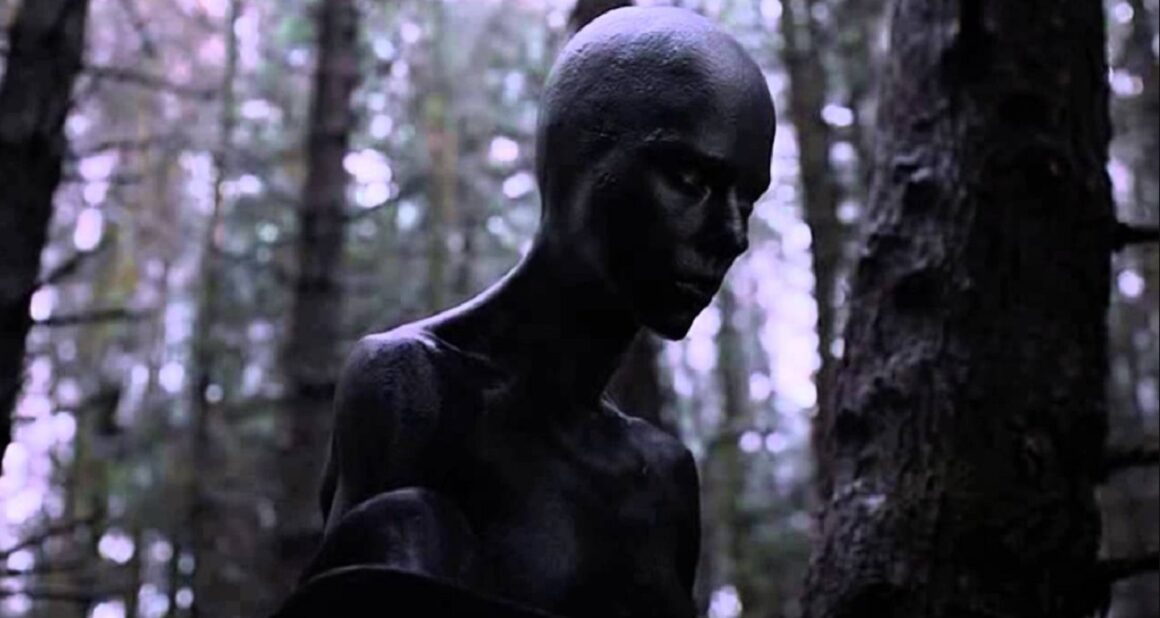 Released in 2013, this movie tells the story of a mysterious woman who turns out to be an alien who is undercover somewhere in Scotland.
5. Interstellar (2014)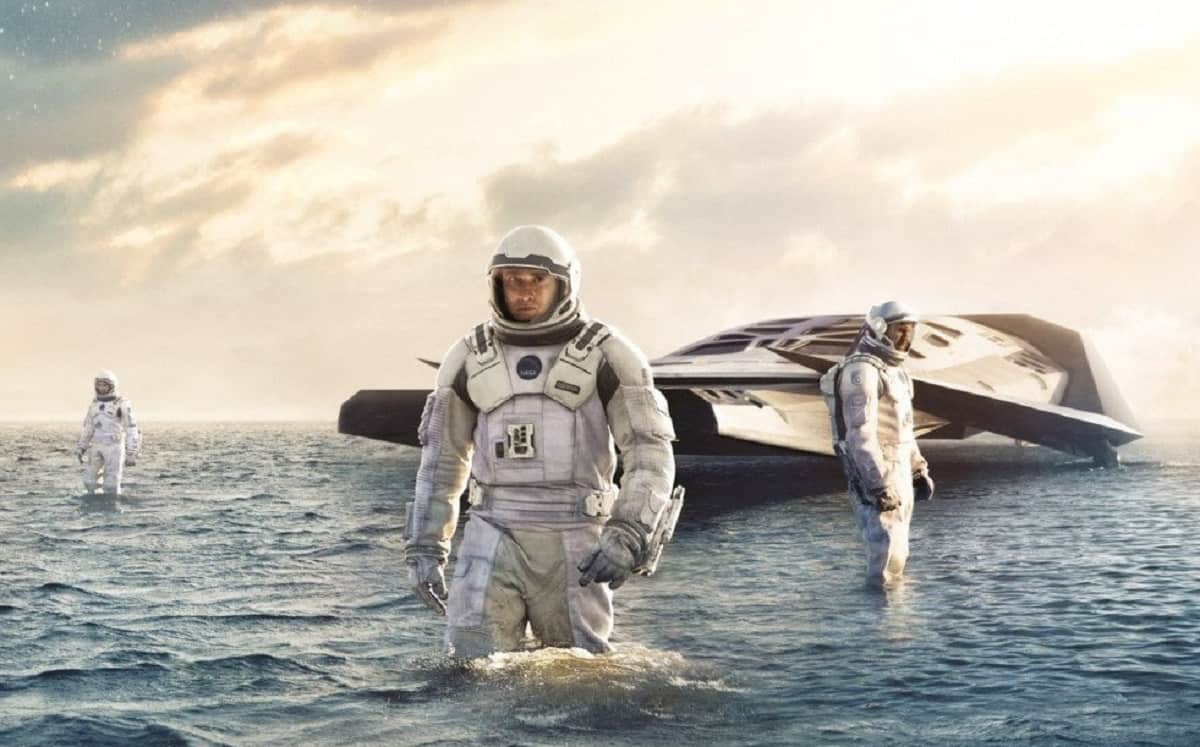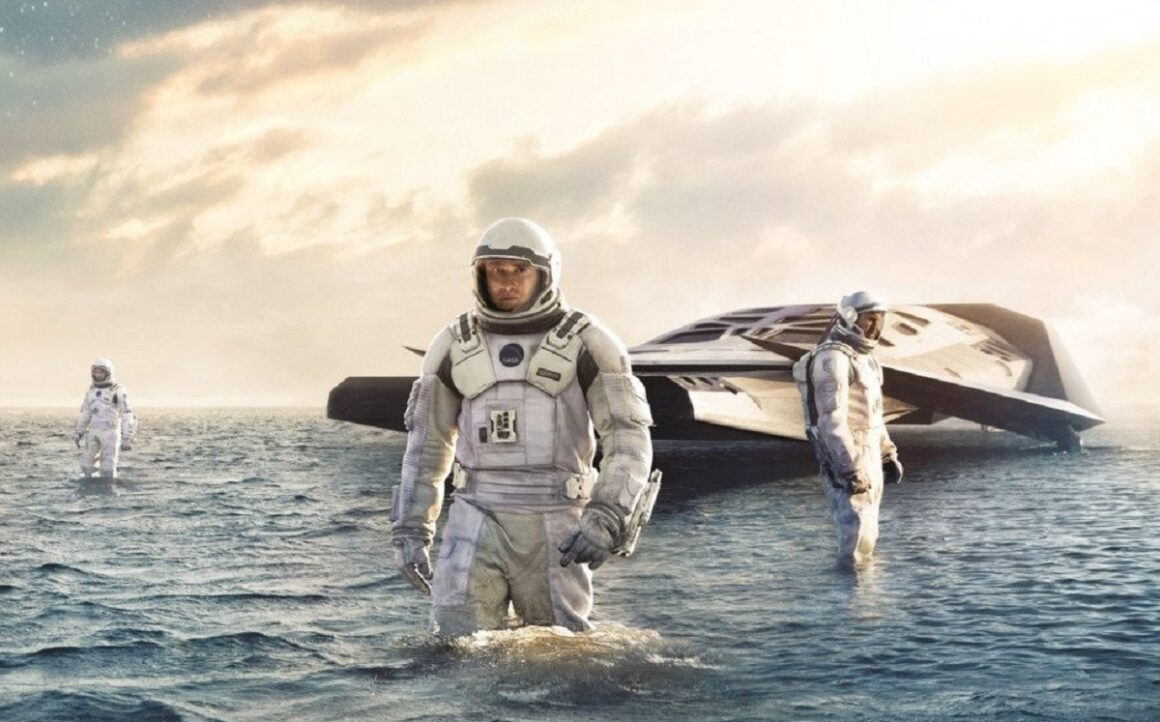 One of the smart movies that you definitely should watch is Interstellar. Starred by Anne Hathaway, Jessica Chastain, Matthew McConaughey, and Michael Caine, this movie is about a group of astronaut who go into a wormhole near the Saturn to find a new planet that can be a place to live for human.
6. Inception (2010)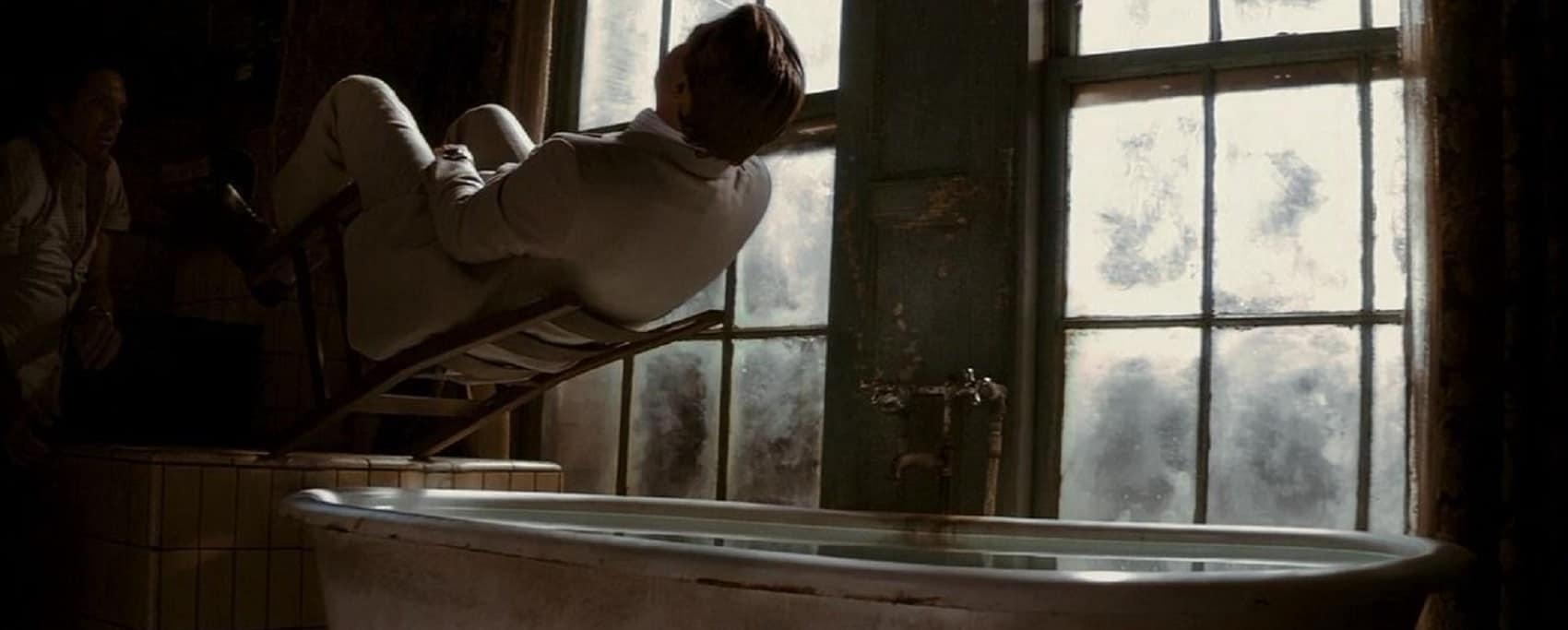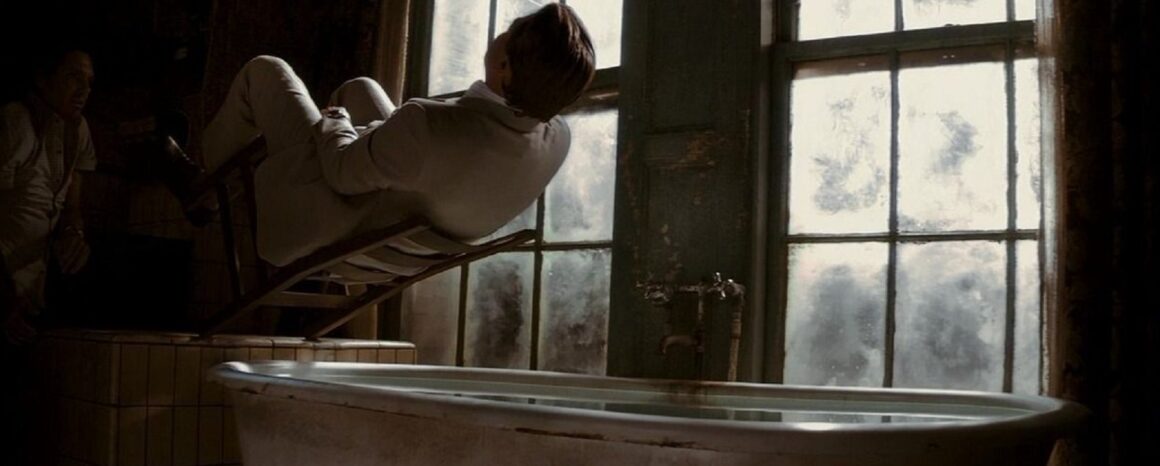 In this movie, there is a skillful thief named Dom Cobb (Leonardo DiCaprio). Unlike the other thieves, he tries to steal an important secret in the subconscious of his target. But it's definitely not easy. Make sure you pay full attention when watching this movie, as it is one of the most confusing and smart movies there is.
7. Source Code (2011)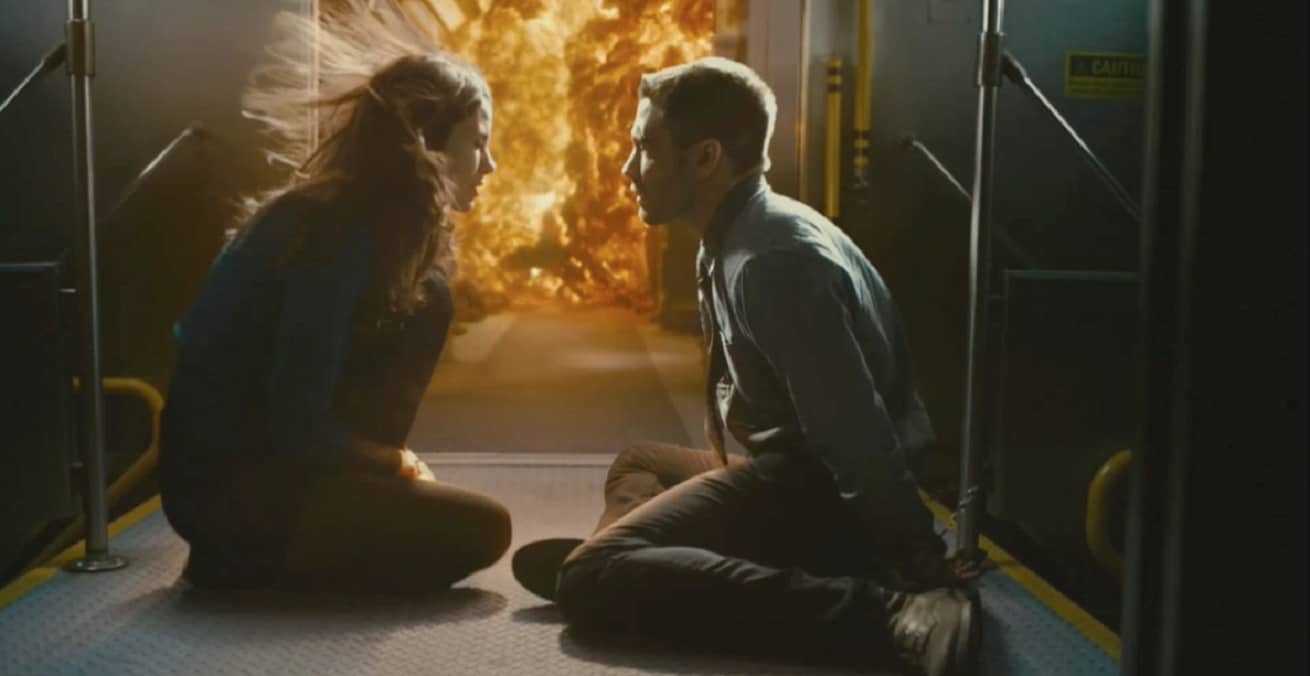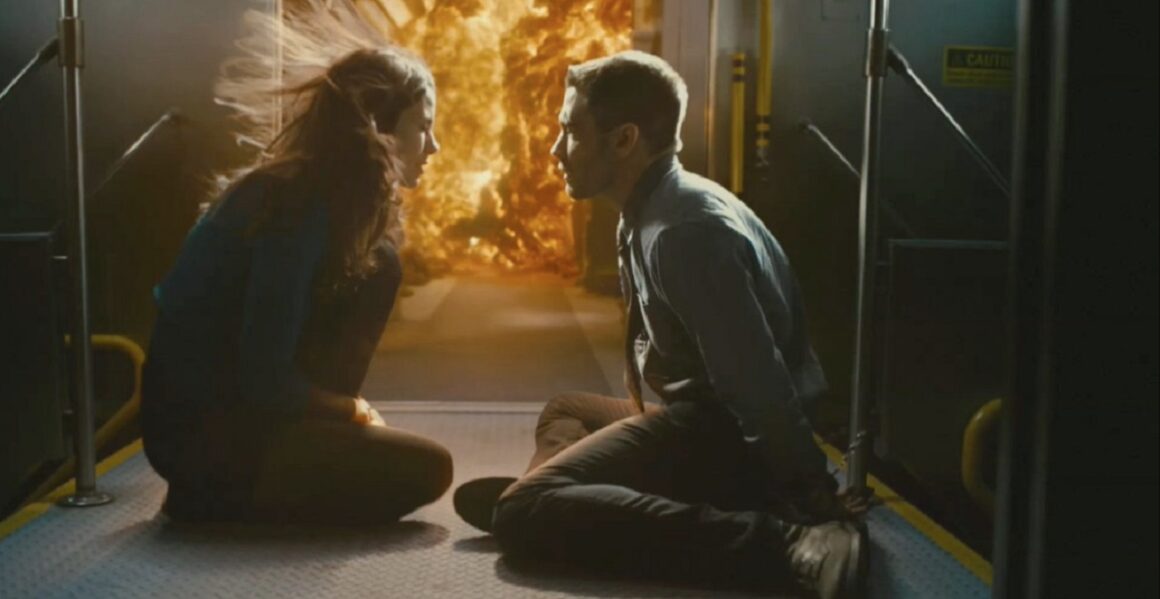 An army pilot Colter Stevens (Jake Gyllenhaal) is recruited in a secret mission. But he finds himself inside a body of an unknown man, and he is assigned to track down a mysterious bomber in a Chicago commuter train.
8. V for Vendetta (2005)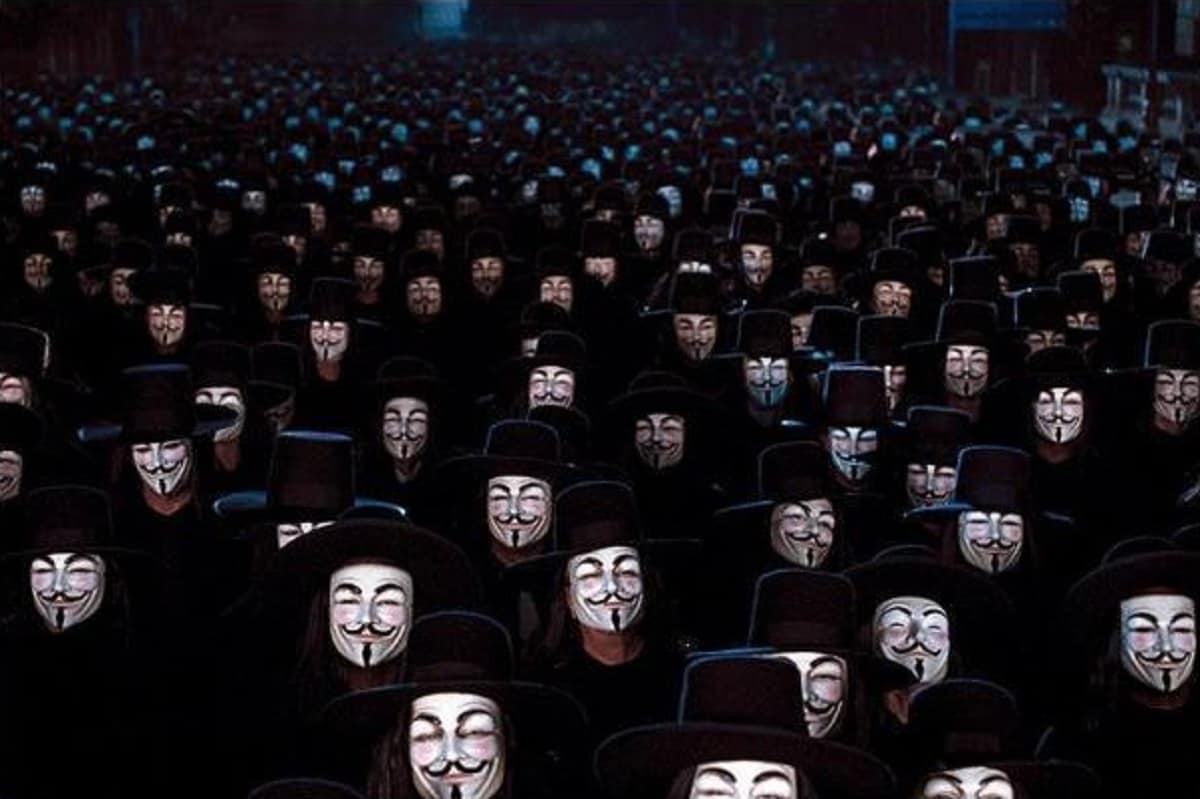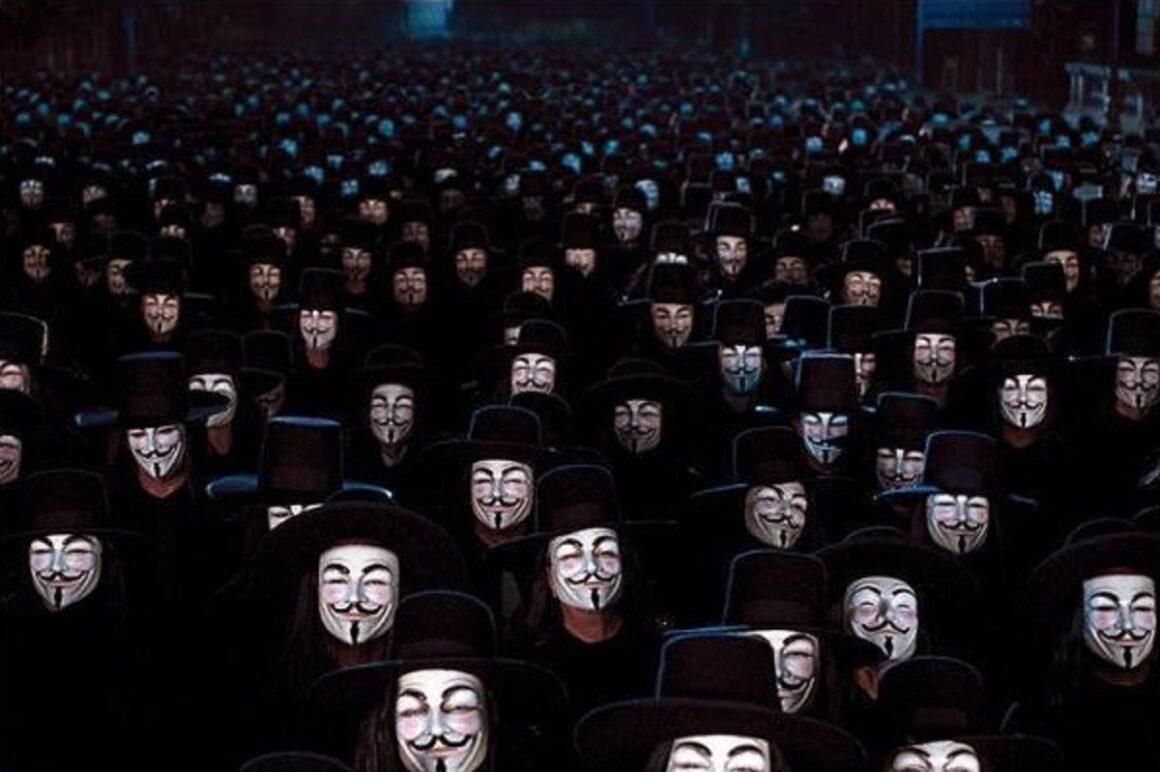 In a totalitarian world, a man who fights for freedom, also known as V, uses a terror tactic to fight against a fascist government. The story is very unique and brilliant, so much it successfully receives 8.1 out of 10 scores from IMDB.
9. The Courier (2020)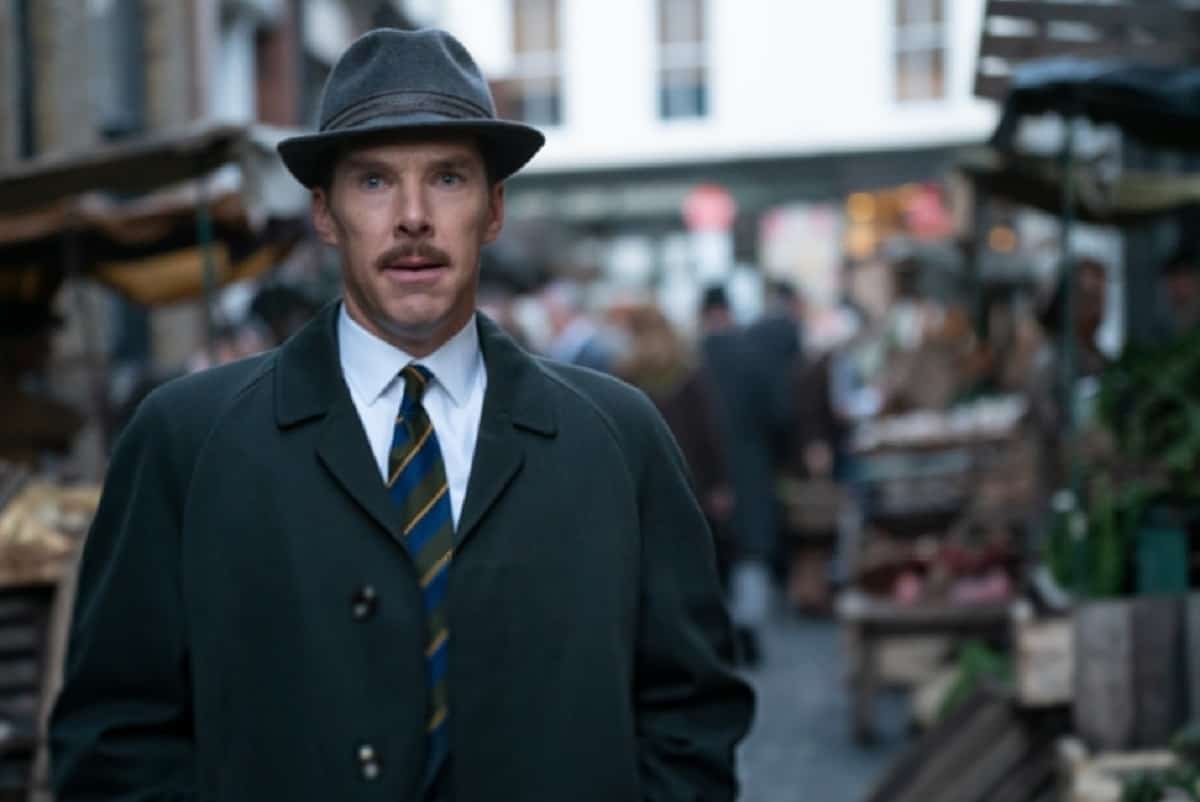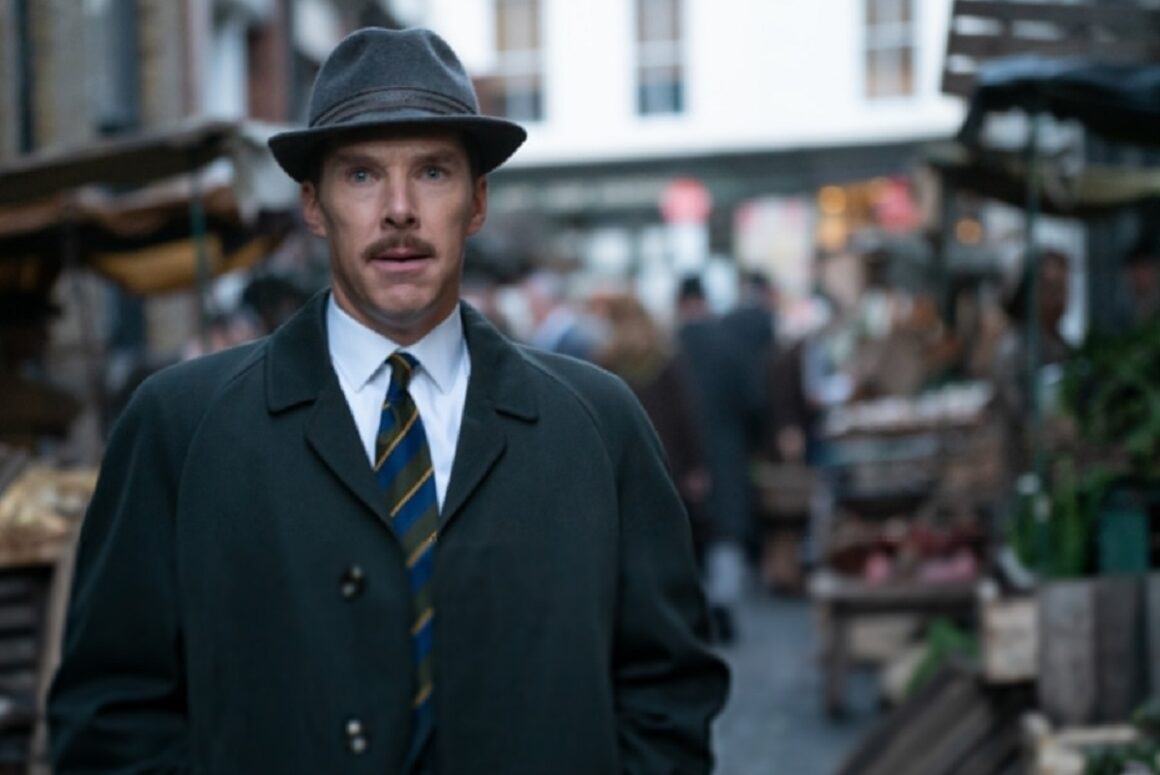 A British businessman who is recruited to be a spy named Greville Wynne, is working together with the Secret Intelligence Service and a Russian spy to stop the Cuban Missile Crisis.
10. Enemy (2013)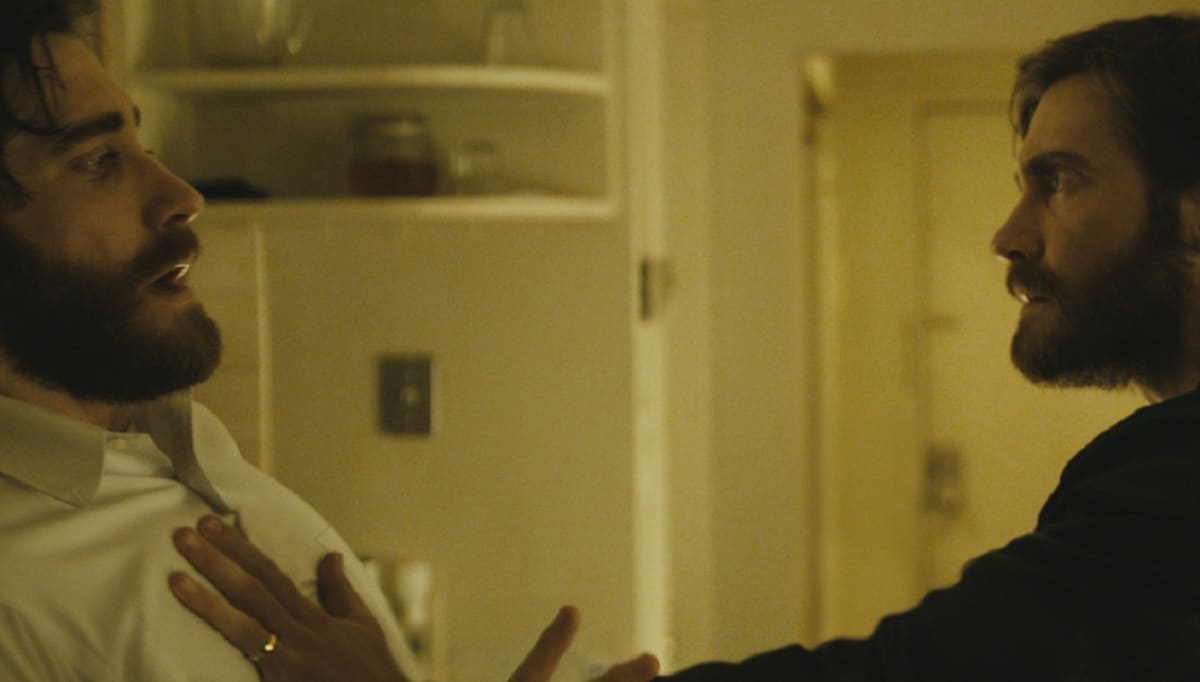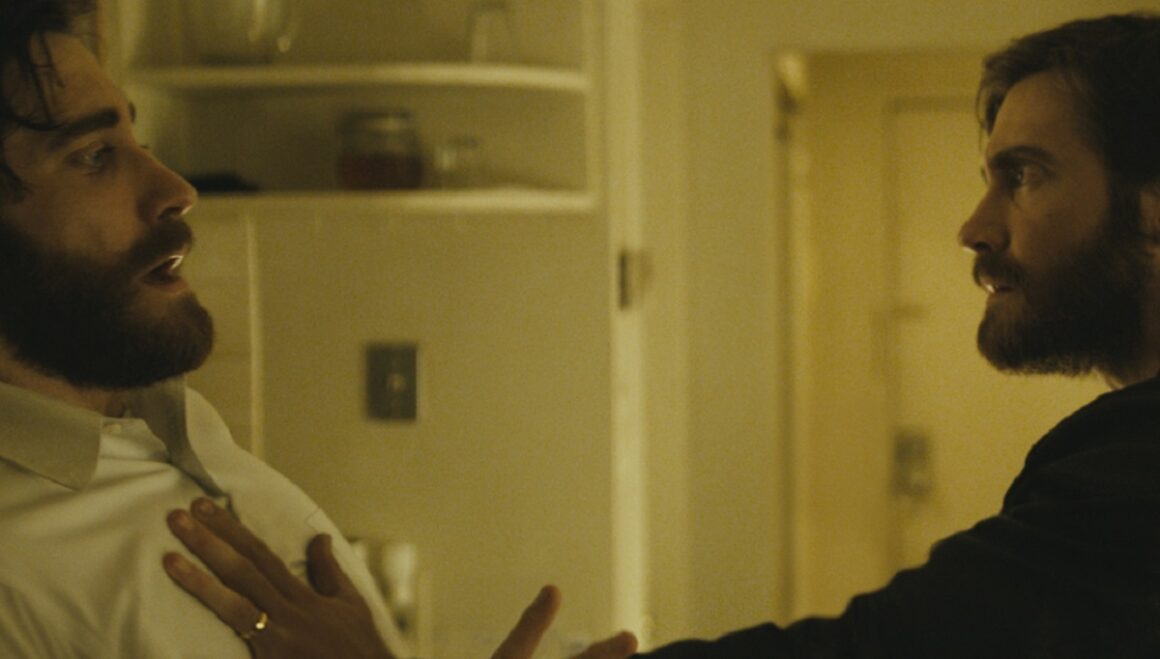 The last but not least in this list of smart movies is Enemy which was released in 2013. Enemy is the story of a history lecturer named Adam Bell (Jack Gyllenhaal) whose life is very ordinary and boring. Until one day, his life changes when there is an actor named Anthony Claire (also played by Jack Gyllenhaal) who looks exactly like him.
There are still many other smart movies out there that you probably have to watch. In the meantime, you may also want to check our list of mind-blowing movies here. Which ones are your favorite smart movies? Share with us in the comment below!