On the official website of the original anime "Zombieland Saga", it was announced today that the second season will be broadcast on Japanese television from 8 April 2021.
Zombieland Saga Season 2 Release Date 8 April 2021
The second season is titled "Zombieland Saga Revenge" and will again be produced by Munehisa Sakai ("One Piece: Strong World") in studio MAPPA ('Chainsaw Man, Attack on Titan, Kakegurui, Jujutsu Kaisen, Zombieland Saga & The Idaten Deities Know Only Peace'). Shigeru Murakoshi writes the screenplay and Kasumi Fukagawa ("IDOLiSH7") contributes the character design. The music is composed by Yasuharu Takanashi ("Fairy Tail").
In addition to the contributors of the first season, the well-known voice actors also return to their roles. Crunchyroll shows the new episodes in the spring season 2021 in the original sound with English subtitles in a simulcast.
The 12-part first season of The Idol Zombie Anime aired in the fall of 2018 and will be simulcast on Crunchyroll. A disc release has not yet been announced.
Zombieland Saga Season 2 Visual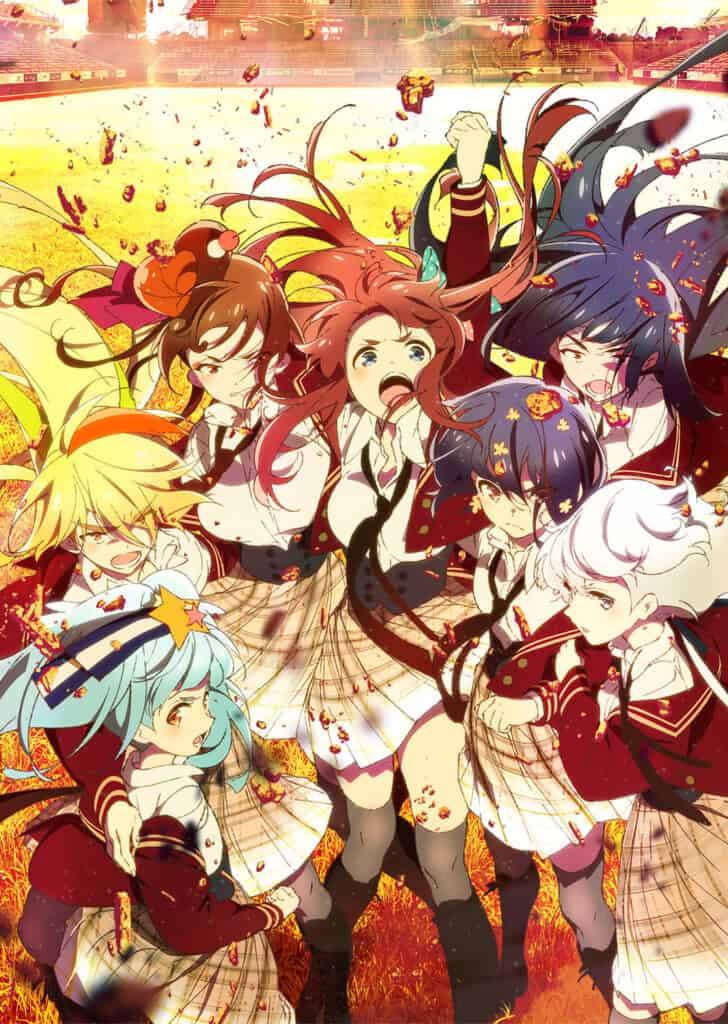 Zombieland Saga Season 2 Teaser
Zombieland Saga Action
The usual morning. The usual music. The usual self. But suddenly the peaceful everyday life of the seven girls is destroyed. There are zombies everywhere – dead things that somehow stay moving. Now her new, not so peaceful everyday life begins in a "zombieworld" that has both good and bad sides. The girls have only one wish: "We want to live."