Will we ever get Astra Lost in Space Season 2?
Astra Lost in Space is the anime that many people consider the best Sci-Fi shows in the anime realm. The story is set in the year 2063, where space travel is possible and commercially available. Aries Spring, Kanata Hoshijima, and the other 7 teenagers, who were about to travel to a distant planet, were sucked by a strange sphere of black light upon arriving at the campsite. Stranded in outer space, they have to manage their resources, maintain their strength, and unite as one in order to survive and find a way back home.
The anime series Astra Lost in Space is adapted from a manga under the same title written and illustrated by Kenta Shinohara, the author that has published other manga titles such as Witch Watch, and SKET Dance, a manga that had also been adapted to an anime series by Tatsunoko Production. The manga Kanata no Astra has been serialized in Shounen Jump+ starting from May 9, 2016, to December 30, 2017. The good news is that the manga has also been published in English as Astra Lost in Space by VIZ Media since December 5, 2017.
The manga series Astra Lost in Space was a huge success, as it has successfully secured the number one spot in Manga Taisha Award for 2019, ahead of Tsubasa Yamaguchi's popular manga franchise, Blue Period.
The anime adaptation of Astra Lost in Space is produced by Lerche, the studio best known for its popular anime release Assassination Classroom, Classroom of the Elite, Toilet Bound Hanako Kun, and Given. Lerche has successfully delivered in adapting all of them, and Astra Lost in Space is no exception in that matter.
Is Astra Lost in Space Season 2 possible?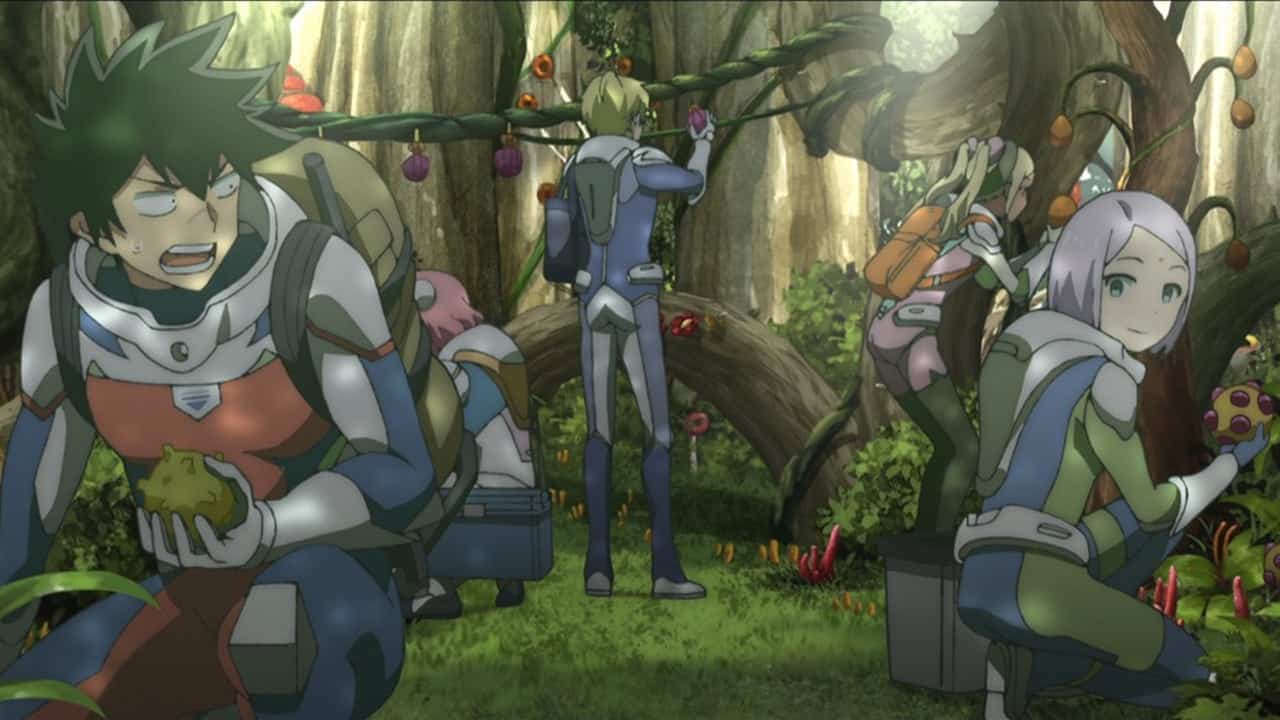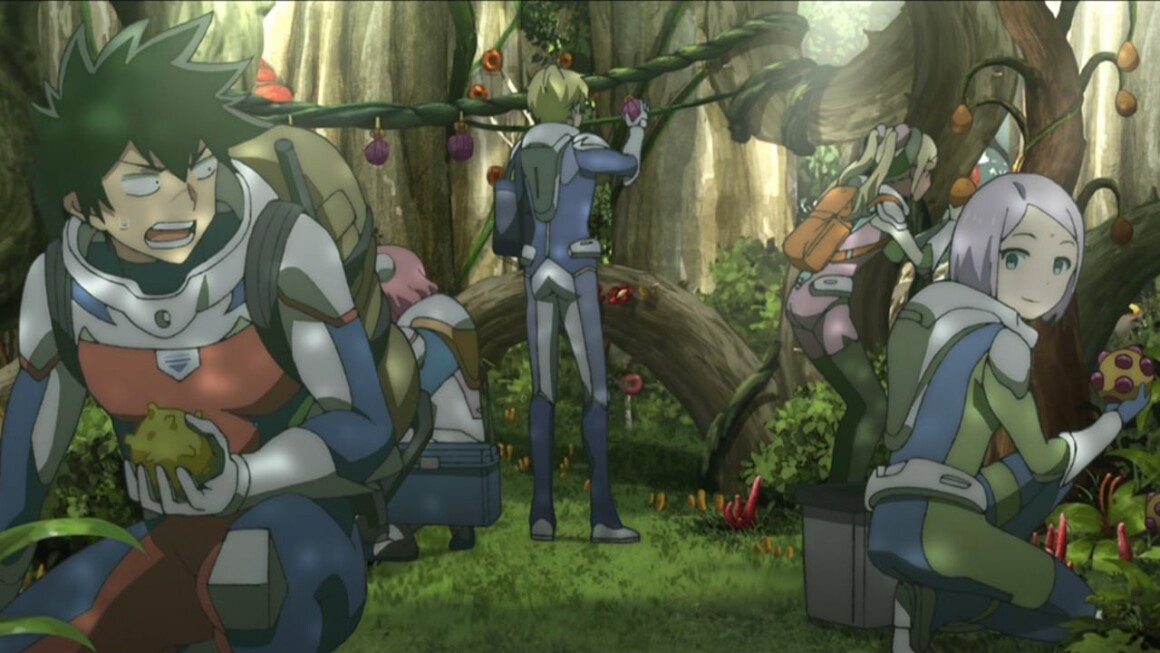 The first season of Astra Lost in Space had started to air from July 3, 2019, to September 18 of the same year with a total of 12 long episodes. As the first season was well-received by the community and has achieved a great score of 8.12 in MyAnimeList, many of the fans are craving for more. So, will there be Astra Lost in Space Season 2?
Although there are no official statements about it yet, it is safe to say that Astra Lost in Space Season 2 will not be possible. The main reason is that the anime series has adapted all of the 5 volumes of the manga. By the time of the anime release, the manga series has already been finished, so the anime will have to adapt the whole source in a single season. With that being said, there is no way for Lerche to make a season renewal, given that there is simply no source material left for adaptation.
Characters & Cast of Astra Lost in Space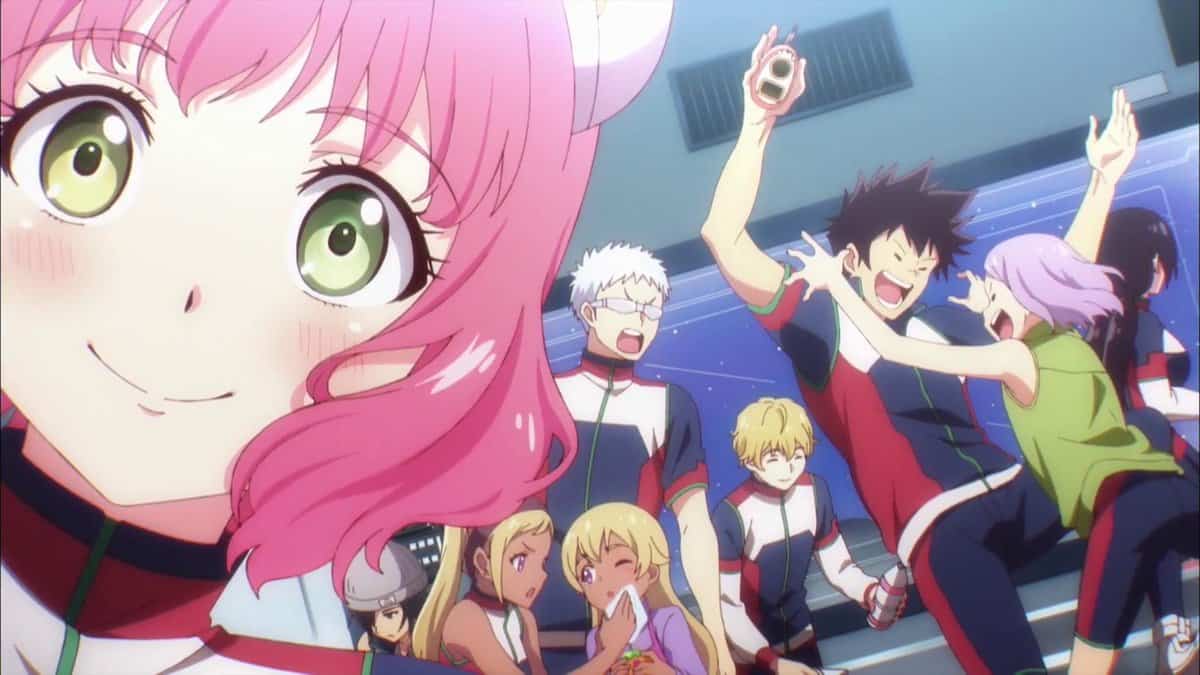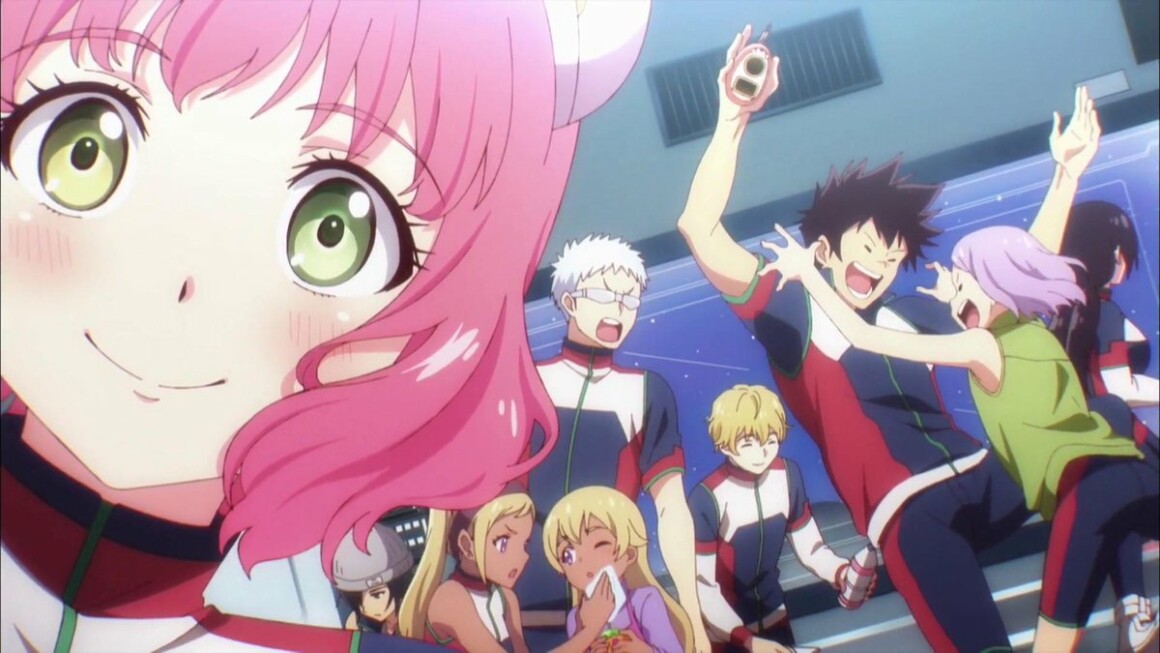 Kanata Hoshijima (Cast: Yoshimasa Hosoya, also voiced Reiner Braun from 'Attack on Titan'): An athletic young man who wants to be the captain of his own spaceship one day. Elected the de-facto captain of the group.
Aries Spring (Cast: Inori Minase, also voiced Itsuki Nakano from 'The Quintessential Quintuplets'): A relatively ditzy girl who wants to make friends with everyone.
Quitterie Raffaeli (Cast: Yoshimasa Hosoya, also voiced Kumiko Oumae from 'Hibike! Euphonium'): A stand-offish girl who wants to be a doctor.
Luca Esposito (Cast: Risae Matsuda, also voiced Atsumu Miya from 'Haikyuu'): A mischievous boy who wants to be an artist.
Charce Lacroix (Cast: Nobunaga Shimazaki, also voiced Yuki Souma from 'Fruits Basket'): A handsome young man who loves aliens.
Ulgar Zweig (Cast: Kouki Uchiyama, also voiced Izumi Miyamura from 'Horimiya'): A broody young man who dislikes others.
Yunhua Lu (Cast: Saori Hayami, also voiced Miyuki Shiba from 'The Honor at Magic High School'): A tall young woman who tries not to stand out.
Zack Walker (Cast: Shunsuke Takeuchi, also voiced Brawler from 'Akudama Drive'): A stoic young man and a childhood friend of Quitterie.
Funicia Raffaeli (Cast: Hina Kino, also voiced Hanako Honda from 'Asobi Asobase'): The younger, adopted sister of Quitterie. She has a puppet called Beego.